Aviation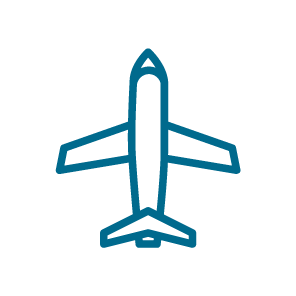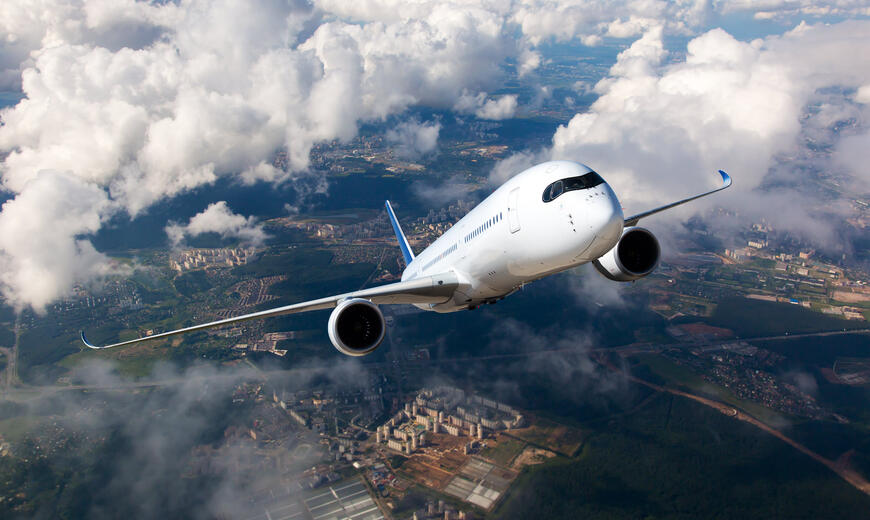 Body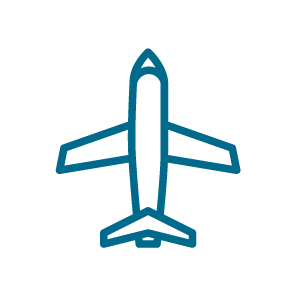 The Aviation unit is a dedicated team (underwriters, technical accountants and claims experts) with many years of combined experience, able to offer flexible and innovative solutions to meet clients' needs and develop long-term partnerships.
Our underwriting approach includes:
Direct or Facultative Placement
Quota Share policy or XS line
Licensing for Direct Insurance and Reinsurance in EEA, UK, USA surplus line.
Body
Risk Appetite
Prime and component Manufacturers 
Airports & ATC
Maintenance, Repair & Overhaul (MRO)
Refuellers
Aviation suppliers
Body
Licenses

SCOR SE

SCOR Europe

SCOR Reinsurance Company

SCOR UK
Body
Contact us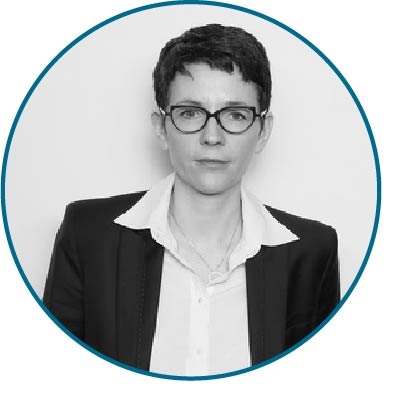 Anne-Carole Leconte has worked in insurance for more than 20 years and has always been focused on the Aviation industry. She has worked for Marsh and Willis Towers Watson and for a major French aviation insurer, underwriting airlines, manufacturers, and airport infrastructures. She has notably worked for Aéroports de Paris as an insurance and risk manager in charge of all lines of insurance and holds a master's degree in insurance. She joined SCOR in October 2015 and is in charge of writing Aviation worldwide.