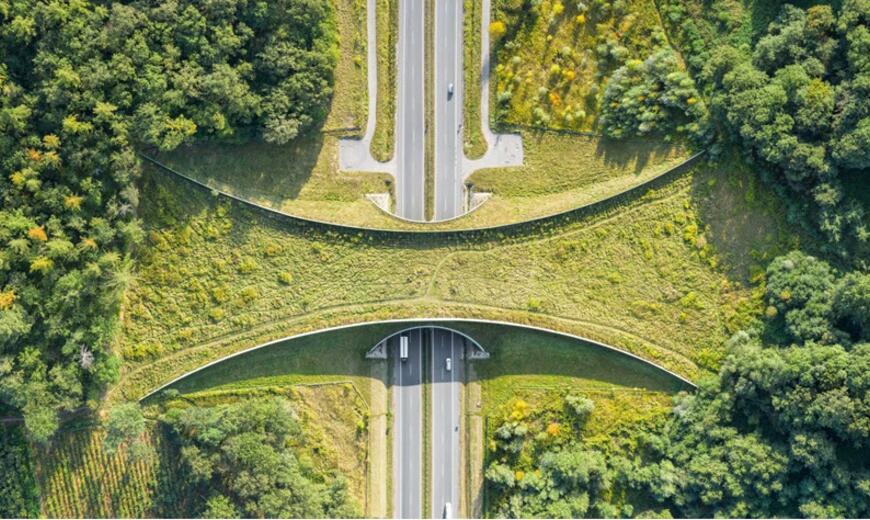 Body
Analysts and investors are invited to join SCOR's IFRS 17 Update conference call.
The conference call will be held in English and followed by a Q&A session.
The event will be recorded, and a replay will be available after the conference on our website for 12 months.
IFRS17 Update | Information
Date
April 12, 2023
Time
02:00pm CEST (01:00pm BST) to 03:00pm CEST (02:00pm BST)
How to join

On the SCOR website:
Please connect to the webcast here and go to the SCOR Presentations page to access and download the documents related to SCOR's IFRS 17 Update.
The press release and investor presentation will be published on our website on April 12, 2023, by 07:30am CEST (06:30am BST).

 

By telephone:
To participate in the conference call, you may call any of the following telephone numbers approximately 10 minutes prior to the scheduled start time.
You will also be able to ask questions during the Q&A session via the dedicated conference call lines listed below:
France +33 (0)1 70 72 25 50
United Kingdom +44 (0)330 165 3655
Germany +49 6966 102 492
United States +1 323 701 0225
Asia +852 5803 0795
Conference ID: 832 38 82
If possible, please call from a fixed line to maximize sound quality.
Contact