SCOR Partners for Innovation
SCOR Partners provides new and innovative solutions and services throughout the insurance customer journey, collaborating with clients and stakeholders worldwide.
Body
Mission Statement

Your partner for innovation
Delivering on the Art & Science of Risk to protect societies, SCOR Partners will accelerate synergies and differentiate value proposition to clients globally. With the best knowledge, talents and experts across all lines of business, we develop solutions centered around customer needs in an evolving insurance ecosystem. SCOR Partners will care from traditional to innovative services, from Life to Non-Life Knowledge and from B2B to B2B2C products expertise.
Created in March 2022, SCOR Partners work closely with our clients within the industry and beyond to build the future of insurance.
Solutions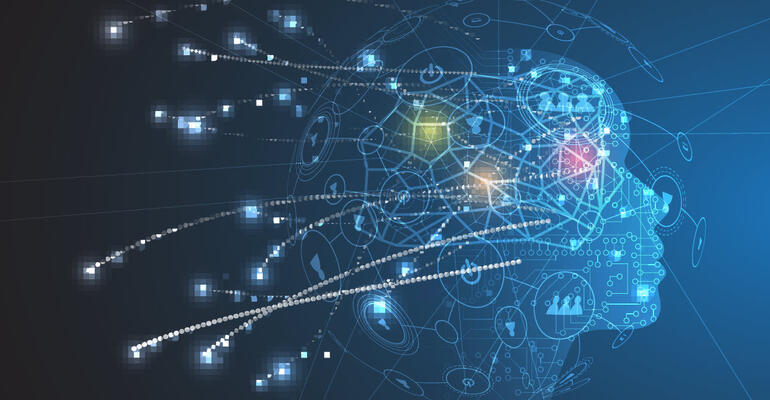 INSURANCE EXPERTISE AND MARKETING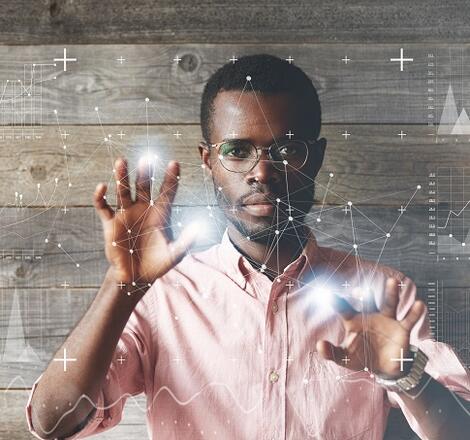 DATA ANALYTICS AND DIGITAL CAPABILITIES
We leverage the available data to provide clients with superior data management, experience analysis, advanced modelling and innovative data services.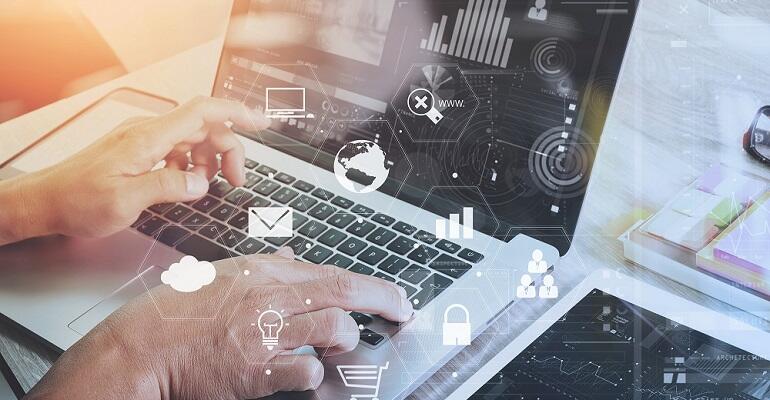 PRODUCT DEVELOPMENT AND INNOVATION
The team provides consumer insights, insurance consulting and innovative solutions to help our clients deliver superior customer journeys.​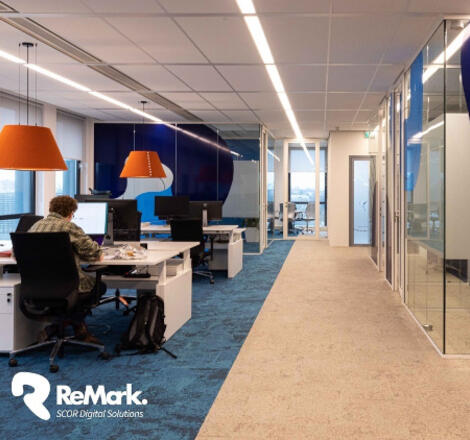 DIGITAL SOLUTIONS
ReMark is the core digital solutions provider of SCOR helping to create the best insurance experience for end consumers. Our award-winning solutions focus on marketing, AI-powered distribution channels, next-gen underwriting, powerful engagement solutions, and claims innovation.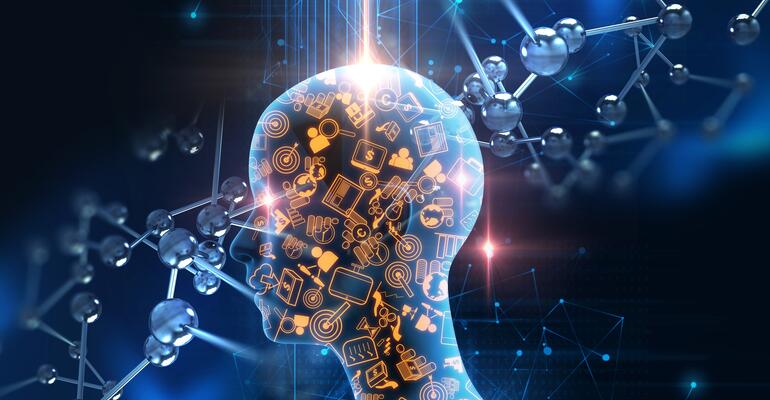 INVESTMENTS SOLUTIONS
Investments Solutions is providing to our partners the ways and means to leverage the asset side of SCOR balance sheet to the benefit of business development; it encompasses Strategic Investments, SCOR Ventures, and
3rd Party Capital initiatives for P&C and L&H.