SCOR P&C Ventures
P&C Ventures continues SCOR's long history of innovation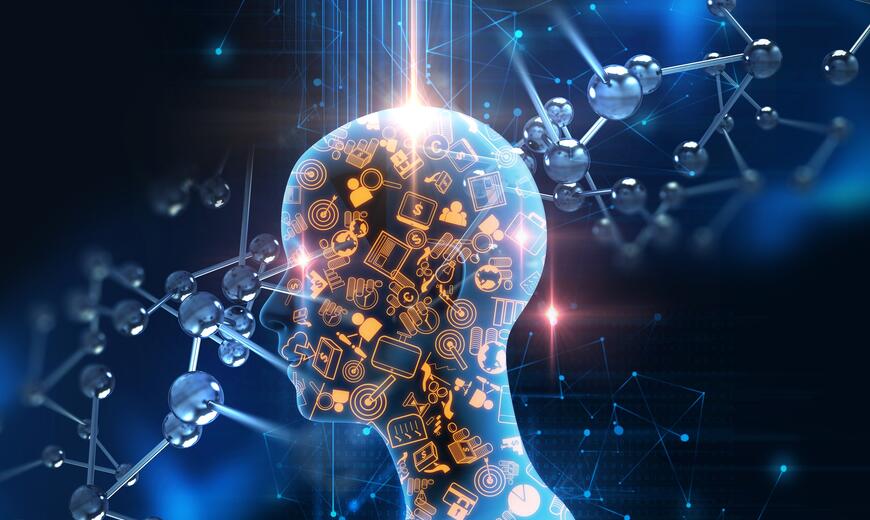 Body
About SCOR P&C Ventures
SCOR P&C Ventures is a closely integrated part of the P&C Business Unit that invests in and partners with early stage insurtech companies.
Body
Our mission
We form collaborative, long-term partnerships with technology-driven start-ups and digital-first insurers/MGAs, in support of industry innovation and SCOR Global P&C's core business. We have a flexible mandate and can operate stand-alone or in support of SCOR's expert teams in underwriting, IT, risk modeling, claims, and other areas. We believe in close alignment of interests through long-term relationships, shared incentives, and minority equity participation.
Body
P&C Venture's experience & offering
Since our founding in 2017, we have developed a repeatable playbook leading to the formation of a portfolio with exceptional founders.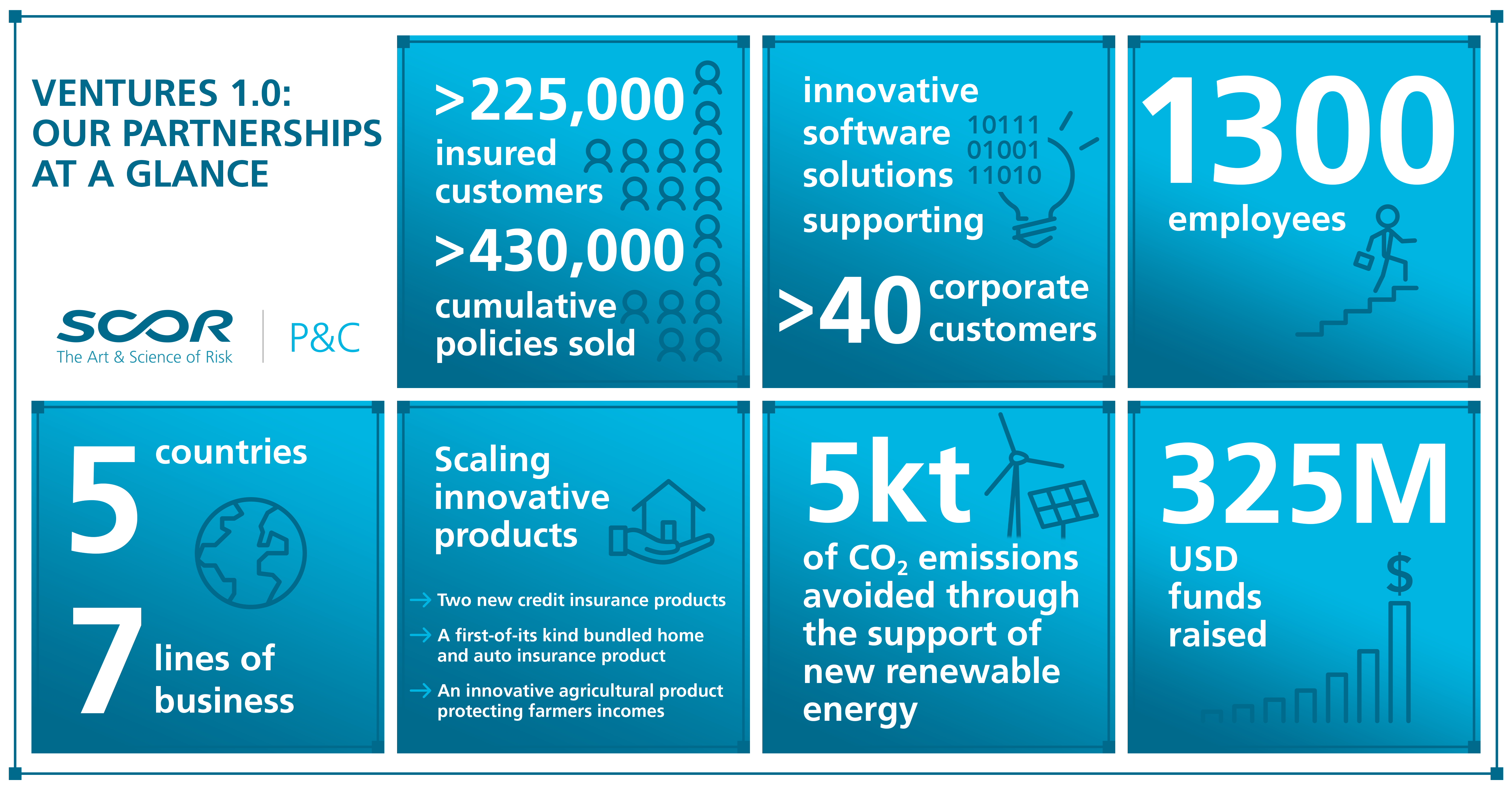 How we operate
Integrated in the wider SCOR business: SCOR's core business has experts in nearly every country, line of business and functional area. Direct access to the entirety of SCOR's capabilities brings unique added value to our portfolio companies.  
Mandate: global but focused on key markets in North America and EMEA, with selective deployment in APAC, South Africa, and South America. Most of our dealflow in the last three years came from North America and Western Europe: we are now actively looking to partner with companies in other territories as well.
Ownership: we typically seek 5% to 15% ownership at first investment, which may include a board seat (we have led or co-led half of our investments to date). Our investment stake is intended to make SCOR a meaningful contributor to the company but leave founders room to manage their cap table. We look for a long-term investment and / or commercial relationship. We do not seek a fast exit, nor do we invest with the ultimate intention of acquiring our portfolio companies.
Partnership approach: we are active supporters of the companies we work with, assisting with technical input, recruitment, capital optimisation and more. The material growth of many insurtech MGAs and carriers has led to increasing demand for (re)insurance capacity; SCOR is a transparent, long-term partner. Insurtechs in SaaS and services segments, meanwhile, have benefited from SCOR's long-standing client relationships, while SCOR benefits from bringing knowledge, links, and expertise regarding services with genuine value to our clients. We bring value to our portfolio companies by connecting them with other partner companies, as well as with founders and distribution leads in our network.
Body
What we're looking for
Thesis 1: we invest in the 'Insurers of the Future': tech-driven underwriting companies (MGAs, carriers) that offer multiple points of digital and business model differentiation. We provide direct access to SCOR expertise and our global network to help portfolio companies scale and/or access (re)insurance capacity. With a proven track record of supporting innovative underwriting propositions across multiple lines of business, we understand program structuring, underwriting, pricing and distribution and thus have the capabilities to optimise partnerships between insurtechs and business partners.

We predominantly invest at late Seed / Series A. We are class of business agnostic and have partnered with companies across a broad variety of personal and specialty lines.

Thesis 2: we invest in software solutions that benefit SCOR and/or our clients. We provide a broad understanding of the interests and pain points of insurers across the world, and the potential to connect companies with insurers through SCOR's client services initiatives.

We predominantly invest later stage vs. Thesis 1 (typically Series A-C). We prioritise companies:
developing data, tools, and methods for obtaining, understanding, pricing and transferring large portfolios of pre-aggregated risks, high-value individual risks such as energy facilities and construction mega-projects, and MGA/coverholder business
delivering economically valuable additional services offering a visible outcome which can be used to boost client management. Focus areas include front-end (e.g., underwriting & pricing) policy administration, modelling, risk analytics, and claims
To learn more about our Ventures 2.0 strategy, see here.
Body
Why partner with P&C Ventures
We believe in fewer, deeper relationships over the long term.
We are flexible and collaborative in our approach, tailoring a solution to your specific needs, in partnership with other insurers, reinsurers, and investors involved in your company as appropriate.
We underwrite most major lines of business and geographies globally.
We have a global network including insurance licenses but not a competing retail insurance arm. Insurers are our clients, so working with us does not limit your options to associate with insurers. In selected circumstances, we can offer access to Lloyd's or SCOR's insurance licenses in the U.S., Europe, Asia, Brazil, South Africa, and other markets.
We look to move quickly with direct access to decision makers, whilst leveraging resources and expertise to ensure our partners are able to build relationships with the appropriate parts of our organization.
Body
Our ESG principles
To ensure alignment of values with our partners, we have embedded the following principles into our investment decision-making process: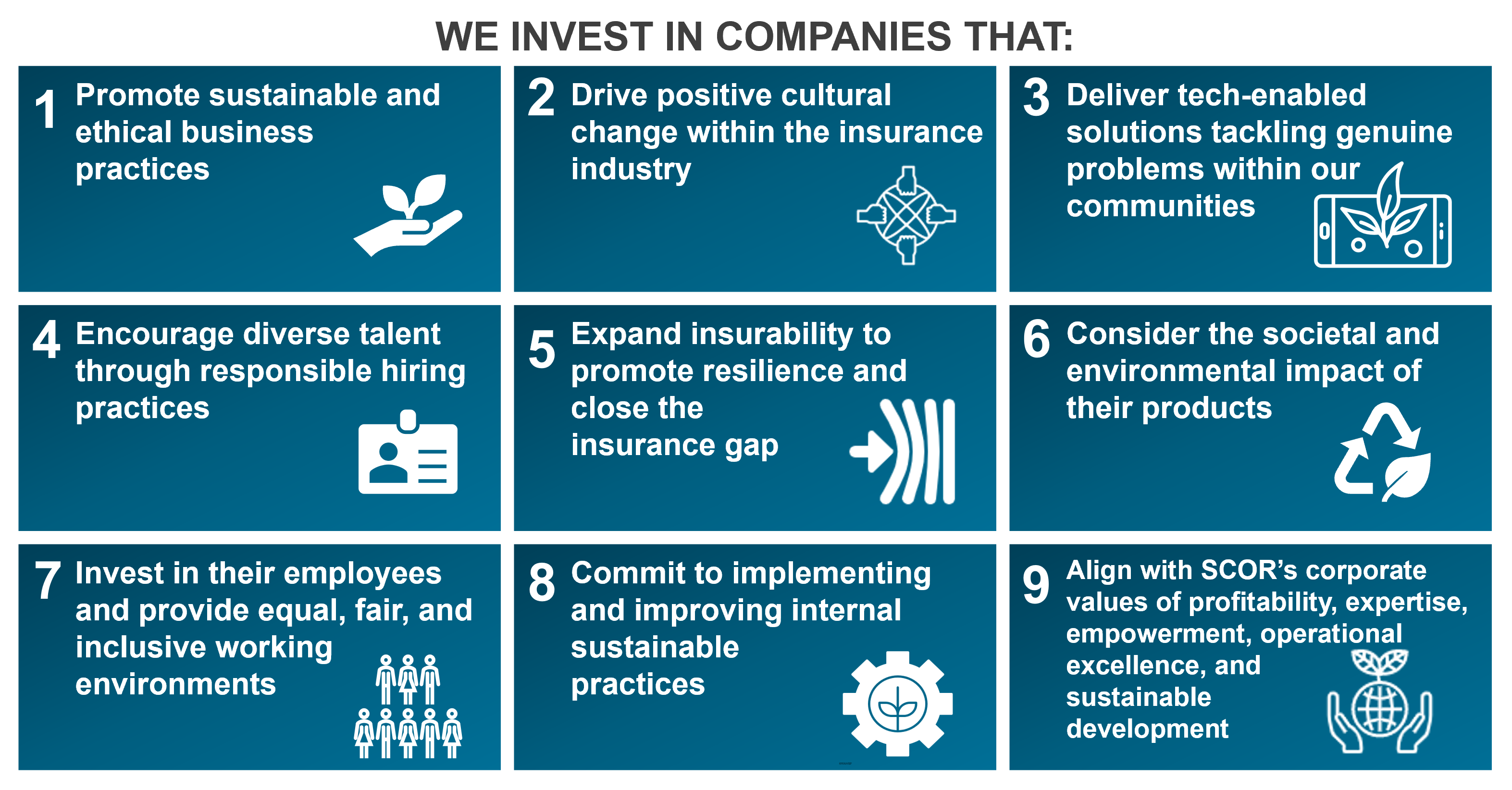 While not all of these principles may apply to every investment, we believe that strong sustainable practices make for better businesses that have a greater positive impact.
Body
Who we are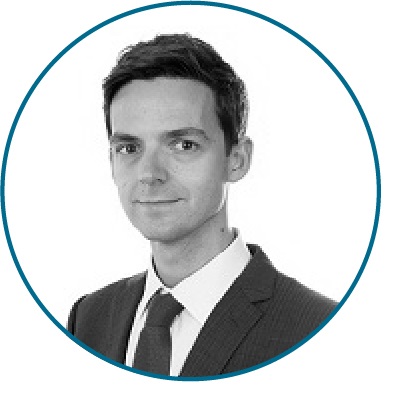 Will Thorne is the Head of P&C Ventures. Will has a background in both (re)insurance underwriting and start-ups, and previously established SCOR's Innovation team. He is a frequent advisor & angel investor in his personal capacity and was the founding chair of the Tech Nation UK Insurtech Board.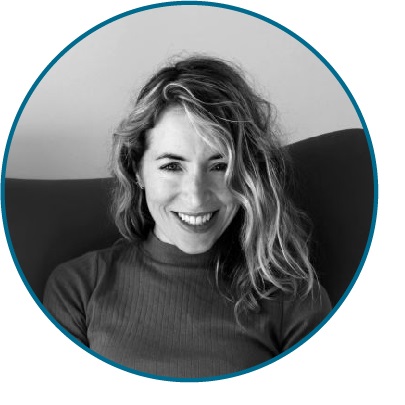 Kendall Miller is the Deputy Head of P&C Ventures, based in New York. Kendall was previously an executive at an insurtech startup, and has a background in management consulting and corporate innovation for global clients.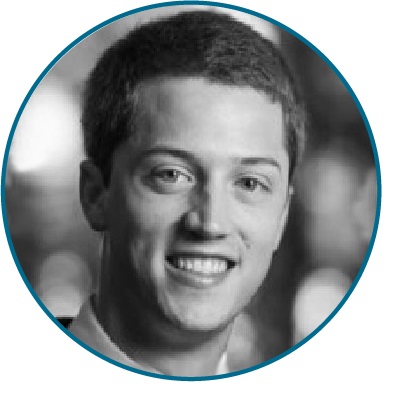 Will Bird is an Associate based in Chicago. Will focuses on investment & partnership opportunities in the Americas. His previous experience includes corporate venture capital and strategy at a leading U.S. personal lines insurer.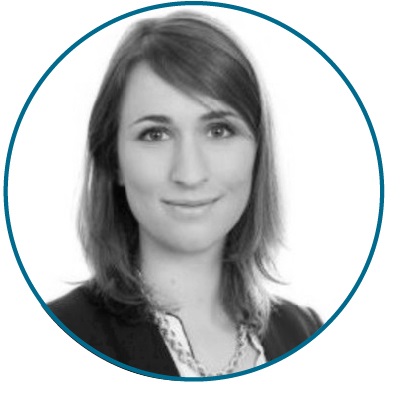 Dana Cullen is an Associate based in London. Dana has a background in actuarial pricing and epidemiology, having previously worked for SCOR Global Life, and focuses on the development and execution of Insurtech MGA/carrier partnerships and investments.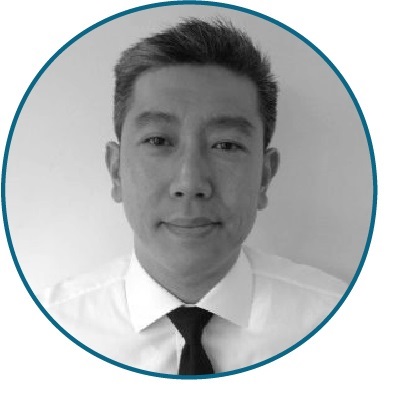 Randy Liu represents P&C Ventures in the APAC region, based in Singapore. Randy has a background in catastrophe modelling and climate change.  He is fluent in Mandarin.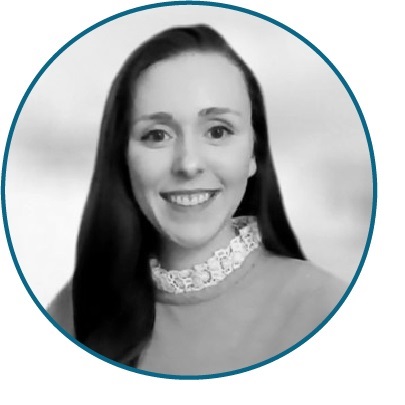 Meghan Loose is an Associate based in Chicago. Meghan has a background in accounting and has advised several insurers on growth strategy and operational due diligence. Her focus is on investment & partnership opportunities in the Americas.
Body
Are you a start-up focused on Life & Health insurance?
We encourage you to contact our colleagues at SCOR Life & Health Ventures or visit their website here.
Title
Learn more about this topic
Left section title
Article - Ventures 2.0: 2021 Year in Review
Right section title
Article - Embracing Sustainability Principles in (Re)Insurance Corporate Ventures
Left section title
Article - Global insurtech growth is driving job creation and bringing new talent to the insurance sector
Right section title
Article - SCOR partners with Snapsheet to bring best-in-class digital claims solutions to clients
Left section title
Webinar – "Raising Money from a Corporate VC" with Will Thorne at InsurTech NY Investment Summit 2021
Right section title
Podcast – "P&C Ventures: SCOR Global P&C's Approach to Insurtech Investments & Partnerships" with Will Thorne, Will Bird, and Dana Cullen
Left section title
Article - SCOR partners with Senseye to develop ROI LOCK
Right section title
Article - Transformation through Innovation in the (Re)insurance Industry
Left section title
Article - "Make InsurTech work for you" by Adrian Jones published by PCI Reporter
Right section title
Webinar - "Underwriting Transformation: Leverage AI to Win Better Risks and Relationships" with Will Thorne
Left section title
Podcast - "InsurTech vs The Elements" with Will Thorne
Right section title
Talk - "InsurTech 2.0: What You Can Do To Win" by Adrian Jones at InsurTech Connect 2019
Left section title
Article - "SCOR backs digital MGA Branch", Insurance Insider
Right section title
Article - "Insurtechs are using digital infrastructure to deliver the products of tomorrow", SCOR Annual Conference 2019