SCOR P&C Ventures
P&C Ventures continues SCOR's long history of innovation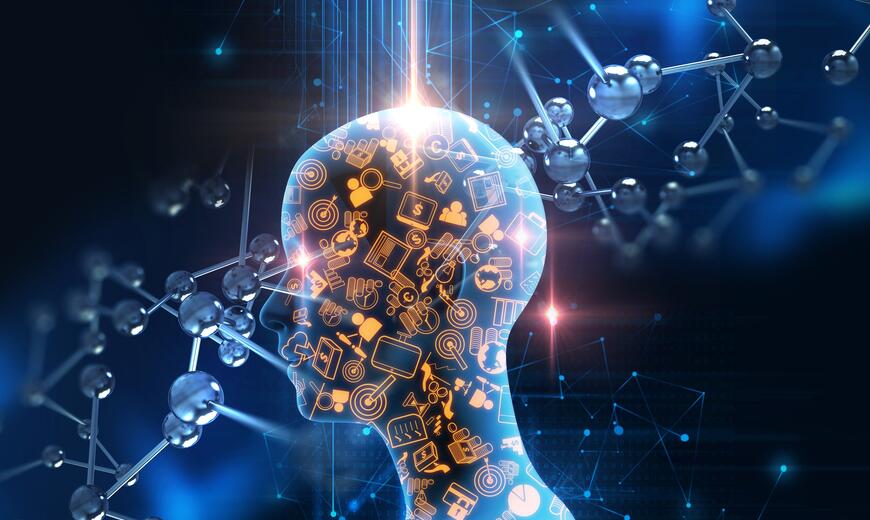 Body
About SCOR P&C Ventures
SCOR P&C Ventures is a closely-integrated part of the P&C Business Unit. P&C Ventures continues SCOR's long history of innovation. Recognizing a period of potentially rapid change in our business and that of our clients, we formed the Ventures team to bring decision-makers and resources to entrepreneurs and innovators.  
Body
Our mission
SCOR P&C Ventures collaboratively forms long-term partnerships with entrepreneurs to develop winning technology-driven insurers, distributors, and risk management solutions. We have a flexible mandate and can operate stand-alone or in support of SCOR's expert teams in underwriting, IT, risk modeling, claims, and other areas. We believe in close alignment of interests through long-term relationships, shared incentives, and minority equity participation where mutually desired. 
Body
SCOR Global P&C's experience & offering
We are a business partner to technology-driven start-ups and digital-first insurers/MGAs, in support of industry innovation and our core business.  We provide (and have provided) equity, risk capacity, co-development, and other expertise.
We partner with insurers to develop new offers, particularly in emerging businesses, geographies, and customer segments. 
As a technically-oriented reinsurer, we have engaged with big-data analytics and modeling companies for many years.
In partnership with our SCOR group colleagues, we provide leadership in industry-wide initiatives including B3i (blockchain), the Insurance Development Forum (to close the protection gap), Oasis (loss modeling), and Ruschlikon (processing optimization).
We have strategic investments in several companies around the world and have partnered with MGAs, start-ups, modeling firms, and other InsurTech companies since before "InsurTech" was a word.
Body
What we're looking for
Technology-driven insurance companies and MGAs/distributors that we can help grow by providing reinsurance, insurance paper in selected circumstances, and/or equity alongside (re)insurance, as well as SCOR expertise and access to our global network of insurance company clients.
Companies developing data, tools, and methods for obtaining, understanding, pricing and transferring large portfolios of aggregated risks (including in MGA/coverholder contexts) and high-value individual risks such as energy facilities and construction mega-projects.
Companies developing technologies and solutions which could generate mutual value for SCOR as a reinsurer and for our insurance carrier clients; focus areas include front-end (e.g., underwriting & pricing), core systems such as policy administration, and claims.
We can consider a wide range of potential (re)insurance transaction types, equity sizes, and collaboration models. 
Body
Why partner with P&C Ventures
We believe in fewer, deeper relationships over the long term.
We are flexible and collaborative in our approach, tailoring a solution to your specific needs, in partnership with other insurers, reinsurers, and investors involved in your company as appropriate. 
We underwrite most major lines of business and geographies globally.
We have a global network including insurance licenses but not a competing retail insurance arm. Insurers are our clients, so working with us does not limit your options to associate with insurers. In selected circumstances, we can offer access to Lloyd's or SCOR's insurance licenses in the U.S., Europe, Asia, Brazil, South Africa, and other markets.
We look to move quickly with direct access to decision makers, whilst leveraging resources and expertise to ensure our partners are able to build relationships with the appropriate parts of our organization. 
Body
Who we are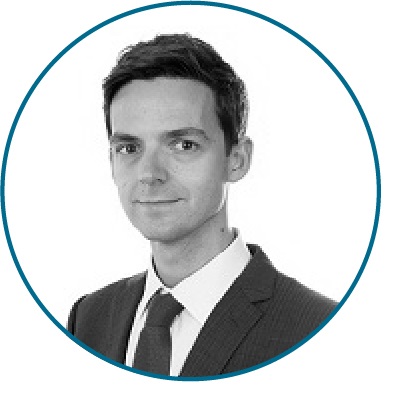 Will Thorne, Head of P&C Ventures. Will has a background in both (re)insurance underwriting and start-ups. He is an advisor / angel investor in his personal capacity, sits on the UK Treasury/Tech Nation UK FinTech Delivery panel, and was the founding chair of the UK Insurtech Board. British citizen.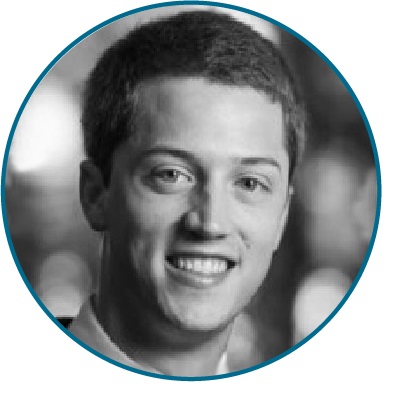 Will Bird, Ventures Associate. Previously worked in corporate venture capital and strategy at a leading U.S. personal lines insurer.  Pursuing an MBA at the University of Chicago Booth School of Business. American citizen, based in Chicago.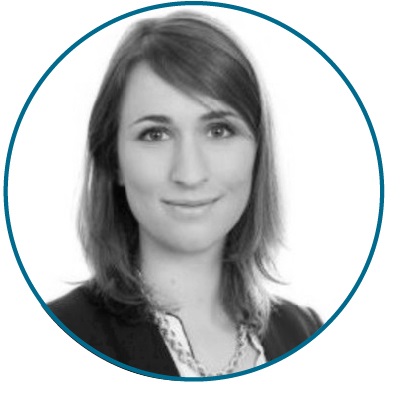 Dana Cullen, Innovation Associate. Dana has a background in actuarial pricing and epidemiology, having previously worked for SCOR Global Life, and focuses on the development and execution of our InsurTech MGA partnerships. American citizen, based in London.
CONTACT
Start-ups focused on Life, spanning SCOR's business units, or focused on general applications of insurance technology (not related specifically to either Life & Health or Property & Casualty) may contact us and we will forward your inquiry. 
For materials not in English, a translation is appreciated.
Title
Learn more about this topic
Left section title
Article - SCOR partners with Senseye to develop ROI LOCK
Right section title
Article - Transformation through Innovation in the (Re)insurance Industry
Left section title
Article - "Make InsurTech work for you" by Adrian Jones published by PCI Reporter
Right section title
Webinar - "Underwriting Transformation: Leverage AI to Win Better Risks and Relationships" with Will Thorne
Left section title
Podcast - "InsurTech vs The Elements" with Will Thorne
Right section title
Talk - "InsurTech 2.0: What You Can Do To Win" by Adrian Jones at InsurTech Connect 2019
Left section title
Article - "SCOR backs digital MGA Branch", Insurance Insider
Right section title
Article - "Insurtechs are using digital infrastructure to deliver the products of tomorrow", SCOR Annual Conference 2019