Created in 2011, the SCOR Corporate Foundation for Science is a concrete example of SCOR's long-term commitment to supporting risk research and the dissemination of risk-related knowledge. This commitment is an integral part of SCOR's DNA, as illustrated by the Group's tagline, "The Art & Science of Risk". Risk is indeed the "raw material" of reinsurance, and SCOR aims to be at the cutting edge of risk expertise and research thanks to its broad network of academic institutions and its support for a large number of disciplines: mathematics, actuarial, physics, chemistry, geophysics, climatology, economics, finance, and so on.

The SCOR Foundation supports scientific research. Thus the SCOR Corporate Foundation for Science may lend its support to different kinds of risk and (re)insurance-related projects, including university chairs, research projects, conferences and publications within the framework of its orientations and means.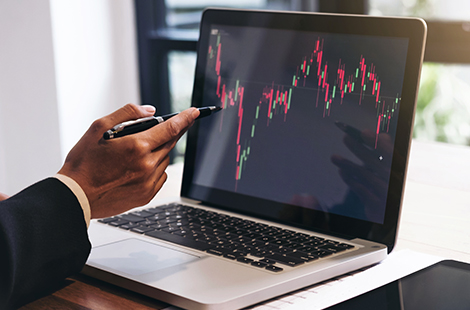 Research Project
The Foundation also supports multiyear research and technical cooperation programs. These projects involve a broad range of disciplines and address meaningful topics for society, such as:
risk markets and value creation, through research chairs at the Toulouse School of Economics and the Risk Foundation;
modeling life expectancy at older ages;
analyzing the feasibility of earthquake forecasting;
understanding the risk management behavior of North-American Non-Life insurance companies;
facilitating research into Alzheimer's disease.
Awards
To foster scientific vocations, the Foundation also sponsors scientific awards, such as the 2017 Europlace Institute of Finance Award for Best Young Researcher in Finance and Insurance, and the SCOR Foundation Young European Researcher Prize for Research into Alzheimer's disease. In partnership with the Institut des Actuaires, the Foundation sponsors the SCOR Actuarial Awards in France.