The Art & Science of Risk
Scientific progress and human expertise are at the heart of reinsurance. In order to maintain its high level of expertise, SCOR has focused for many years on the development of knowledge and research both inside and outside of the Group, through various partnerships.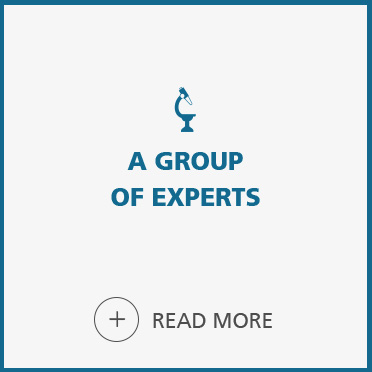 - Multi-disciplinary teams including engineers, climatologists and doctors with high levels of expertise.
- 438 actuarial graduates from the main actuarial schools.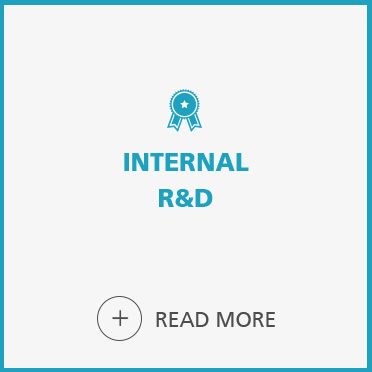 The development and promotion of research in many disciplines:
- SCOR Global Life constantly works on improving its understanding and knowledge of risks in its 7 R&D centers spread across 6 cities (Paris, Dublin, Cologne, Charlotte, Kansas City and Singapore).
- Each SCOR Global Life R&D center is dedicated to a specific biometric risk (mortality, critical illness, disability / long-term care, medical expenses and longevity) or to a key driver of the Life insurance value proposition (policyholder behavior and medical underwriting & claims management).
- Development of new catastrophe risk modeling technology, both proprietary and open source, including the commissioning of new models that run on the Oasis platform.
- The development and spreading of knowledge thanks to the Group's scientific publications.
More about SCOR's publications:
https://www.scor.com/en/search/site-list#results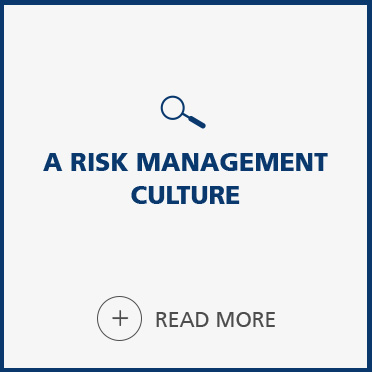 SCOR's risk management culture is anchored in the Group's values and truly embedded in the company's organization and decision-making process, fueling the creation of the Group's internal model.
To learn more:
https://www.scor.com/en/risk-management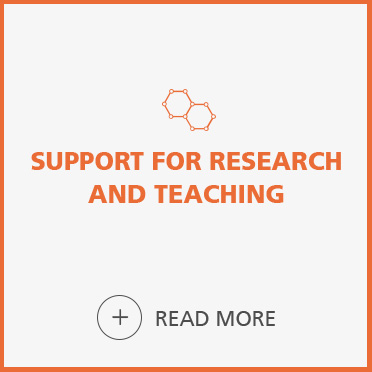 - Creation of a research center in partnership with NTU (Nanyang Technological University).
More about NTU:
www.ntu.edu.sg
- Research chair on the balance of risk markets, in cooperation with the Risk Foundation (Toulouse School of Economics) and Paris Dauphine University.
- Research chair in Finance, in cooperation with the Jean-Jacques Laffont Foundation.
- Support for numerous research programs: Pierre & Marie Curie University, Assmann Foundation in Germany, Erasmus University.
- Research project in cooperation with the Paris School of Economics, in the field of economic analysis and modeling.
- Support for OASIS, a nonprofit organisation developing an open architecture loss modeling framework for the global community.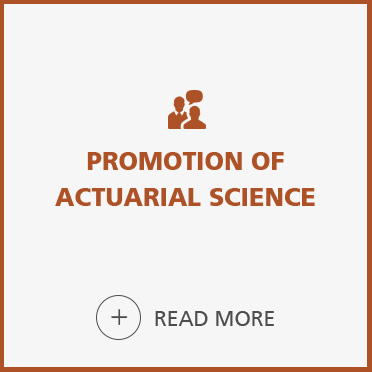 The promotion of actuarial science through SCOR Actuarial Awards distributed in 5 countries in 2017 (France, Germany, Italy, Sweden and the U.K.).
More about SCOR Actuarial Awards:
https://www.scor.com/en/actuarial-awards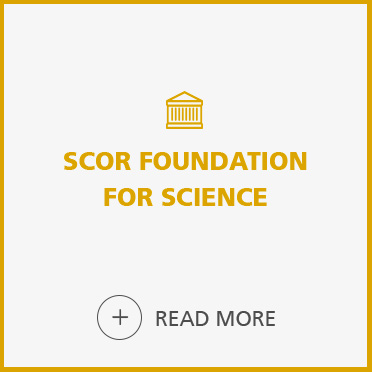 The SCOR Foundation for Science supports major research projects, develops partnerships with universities, and promotes scientific education and the dissemination of knowledge.
In June 2015, the SCOR Foundation for Science organized its first "Climate Risks" seminar in Paris, in conjunction with the Geneva Association and the Toulouse School of Economics. In March 2017, The SCOR Foundation for Science and the Geneva Association organized a scientific seminar on risk modeling.