Our Values
SCOR places its corporates values at the core of its business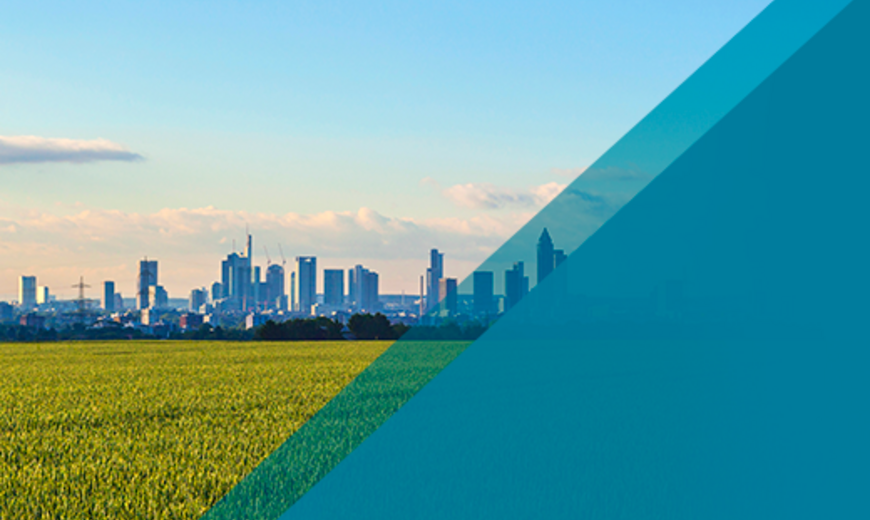 Body
SCOR's corporate values are at the heart of its activity. The Group is constantly striving to build a sustainable company that strikes the right balance between its own legitimate interests and those of the common good. To achieve this, SCOR aims to attract, develop and retain employees who truly share its values, while creating a workplace conducive to employee enthusiasm and commitment.
Accordion
A good return for our shareholders is at the core of our strategy. We are accountable for our actions and do what we say we will. We conduct our business in a consistent and transparent way by setting clear goals and defining professional standards, which establish our credibility.
EXAMPLES :
Delivering good returns for our shareholders:
9.0% average Return on Equity between 2008 and 2018
Doing what we say we will:
Solid track record of publishing strategic plans and delivering on them
The current strategic plan "Quantum Leap" covers the 2019-2021 period
We are committed to delivering the very best quality to our clients in terms of our products and services and we act with absolute integrity, which enables us to develop our business in an environment based on trust. We are constantly improving our know-how and encourage innovation, with a view to providing our clients with high added value solutions.
EXAMPLE:
Constantly improving our know-how
A talented, educated and interdisciplinary workforce: ~102 PhD, 464 qualified actuaries 
Providing our clients with high added value solutions
Our relationship with employees is based on loyalty and partnership. We are dedicated to equal opportunities, we value diversity, and we aim to promote and reward team spirit. Respect is the cement of our multicultural group. We provide our employees with the opportunity to achieve their goals by exalting professionalism and promoting professional education.
EXAMPLES:
Promoting professional education: SCOR University
17 hours of training per employee in 2018
98.5% of employee trained in 2018
Valueing diversity and women empowerment:
Creation of the SCOR International Gender Network (SIGN) in 2016
Signature of a global charter on professional equality between women and men
We believe in the strength of the markets based on the principle of fair competition, and we do our utmost to base our leading position on an innovative corporate culture centered on our knowledge. This strategy enables us to encourage open-mindedness, to increase our flexibility and to provide consistent solutions in order to anticipate the challenges of the future.
EXAMPLES:
Leverage on an innovation-oriented corporate culture:
Use of Big Data 
Development of processes based on Blockchain
We are conscious of our societal responsibility towards local communities and the environment. We demonstrate our openness through our involvement in public debate and academic research, thereby contributing to the knowledge society. With this in mind, we promote scientific progress in order to contribute to equitable development on a long-term basis.
EXAMPLES:
Limiting our environmental footprint: GreenSCOR
Committed to curb-down the CO2 emissions intensity of our offices (-15% per employee by 2020)
Deployment of environmental management systems in our main offices (52% of SCOR's workforce currently covered)
Integration of environmental considerations in our investment policy (coal divestment, divestment from the tobacco industry, investment in green projects, carbon footprint monitoring)
Promoting scientific progress: the Art & Science of Risk
Partnerships with TSE (Toulouse School of Economics), PSE (Paris School of Economics) 
Investments in the knowledge society (e.g. PUF, Belin, Gutenberg technology)
Actuarial Awards, young European researcher Prize on Alzheimer's Disease