About Property & Casualty
Providing clients with innovative Property and Casualty reinsurance and insurance solutions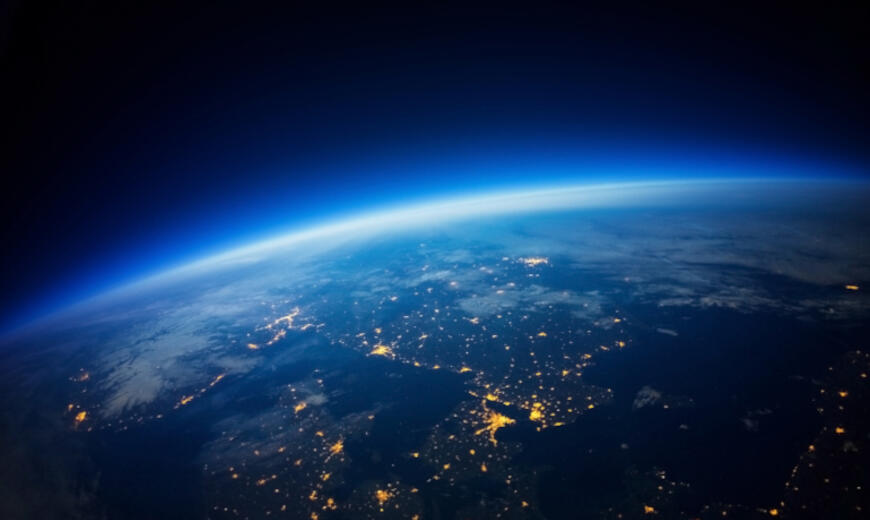 Body
A Leading Global Position
SCOR's Property and Casualty (P&C) business combines integrated systems, advanced tools, human expertise and more than 45 years of experience in multiple lines of business, across more than 160 countries. 
Providing proportional and non-proportional reinsurance in many forms, SCOR's P&C experts stand out thanks to their spirit of long-term partnership. Their aim is to evolve alongside their clients, while ensuring a consistent underwriting philosophy and direct access to decision makers. 
We strive:
to be one of the preferred P&C partners for our clients, leading business and providing a full range of solutions, both locally and globally
to be a good corporate citizen
to do all this while maintaining an efficient and proven shock-absorbing capacity and producing best-in-class results.
Image

Body

We remain confident in the future of reinsurance as an enabler of a better world.