GET TO KNOW US
SCOR aims to attract, develop and retain employees who share its values, while creating a workplace conducive to employee commitment and enthusiasm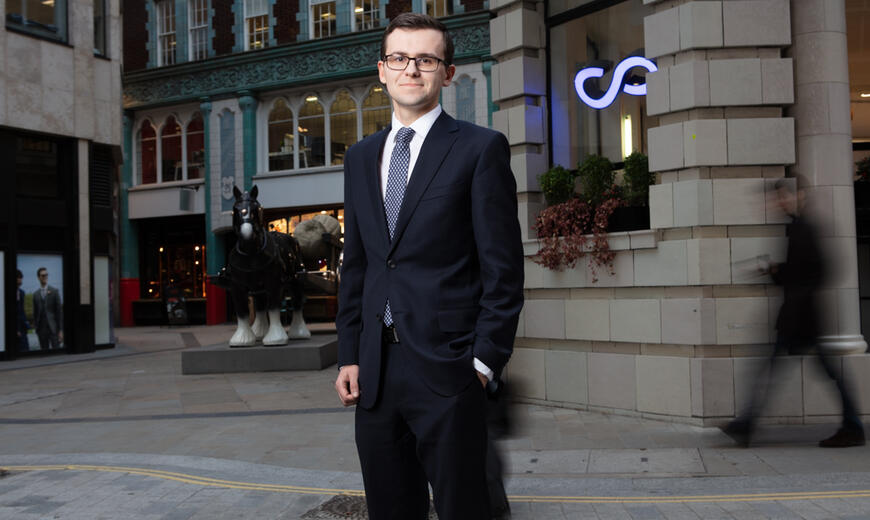 Body
Working at SCOR means engaging with some of the best minds around on the leading topics in the reinsurance industry: actuaries, data scientists, underwriters, risk modelers, engineers and many others. SCOR's Tier 1 position, and our reputation as an open, fair and innovative employer, helps us to attract and maintain outstanding candidates.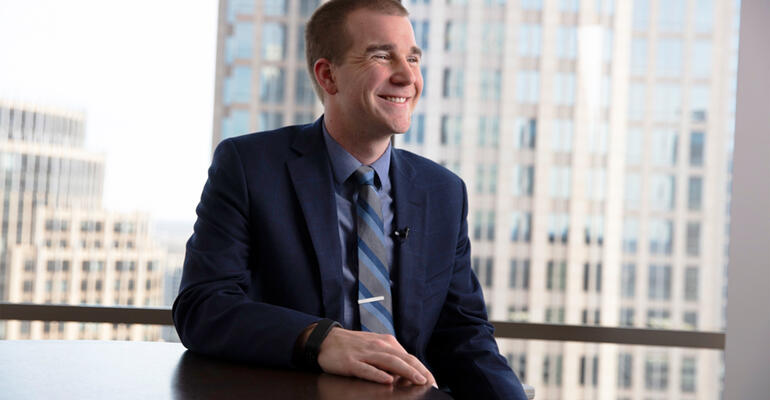 SCOR knows how to motivate
We know that getting skilled and creative people on board is not enough. At SCOR we work hard to motivate, support and retain the talent and expertise behind our excellence. This means offering opportunities to develop individual competencies, encouraging professional mobility and offering a dynamic working environment that promotes knowledge sharing. We facilitate integration, foster wellbeing in the workplace, support a good work-life balance, promote innovation and encourage community engagement, in particular through our employee-led #WorkingWellTogether initiative.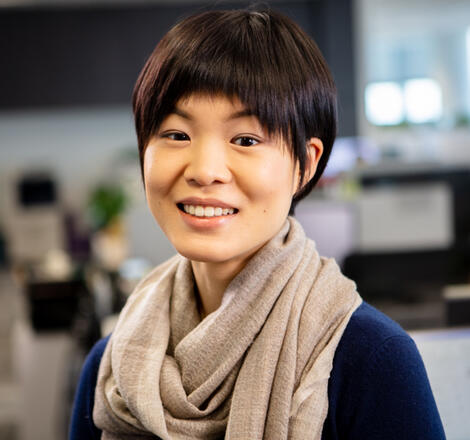 SCOR embraces diversity
Whether in terms of nationality, cultural background, race, ethnicity, language, age, physical abilities, sexual orientation or gender, SCOR welcomes differences and the richness they bring to our corporate culture and perspectives. In 2019, the Board of Directors reaffirmed our commitment to a work environment free from discrimination by validating SCOR's Diversity and Inclusion Policy. We foster equal opportunity and treatment in all aspects of professional life, from recruitment to employment, evaluation, compensation and talent management.
Body
SCOR is climate-conscious and environmentally engaged
We know that sustainability begins at home. At SCOR we have pledged to reduce our carbon intensity per employee by 30% by 2022; we are offsetting our remaining emissions through the purchase of carbon credits. The Group is also increasing energy efficiency, securing the share of renewables in our energy mix and continuing to roll out environmental management systems. Today, 65% of SCOR's office buildings are certified green and 100% of the electricity used in SCOR's Paris, London, Zurich and Cologne offices is from renewable energy sources. At the same time, the Group gives precedence to environmental considerations when making investment decisions (e.g. divesting from coal and investing in green projects).
Body
SCOR is value oriented
Innovation, excellence, teamwork, sustainability, diversity and integrity are values that drive us, enabling us to strike a balance between our own legitimate interests and those of the common good. We aim to attract, develop and retain employees who share our values, creating a workplace conducive to enthusiasm and commitment while contributing to a more stable, resilient and sustainable world.
INNOVATION
Technological innovation is a driver of change. SCOR's continuing investment in understanding and modeling risk helps to push back the frontiers of insurability, from the customer experience to product development.
EXCELLENCE
Excellence is SCOR's language, spoken in our offices and with clients across the world. It inspires trust and fosters a culture that embraces problem-solving and innovative thinking.
TEAMWORK
Teamwork, collaboration and knowledge-sharing are at the foundation of SCOR's recognized client service, enabling us to deliver tailored risk solutions in more than 160 countries.
DIVERSITY
The Group pays close attention to creating and maintaining the conditions necessary for a collaborative working environment among diverse nationalities, age groups and cultures. SCOR's employees represent 65 nationalities and are as diverse as they are talented.
SUSTAINABILITY
Protecting the environment and contributing to the resilience of society are integral parts of SCOR's identity and culture. In an increasingly risk-filled and uncertain world, the reinsurance industry has a leading role to play in underpinning sustainable and responsible development.
INTEGRITY
SCOR acts with honesty, integrity and transparency in all matters to ensure that we are accountable for our actions. We strive to meet the highest standards in all that we do, building trust among our clients, employees, shareholders, and regulators.