Sustainability At The Core of our Strategy
SCOR's responsibility to our stakeholders and society is not just a feature of how we operate - it's who we are.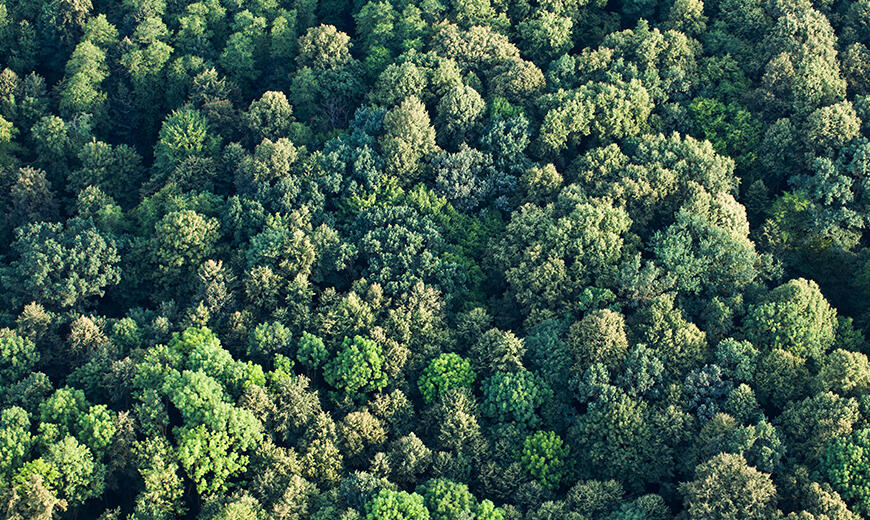 Body
Sustainable Framework
Our governance system fully integrates social and environmental issues, as well as a range of other corporate social responsibility (CSR) concerns. It is founded on five pillars:
a general reference framework, which includes our mission statement, the global initiatives to which we adhere, as well as theme-specific internal guidelines and operational standards (e.g. our Code of Conduct, Climate Policy, Sustainable Investment Policy, Anti-Corruption Policy and ESG Underwriting guidelines).
a structured governance framework, overseen by the Board of Directors with input from its specialized committees – in particular the Corporate Social and Societal Responsibility and Environmental Sustainability Committee, the Risk Committee, the Audit Committee and the Compensation and Nomination Committee 
integrated initiatives laid out in annual action plans 
a risk management system that builds on our analysis and monitoring of megatrends and their associated risks 
a framework of performance conditions for variable compensation indexed to CSR criteria.
Our annual CSR action plan covers a range of topics, including relations with the Group's stakeholders, the integration of environmental, social and governance concerns into reinsurance and investment activities, environmental performance with regard to our operations, and the areas covered by the #WorkingWellTogether program. #WorkingWellTogether is a staff-led initiative that comprises all of SCOR's staff-led actions relating to of wellbeing, diversity, inclusion and societal engagement. 
Body
Integrating ESG Issues 
SCOR is squarely focused on society's key environmental, social and governance (ESG) challenges. Our teams systematically identify, analyze and assess megatrends and emerging risks, looking at them also from the perspective of development opportunities. We help to build resilience through risk identification, analysis, transfer and sharing.
Good governance plays a crucial role in achieving our strategic objectives and contributing to the resilience of societies. SCOR's "Quantum Leap" strategic plan is designed to meet four challenges head on:
attracting and retaining the talent and specialized skills upon which the Group's business activities depend
supporting the energy transition, climate change adaptation and financing for a sustainable world while reducing and offsetting our own carbon impact
promoting access to health insurance, protection for a larger number of people and positive lifestyles while helping to meet the needs of vulnerable populations
accelerating our own transformation through the use of new technologies while protecting the Group's information systems and the data we manage.
Body
Guiding Principles
SCOR is a longstanding participant of the United Nations Global Compact, integrating its 10 principles – on human rights, international labor standards, environmental protection, and the fight against corruption – within a framework tailored to our sphere of influence. SCOR has also contributed to the formulation of the Principles for Sustainable Insurance and adheres to them closely, as well as to the Principles for Responsible Investment. 
Image
Image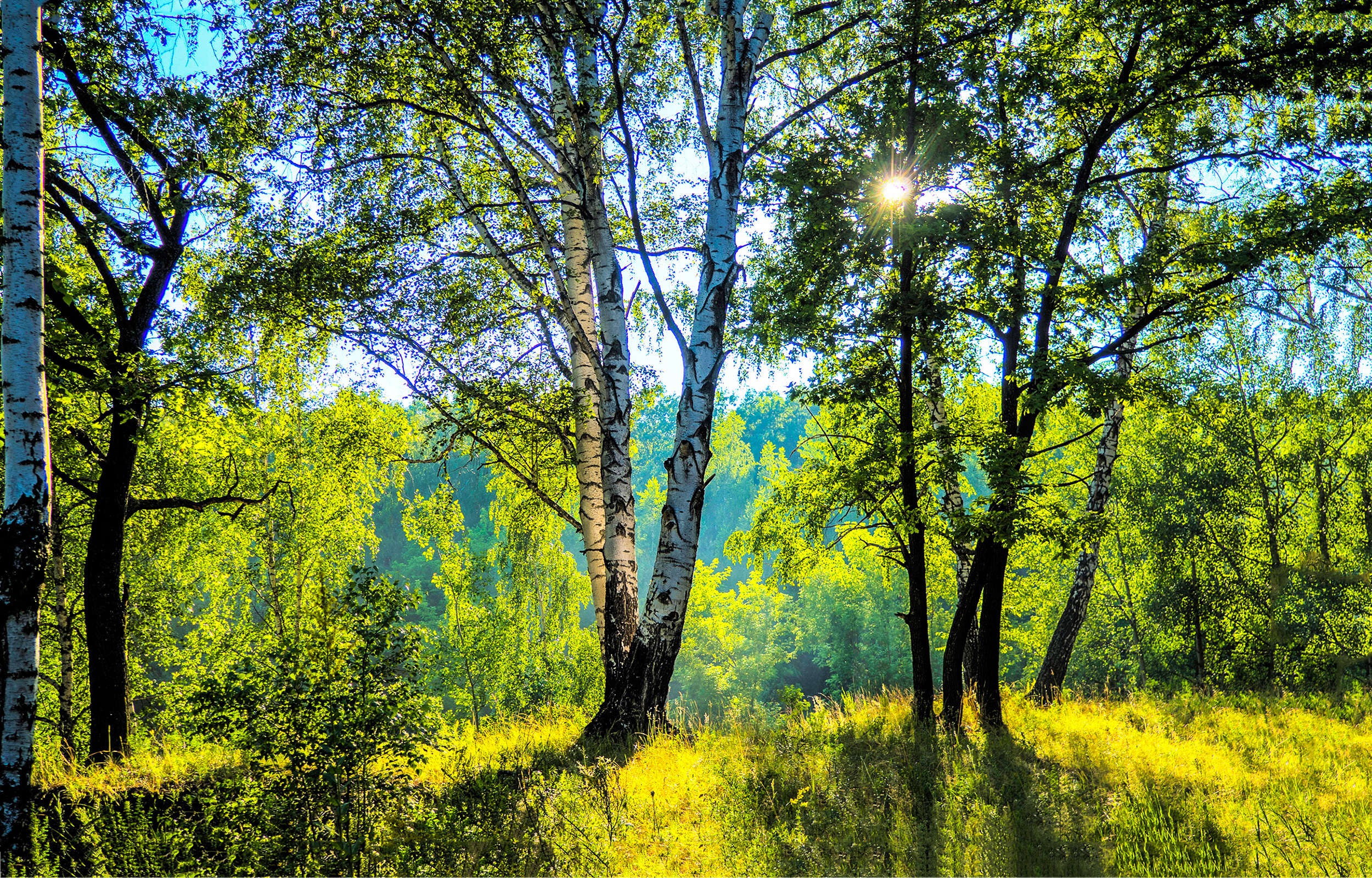 Body
We acknowledge the undeniable relevance of the Sustainable Development Goals (SDGs) to our business. In particular, we are committed to reducing climate risk by helping to make companies more resilient, promoting the adoption of appropriate practices and principles, fostering cooperation, and encouraging good governance, integrity and accountability. Our own Climate Policy reflects our longstanding and ongoing commitment to achieving climate resilience. It provides a dynamic framework for managing the Group's environmental impact – both direct and indirect – and provides a strategy for addressing the many risks and opportunities posed by climate change.
Body
At SCOR we encourage the adoption of social and environmental criteria by each and every member of the Group. 
Body
Fighting Climate Change
At SCOR we manage and mitigate climate risk in a holistic manner, encompassing assets and underwriting liabilities within an approach that includes:
assessing and addressing climate-related risks and opportunities
contributing to the understanding of climate-related risks, e.g. by developing and improving our catastrophe modeling tools and through partnerships with scientific institutions for the modeling of climate events
monitoring the carbon footprint of SCOR's invested assets portfolio and measuring its alignment with the 2°C scenario
assessing the exposure of the investment portfolio to climate transition risks
investing in solutions for climate risk adaptation
contributing to the transition towards a low-carbon economy through insurance coverage products and investment in renewable energy projects.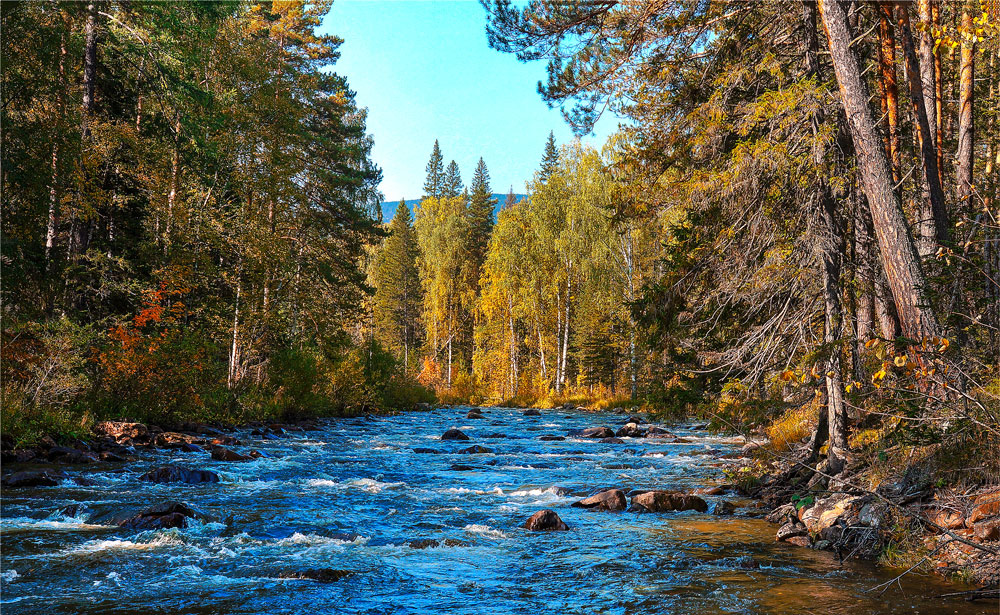 Body
ESG Ratings