Products and services
Partnering with our clients to build the future of Life insurance to protect and enable longer & healthier lives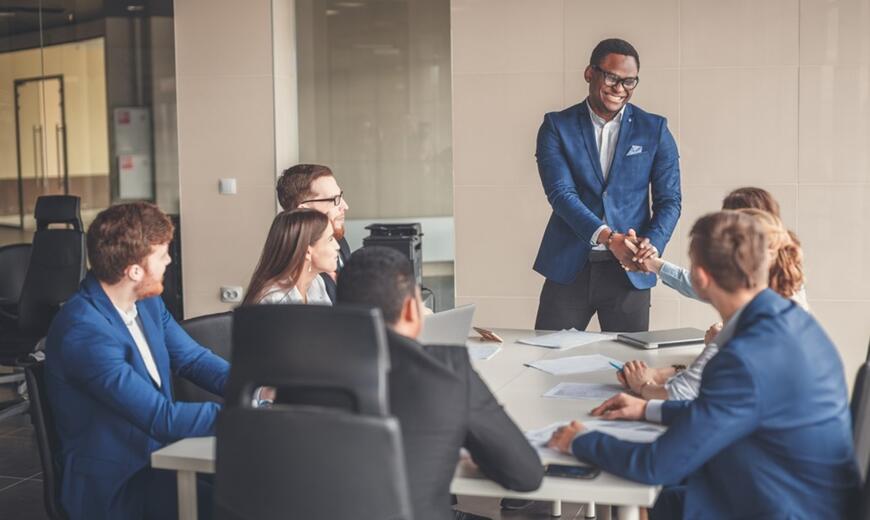 Body
SCOR's Life & Health business provides clients with high added-value risk coverage and personalized services. We offer mortality and morbidity risk solutions cover, protection against longevity risks, financial solutions, and support for new business generation and claims management. By providing world-class solutions for our clients' financial and risk management needs, we endeavor to be by their side at each step of their consumer journey.
.
Services
At SCOR, we believe creating new and innovative products is key, but we also know that these products must be accompanied by state-of-the-art solutions to ensure that the end consumer will ultimately consider and buy them.
Our services support our clients at every stage of their end-consumer journey, through solutions covering underwriting and claims management, client engagement, consulting around marketing, and overall experience analysis.