Sustainable Underwriting
At SCOR we use a range of techniques to assess the overall environmental, social and governance (ESG) quality of our business activities.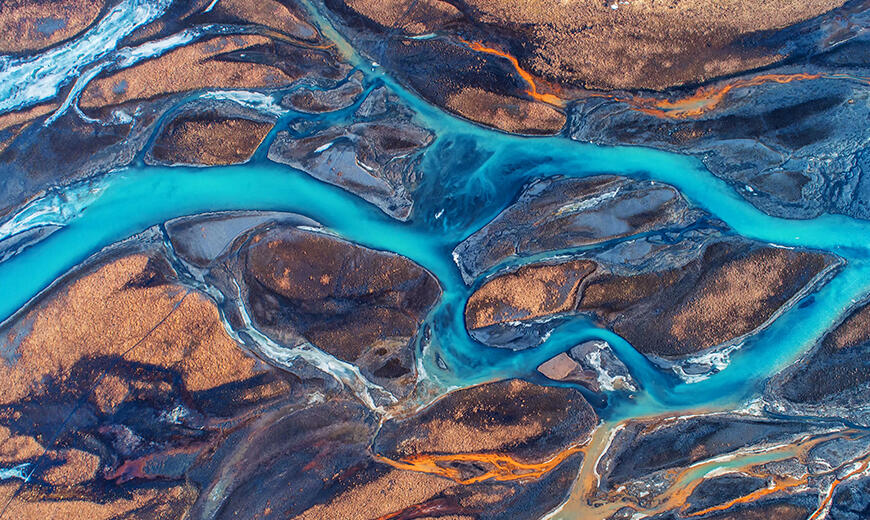 Body
To support our ambition in sustainable underwriting, we have developed guidelines that encompass, for example:
excluding insurance and facultative reinsurance coverage for new thermal coal mine and coal-fired power plant projects
excluding Appalachian Mountain top removal operations
phasing out insurance and reinsurance coverage for coal-fired power plants without capture and storage of CO2 emissions by 2030 in OECD countries and by 2040 for the rest of the world
excluding insurance and facultative reinsurance coverage for oil and gas exploration or production projects in the Arctic National Wildlife Refuge
excluding insurance and facultative reinsurance coverage for new oil field production projects(1) from 2023
incorporating ESG performance criteria in the insurance and facultative reinsurance underwriting of mining and power generation
assessing and disclosing the climate alignment of our hull and machinery marine portfolios and benchmarking them against two trajectories linked to a 50% reduction of annual greenhouse gas emissions by 2050 compared to 2008 and a 100% reduction of emissions by 2050 (in line with the Poseidon Principles for Marine Insurance).
excluding insurance and facultative reinsurance coverage for the tobacco industry
aligning with the UNESCO, Principles for Sustainable Insurance and World Wildlife Fund initiative to protect World Heritage Sites 
In addition, we have set an ambition to double the insurance and facultative reinsurance coverage(2) for low carbon energies by 2025.
The guidelines also address the management of activities presenting ethical issues in the areas of health (e.g. opioids, animal testing), the environment (e.g. palm oil, dam construction) and human rights (e.g. forced labor).
(1) Exceptions will apply to projects of companies aligned with net-zero emissions by 2050, as defined by the Science Based Targets initiative (SBTi) or a comparable third-party assessment
(2) For production, storage and transmission. Based on Estimated Gross Premium Income ("EGPI") for 2020
Body
Promoting Solutions
As illustrated by the orientations set out in our "Quantum Leap" strategic plan, exclusion is not the only way in which SCOR takes action on social and environmental issues:
Body
In the field of P&C reinsurance, we capitalize on our expertise in analysis, modeling and risk transfer to support climate change mitigation, adaptation and the energy transition.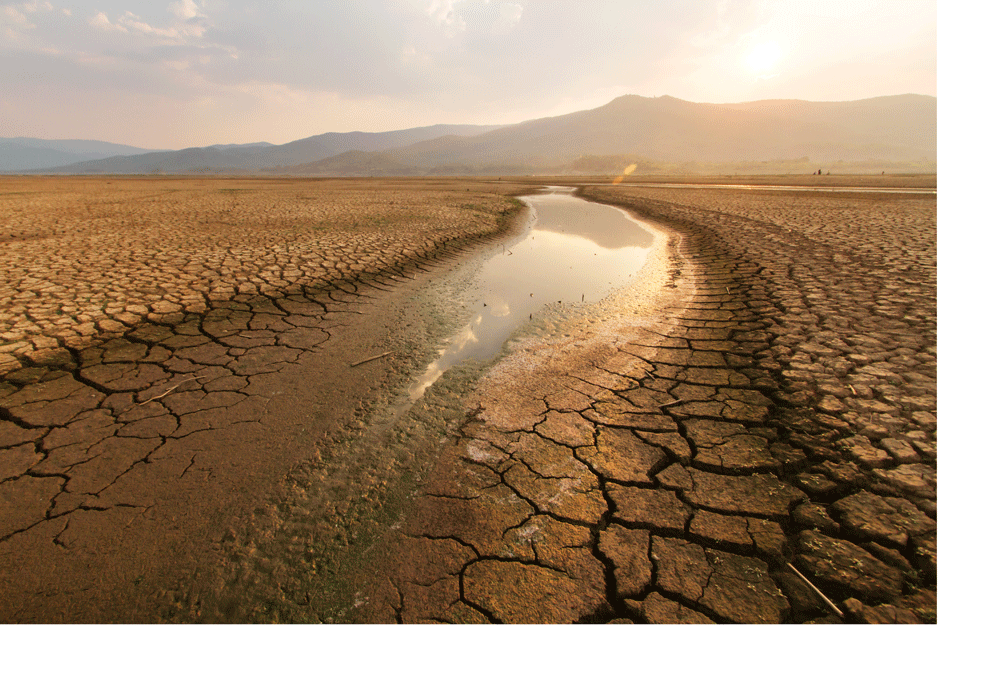 We have strengthened the Group's renewable energy underwriting capabilities, identifying strategic markets for development. And we are working in partnership with governments and global development institutions worldwide – such as the United Nations Development Program, the World Food Program and the the World Bank – to promote climate change adaptation. For example, parametric insurance schemes developed in partnership with development finance institutions provide financial protection for post-event reconstruction. 
SCOR has also developed strong expertise in underwriting Environmental Impairment Liability (EIL) insurance through our Lloyd's syndicate. SCOR Syndicate's proprietary rating tool, made up of 16 environmental indicators, helps underwriters assess companies seeking EIL coverage. By offering reduced premiums to companies with good ratings, this incentivizes better risk management. It also provides capital to help restore the environment when it has been damaged by an insured's activities. 
Body
In Life reinsurance, biometric risks and realities - such as mortality, longevity, disability and long-term care - are at the heart of underwriting. One of the objectives of the "Quantum Leap" strategic plan is to develop digital solutions for an easier and faster purchasing experience, with better value for the consumer. In doing so, we aim to reduce the protection gap.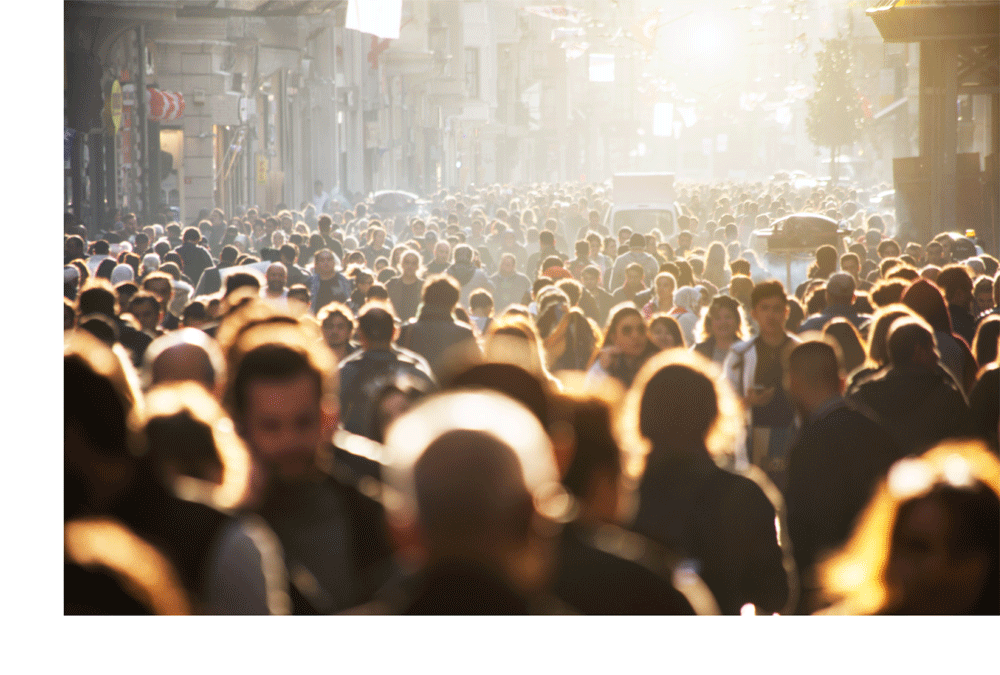 SCOR is leveraging multiple partnerships with academics, research institutions and innovative companies to provide inclusive insurance, promote healthier lifestyles, and make the insurance buying process easier and faster. This translates into tailored-made solutions for SCOR Global Life's clients, including, for example:
mortality cover for cancer survivors
a digital offering for people with type-II diabetes
a pricing tool for women who have recovered from breast cancer
insurance for congenital diseases such as Down's syndrome
optimized patient pathways in chronic diseases.
 
Body
Creating Value From Risks

To support our value creation objectives while addressing sustainability concerns, we also invest in selected loans, in particular in certified infrastructure projects. Wind farms, reforestation, solar panels and green infrastructure for sustainable transportation are just a few examples.