Knowledge and research
Our expertise supports our clients worldwide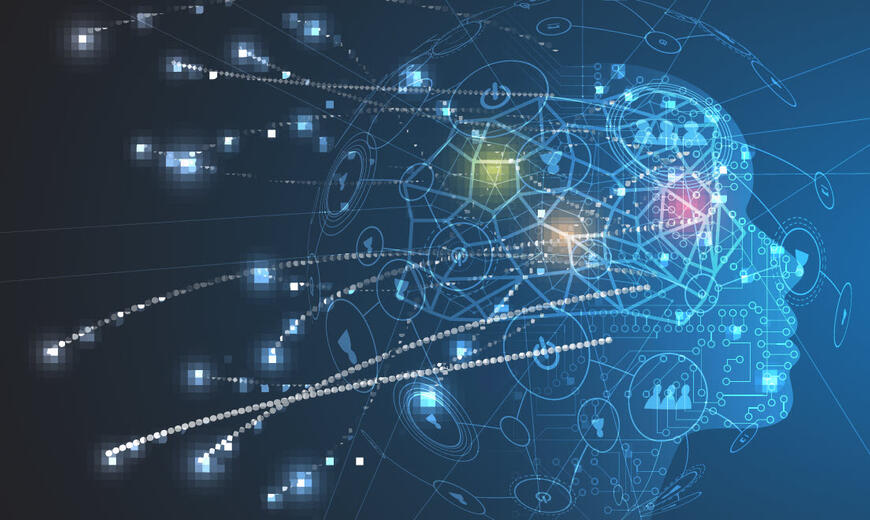 Body
At SCOR, we value multi-disciplinary teams, at all levels. Our knowledge community brings together experts from various business-related and research-oriented backgrounds, enabling us to better assess the biometric risks we face: 
Our knowledge supports our teams and clients worldwide
By embedding expertise within our business, we ensure that we innovate in ways that benefit our clients and Society as a whole. 
Our knowledge community is structured to facilitate communication and sharing between experts, whatever their function or position. 
By leveraging local expertise, strong technical skills and long-term experience, we optimize all our capabilities to deliver state-of-the-art risk assessment and product development to our clients. 
We share our expertise to develop products at each stage of the customer journey
Knowledge and data are essential to remaining relevant in the emerging world of the future. We are committed to using our machine learning and AI expertise to support our clients at every stage of the consumer journey, from product development to claims management.
We deliver AI-based solutions that ease the selling process, improve risk scoring and segmentation, and automate claims management. 
We design innovative products and solutions that use data to help people live healthier and longer lives. Through our Biological Age Model (BAM), we were the first reinsurer to offer an insurance product leveraging the number of daily steps people take, along with other data sourced by wearables.
Learn more about our innovative AI- and machine learning-based products
Sharing knowledge and research is at the heart of our DNA
SCOR's Life & Health Business Unit constantly strives to enhance its knowledge and understanding of Biometric Risks. Our experts have established partnerships with top researchers and academic institutions recognized as authorities in their given fields. These partnerships enable our teams to utilize a wide range of expertise and databases, thereby enhancing our risk assessment capabilities.
Our experts then share their knowledge during SCOR events, industry conferences, webinars, client trainings and local and global publications.
For example, as part of our aim to promote knowledge development and trigger creative evolutions, in October 2019 we launched a 4-month Datathon with students from X-Ecole Polytechnique and ESCP business School in Paris. The connections and ideas that emerged made the whole event an extremely enriching experience.
 
SCOR Campus - Expert training and networking for our clients
For almost 50 years, our SCOR Campus training program has been dedicated to supporting and assisting our clients' development throughout the world.
With a view to consolidating our long-term business relationships, we offer our commercial partners themed seminars and conferences