Our people
Working with SCOR means belonging to a group for which technical expertise, open-mindedness and people skills are crucial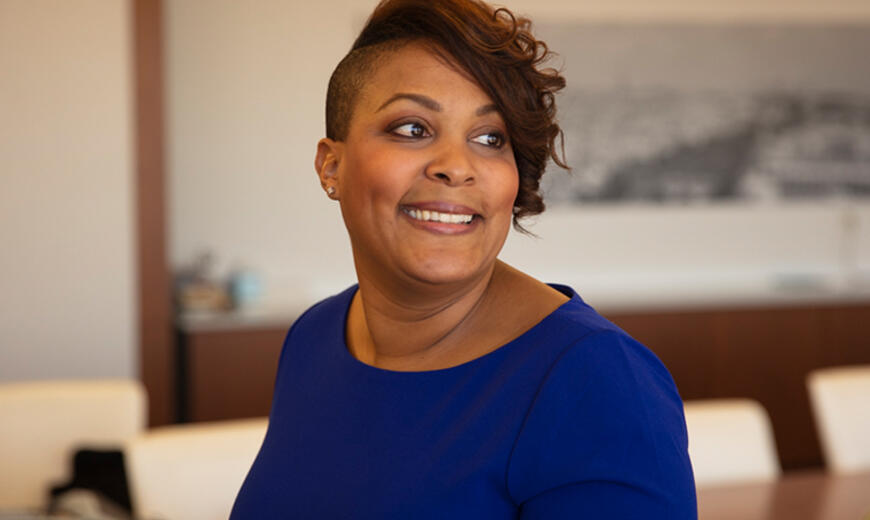 Body
At SCOR we are clear about our identity: we are our people. The experts at the core of our business – more than 3,000 people worldwide – are not only the key to our success: they are our success. SCOR uses advanced technologies to protect people and societies around the world, but it is the expertise and excellence of our teams that enable us to do so. By recruiting the best, and by nurturing and supporting professional development, we offer our clients unique value while helping to create resilience in our environment and our communities. Actuaries, underwriters, risk managers, engineers and data scientists – we depend on them so that people can depend on us.
Body
Meet the people who are SCOR
Working with SCOR means exchanging ideas, views, questions and insights with some of the best minds in the reinsurance industry. Teamwork, excellence, innovation and dedication – these are words that describe the people who are SCOR. Together, we contribute to the protection and welfare of millions of people around the world facing risks of all kinds.
The Art of Underwriting
The human dimension of our business is more important than many would imagine. No matter how many tools and technologies we use, expert judgment and human experience are essential to ensure the quality of our underwriting. The most advanced tool will never replace the intuition of a seasoned underwriter facing a complex risk. And once a decision to underwrite is made, our word and our signature are our bonds.
Throughout history, artists and artisans have followed – or challenged – the trends and tendencies of the day. Likewise, underwriters must learn, imitate and innovate in order to find their own style and create their distinctive approach. At SCOR, we encourage the sharing of doubts and experiences. We believe that by posing questions, we can develop effective responses to the challenges we face – as individuals, as an industry and as a global community.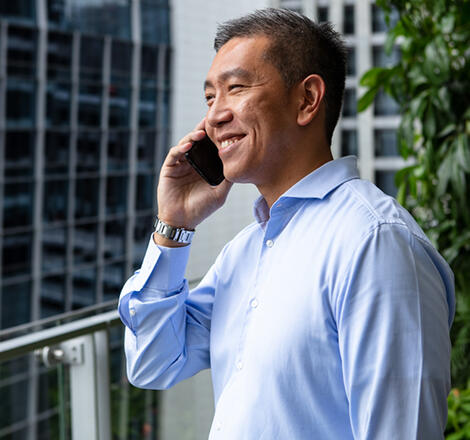 Experts in calculating risk
Reinsurance requires strong modeling capabilities to assess, quantify and actively manage risks. As reinsurers, we must be able to quickly detect and adapt to any changes in the risk universe. Staying in sync with our environment and attuned to the outside world, and reacting in an informed and responsible way, are prerequisites for our long-term relevance and for making the Group a trusted partner and market leader.
For this we need skilled professionals who can combine theoretical and analytical considerations with empirical experience. SCOR's experts are at the forefront of risk modeling. Our risk management system is in continual evolution, embracing new technology and achieving greater efficiencies and ease in the generation and use of modeling results. We also invest in fundamental research conducted outside the company, and we support the development of scientific risk management techniques in various disciplines. Since 2011, the SCOR Corporate Foundation has devoted more than EUR 13 million to promoting scientific research.  
Body
Supporting digital transformation
The reinsurance industry is changing rapidly, and the needs of our teams are changing with it. SCOR's "Quantum Leap" strategic plan is designed to help keep pace with change by focusing on enhanced digital expertise, with three main objectives:
1. Leveraging the potential of collaborative and mobility tools to increase productivity
2. Exploring emerging trends and methodologies and assessing their impact on society and on the insurance industry
3. Fostering digital knowledge and skills.
All of this will allow our people to continue to offer outstanding results to our clients and shareholders.