About Life & Health
Contributing to the development of a new Life insurance ecosystem, to make a positive and significant impact on people's lives and on Society as a whole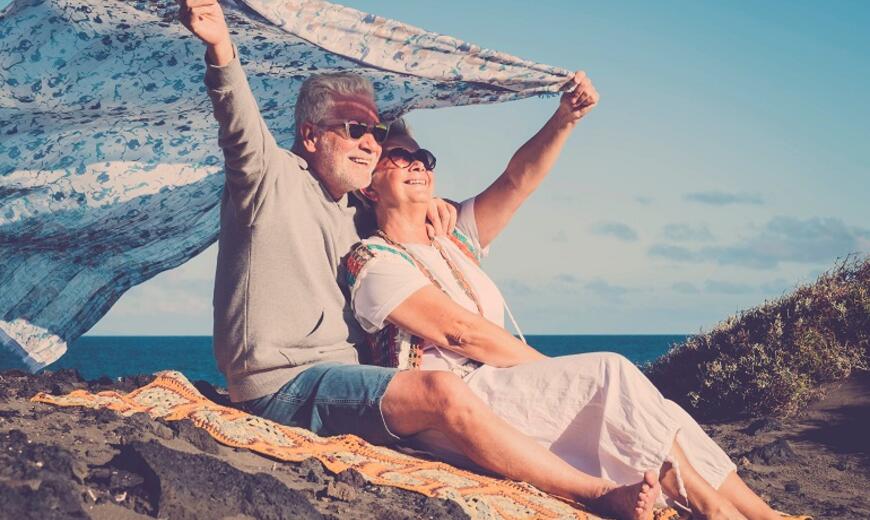 Body
We are well positioned to build the future of Life insurance
Life & Health ranks among the top four Life reinsurers worldwide. Powerful collaboration and long-term relationships with clients around the globe allow us to support insurers as they develop a new Life ecosystem to adapt to the emergence of disruptive and technologically savvy third-party players. Life & Health has gained a leadership position by providing a complete range of protection, longevity and financial solutions. For nearly 50 years, our dedicated local teams have placed people at the heart of their business, offering superior reinsurance products and services.

Life & Health allows the strength and talents of its teams to emerge and prosper as it supports clients through the changing Life insurance ecosystem. We aim to make a positive, significant impact on lives and on Society, improving health and wellbeing. We aim to make Life insurance more relevant and desirable, and to bring protection and peace of mind to as many people as possible. Working closely with its clients and business partners, Life & Health leverages data, risk knowledge and technology to create a consumer-centered insurance experience.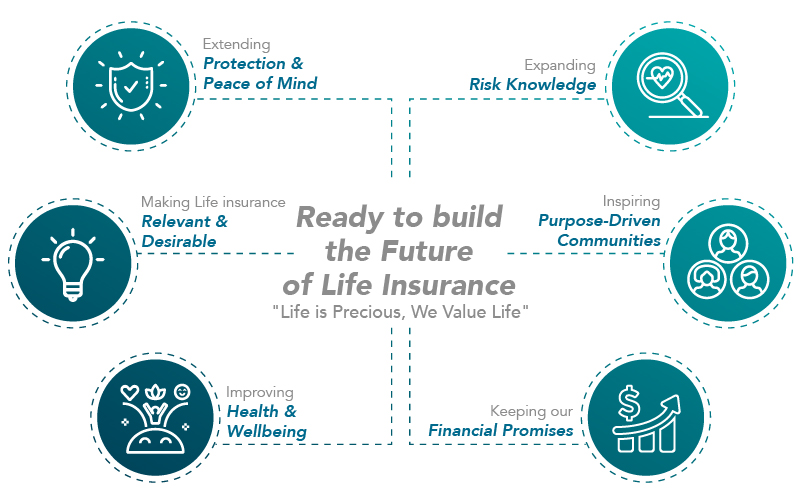 Life & Health Key Figures
Body
What is our role as a reinsurer?
In addition to our traditional role, which consists in providing financial protection to our insurance company clients by handling large risks, we see our role as the following:
Visionaries
We want to understand where our clients want to go, their key initiatives, and the challenges they are facing.
Trusted Advisors
We want to support our clients by providing advice and benchmarking.
Innovators
Data, analytics, and co-development can hasten innovation.
Influencers
We want to play a larger role in providing industry guidance and direction with regard to regulation.
vertical
Body
At SCOR, we provide protection and peace of mind at each point of the consumer journey
For the past few years, SCOR's Life & Health business has been seriously looking towards the future of the Life insurance industry. Our Life & Health leaders and expert teams began this process with an initial reflection on key questions such as "Why are we in this business"? and "What is our purpose"? Through personal introspection and exploration, a simple, yet powerful message unfolded: "Because life is precious, we value life". 
Today, "life is precious, we value life" has become our core purpose, not only transforming our business strategies and relationships with clients, but also positively impacting the lives of our many employees around the world, who are proud to be a part of an organization committed to making a meaningful difference to millions of lives through Life & Health insurance. 
Our teams have developed products and solutions that help our clients to provide protection and peace of mind, at each point in their consumer journey.
To learn more about our Products and Services, click here
Body
Working together to meet local needs
SCOR's Life & Health business is centered around nine macro markets. This structure enables our local teams to leverage global know-how while remaining well connected to our clients, in order to meet the diverse needs of their consumers. 
The nine macro markets represent a vital network of local experts who are passionate about meeting the insurance needs of local communities through innovative solutions, working closely with other SCOR locations to leverage knowledge globally.