Body

New and emerging risks are changing the risk landscape: multiplying, intensifying, and converging to create unprecedented challenges for societies. As we face this future of radical uncertainty, reinsurance has a major role to play in ensuring a better tomorrow. SCOR is taking a step forward to fully benefit from the most supportive market environment in the past two decades.
SCOR's new direction: Forward 2026
In September 2023, SCOR launched "Forward 2026," the Group's eighth strategic plan and our renewed promise to combine the Art & Science of Risk to protect societies, safeguard our planet, and foster resilience. Forward 2026 is a testament to more than half a century of strong foundations and SCOR's forward-looking vision.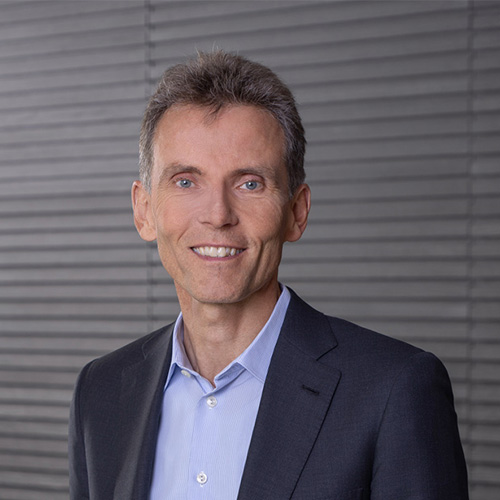 "Forward 2026 leverages our global leading franchise, our robust balance sheet, our in-house expertise embodied by our diverse workforce and draws upon a strong commitment to ensure sustainability remains at the heart of SCOR's raison d'être."
- Thierry Léger, SCOR's CEO
Forward 2026 financial targets
Forward 2026 announces SCOR's ambition to drive value creation and shape the reinsurer of tomorrow. It sets two ambitious and equally weighted targets over the duration of the plan:
A financial target: an Economic Value growth rate of 9% per annum, at constant interest and foreign exchange rates1
A solvency target: a solvency ratio in the optimal 185% to 220% range. The Group aims to maintain a AA-level of security for its clients.
All three businesses contribute to growth and value creation: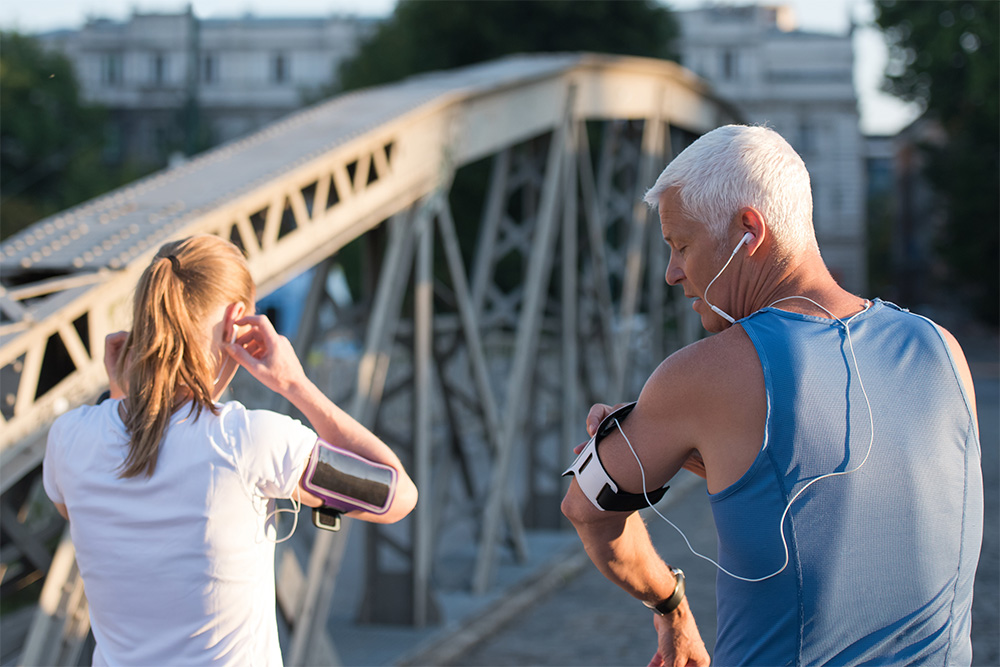 In Life & Health (L&H) reinsurance
SCOR leverages the full potential of its leading platform to grow its Contractual Service Margin (CSM) through (i) further growth of the Protection portfolio across geographies, (ii) diversification of the Longevity franchise globally, (iii) increased revenues from Financial Solutions, and (iv) further deployment of digital services to differentiate its product offering. L&H actively manages its portfolio to ensure the translation of profits into cash flows. SCOR aims to deliver a L&H insurance service result between EUR 500 million and EUR 600 million per annum over 2024-2026. Improved operating cash flows should reach between EUR 0.2 billion and EUR 0.4 billion by 2026.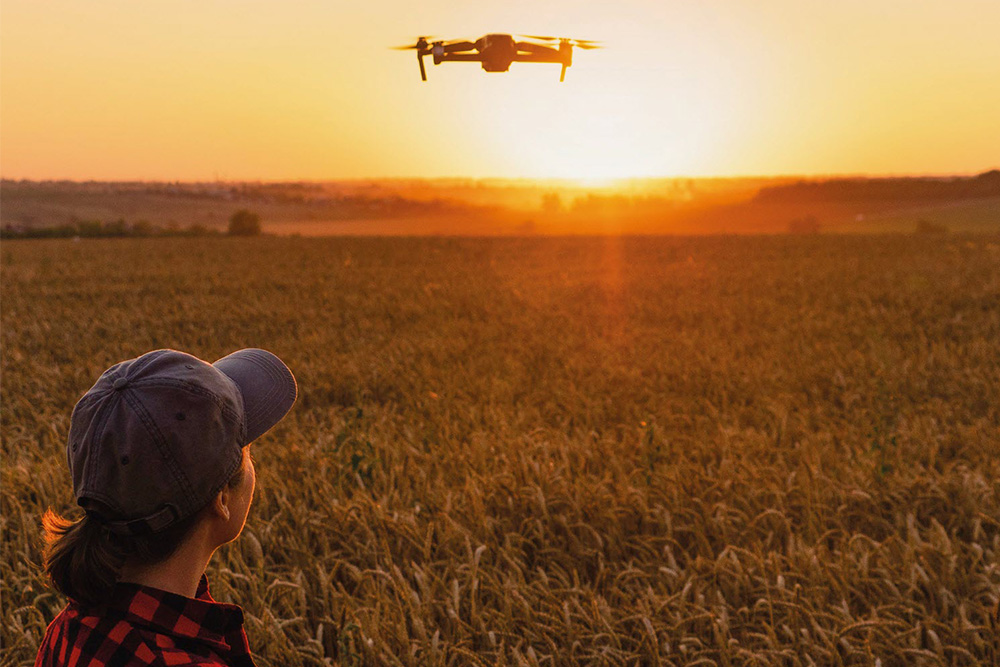 In Property & Casualty (P&C) (re)insurance
SCOR expects the hard market to continue, which should enable the Group to grow in selected attractive lines while building a balanced and resilient portfolio. In Reinsurance, SCOR enhances portfolio diversification, maintains a prudent approach on business exposed to climate change and accelerates the development of Alternative Solutions. In Specialty Insurance, SCOR grows diversifying lines whilst considering their respective cycles, leverages leading position in Construction and Energy to meet the world's infrastructure and transition needs, and actively manages volatility. SCOR aims to deliver a P&C insurance revenue CAGR of 4% to 6% between 2023 and 2026. It targets a P&C net combined ratio of below 87% over 2024-2026. The Nat Cat ratio is maintained at 10% of the net insurance revenue.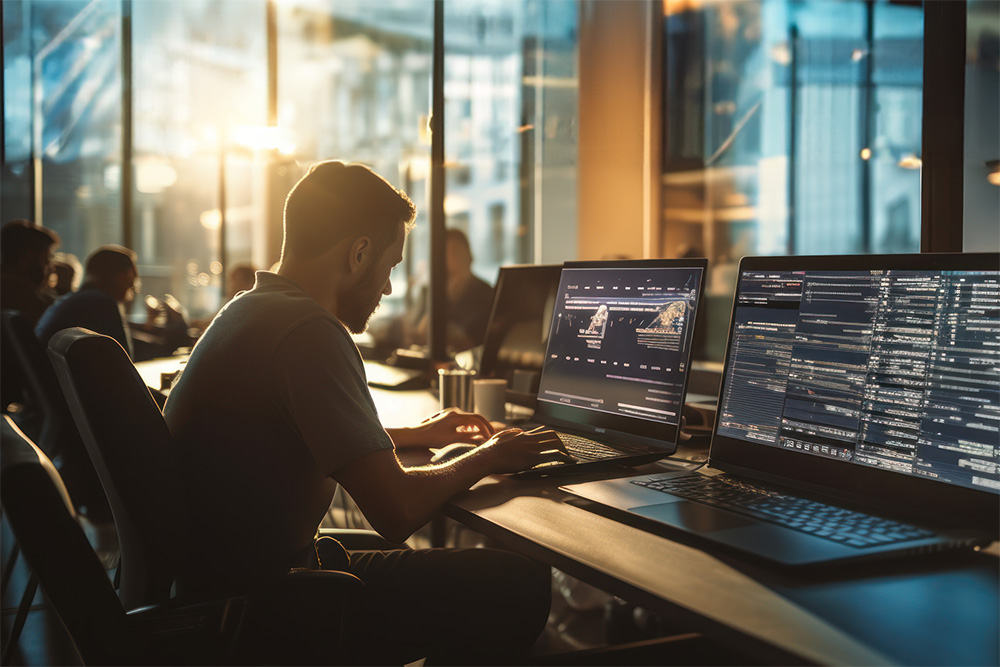 In Investments
SCOR maintains its prudent and sustainable investment strategy, capitalizes on its relatively short portfolio duration, and benefits from a high reinvestment rate environment to increase its regular income yield to between 3.4% and 3.8% by 2026. SCOR continues to expand its third-party asset management at SCOR Investment Partners, offering differentiated value propositions through strategies focused on recurring returns, with limited downside risk and sustainable offerings.
Based on the assumptions above, the return on equity is expected to be in excess of 12% per annum2 over 2024-2026.
Thierry Léger on Forward 2026
Through this plan, we, together, are building the SCOR of tomorrow. A dynamic, adaptable and reliable reinsurer, serving our raison d'être: combining the Art & Science of risk to protect societies.
Driving value creation
SCOR is committed to creating value for its shareholders, clients, employees, and society as a whole by offering innovative reinsurance solutions for protection and prevention.
With Forward 2026, the Group will draw upon diversified and equally weighted P&C and L&H portfolios to drive new growth and take advantage of business opportunities that arise from supportive market conditions.
By allocating capital to the most value-accretive lines and maintaining our controlled risk appetite, high levels of diversification, underwriting discipline, and the overall balance of the portfolio, the Group will leverage the full potential of the global franchise.
Shaping the reinsurer of tomorrow
Forward 2026 underscores our determination to become the reinsurer of tomorrow by enhancing the platform to be future-ready.
We believe we can leverage the power of tech & data to revolutionize the reinsurance ecosystem. By integrating these technologies into our day-to-day business, we're not just adapting to the digital age – we're shaping it.
Furthermore, SCOR will optimize capital allocation and performance, by steering capital allocation at a more granular level to drive disciplined cycle management and by allocating capital to progressively grow a balanced and diversified portfolio with a lower capital intensity that maximizes value creation.
Finally, by adopting a more granular framework, SCOR will leverage ALM with a refined view on liabilities duration and cash flow projections to improve the stability of cash flows and secure the balance sheet against market volatility.
This transformation will further deepen our understanding of the risks of tomorrow, enabling SCOR to take a proactive and preventative stance when possible and offer protection when these risks are realised.
Some key figures

Drawing upon strong foundation to build a better future
In the five decades since its founding, SCOR has set firm foundations upon which we will build future business opportunities with Forward 2026.
Sustainability is at the heart of SCOR's Raison d'être and will remain a key consideration in our investment and (re)insurance business decisions. We are at the forefront of industry conversation around sustainability. Forward 2026 reinforces these commitments with additional targets:
Multiplying insurance and facultative reinsurance coverage for low carbon energy by 3.5 by 2030. This measure complements the ambition previously announced at the 2022 General Assembly of doubling such coverage by 2025
Engaging with clients representing at least 30% of SCOR Specialty Insurance Single Risk premium regarding their ESG commitments and their transition strategy, over the course of the new strategic plan
Reaching net zero emissions on SCOR's operations by 2030
SCOR's global leading franchise and differentiating in-house expertise serves more than 5000 clients in 160 countries, ensuring that the Group is well positioned in both L&H and P&C lines, across global markets and for all segments.
Finally, we are able to offer our clients the best service thanks to SCOR's AA level of security, robust balance sheet, and highly diversified risk portfolio.
Forward 2026 is a roadmap to a future where tradition and innovation walk hand in hand, where our 50 years of experience serve as the foundation for pioneering change. Whether you're a client seeking comprehensive risk management solutions or a professional looking to contribute to a company that is reshaping the industry, SCOR invites you to embark on this journey with us.
Forward 2026 at a glance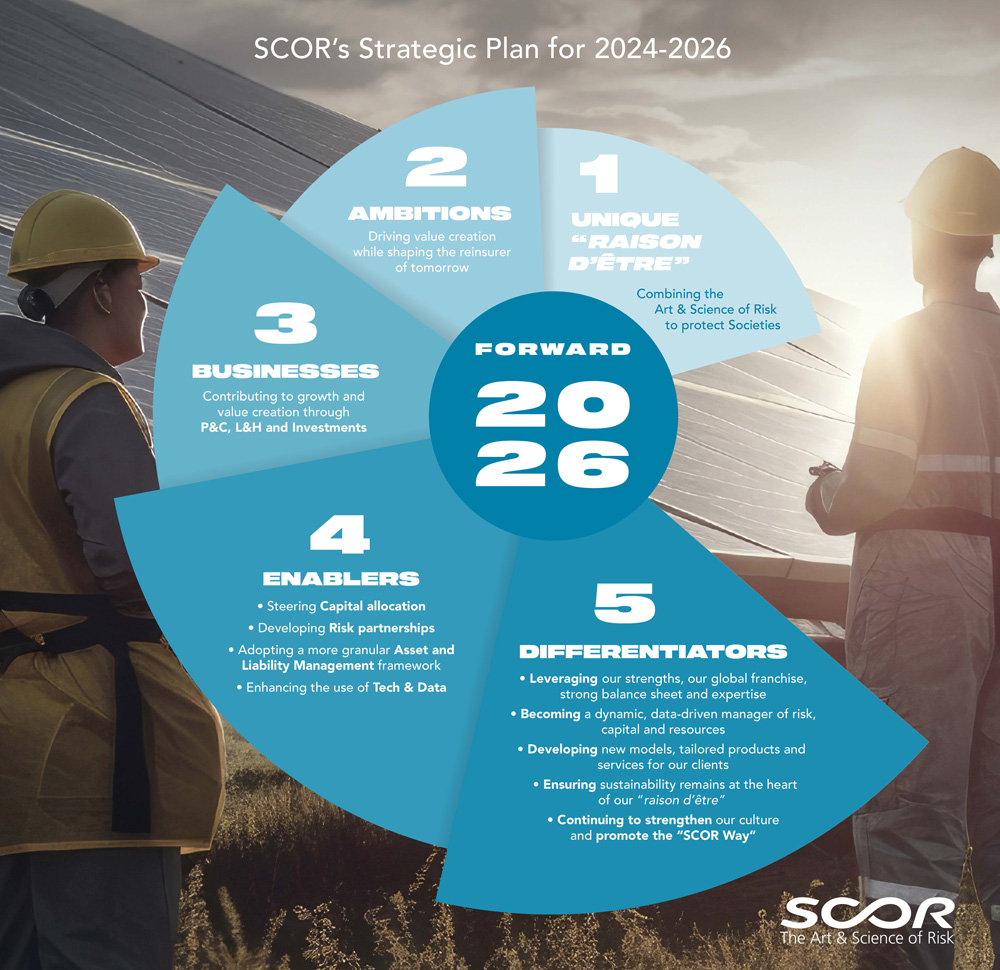 Learn more here
---
Footnotes:
1Annual growth at constant economics (the starting point of each year being adjusted for the dividend for the preceding year)
2Assuming a 30% corporate income tax rate for the plan period