Experience analysis and Data Services
We strive to make the most of our available data, so that we can provide (re)insurance coverage to a larger proportion of the population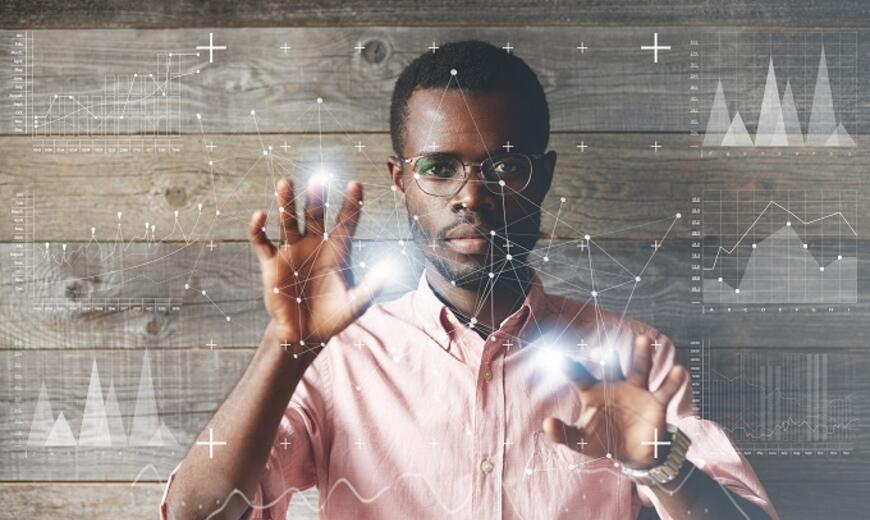 Body
Experience analysis
At SCOR we have a long tradition of providing experience analysis services to our clients, powered by our strong risk expertise across all types of biometric and policyholder behavior risks.
In line with our data strategy, SCOR has developed a global experience analysis platform (APEX), to standardize and simplify the production of studies based on actuarial best practices.

Leveraging on APEX, our local market experts analyze our clients' portfolios to develop actionable insights that help them improve their business performance, working closely with our experts in distribution, medical underwriting and claims.
Our state-of-the-art research helps clients to translate their experience into reliable assumptions for their business steering, while our global data pool gives them unique insights into the sales mix and risk behavior by product, insurer or even country.

Depending on the clients' needs, our Experience Analysis service can also: 
Enrich their portfolios with other data sources
Provide a detailed investigation of a particular risk aspect, such as their occupational class grouping or the quality of their distributors
Benchmark their experience against the market
Example of dashboard available to our clients
Body
Data Analytics Services
SCOR helps clients to unleash the value of data through the services provided on our Data Analytics Solutions Platform (DASP), which leverages state-of-the art technology

The DASP platform enables our data scientists and actuaries to deliver technical solutions that are ready to use and easily shareable. It facilitates the exchange of coding and knowledge between experts and uses the cloud to make its services directly available. 

From product design to the delivery of technical solutions, SCOR's Data Analytics community is focused on producing high-quality, off-the-shelf services that can be easily integrated into various systems.  
 
Body
SCOR's Data Analytics community delivers AI-based services that are ready to use and fully adapted to our clients' needs.
Our data analytics community collaborates with our teams in the field to develop and distribute new products and services, through advanced technologies such as data science and machine learning. The data science, biometric risk modeling and behavioral science experts on the team constantly enhance our understanding and measurement of risk and share it with our clients. Our services cover the full spectrum of our clients' value chain. 
Examples of services delivered
Underwriting solution
Created in 2020, VITAE is a new biometric risk calculator, which uses machine learning methods and new data to better capture correlation between risk factors.
VITAE provides ratings for mortality, disability and critical illness and enables users to automatize 50% of the substandard risks traditionally assessed manually.
Built as an API under the Data Analytics Solutions Platform (DASP), VITAE is adaptable to every underwriting channel (e-underwriting, etc.) and is a new Cloud service integrated within SOLEM.
VITAE includes the following new functionalities:
Diabetes
Triglycerides
Obesity surgery
Waist circumference
Calcium Score
Physical activity
Our clients will save time with this all-in-one calculator, which tailors pricing to the applicant's medical situation.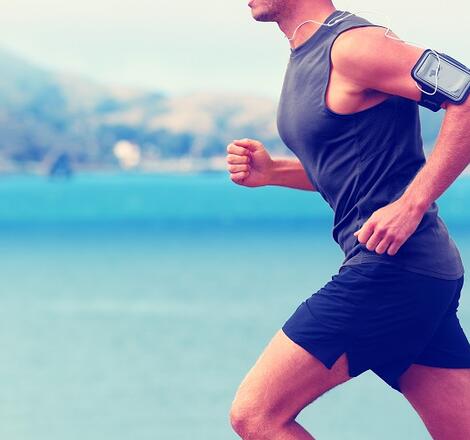 Using SCOR's Biological Age Model
Our actuaries developed the initial model behind the SCOR Biological Age Model using machine learning techniques, based on the correlation witnessed between the number of steps people take daily and the mortality of the population.
Later evolutions of the BAM model incorporated other forms of physical activity.
Automatic claims classification
We leveraged on 20,000 labelled claims to design a text-mining algorithm (NLP). We then processed more than one million claims. The delivered algorithm was integrated into a web interface developed on demand to let the client monitor their claim experience according to their agency network.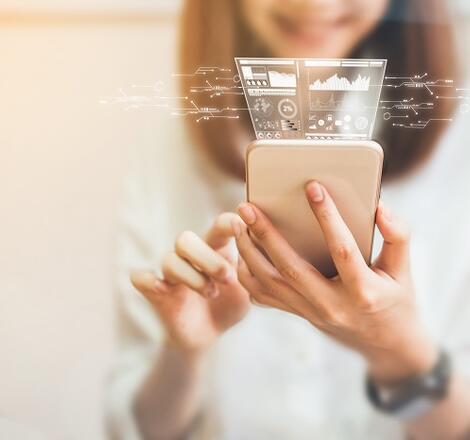 Frictionless UW
One of our clients wanted to redesign their term Life products (priced for convenience or competitiveness) into a next-generation Life insurance product that is flexible enough to cater to both the agents who appreciate the convenience of a rapid-issue product, and those who want a more competitive price.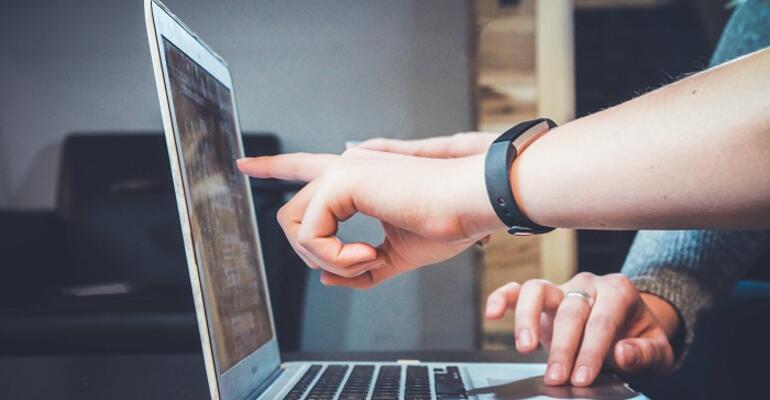 Enhanced Insurance
Using state-of-the art technologies and internal R&D, we help our clients to enhance the insurance experience. For example, we support our clients with their use of different solutions such as Optical Character Solutions, chat/voice bots, and e-underwriting.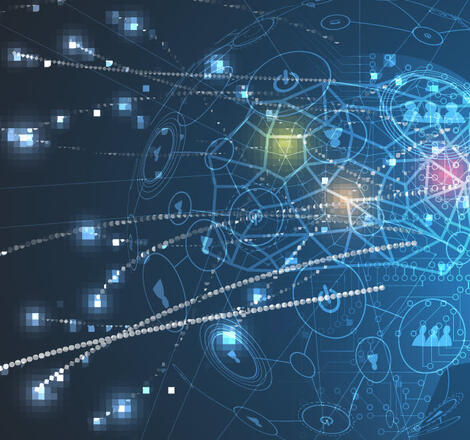 Knowledge Sharing
Our team is made up of PhD holders and highly skilled Data Scientists and Actuaries. Some of them teach at university or in actuarial programs. We help our clients to train their teams on leveraging data analytics services in insurance, proposing different programs according to their needs.