SCOR's Claims Rules Engine
A simple and comprehensive digital claims experience for insurers and their customers
May 19, 2021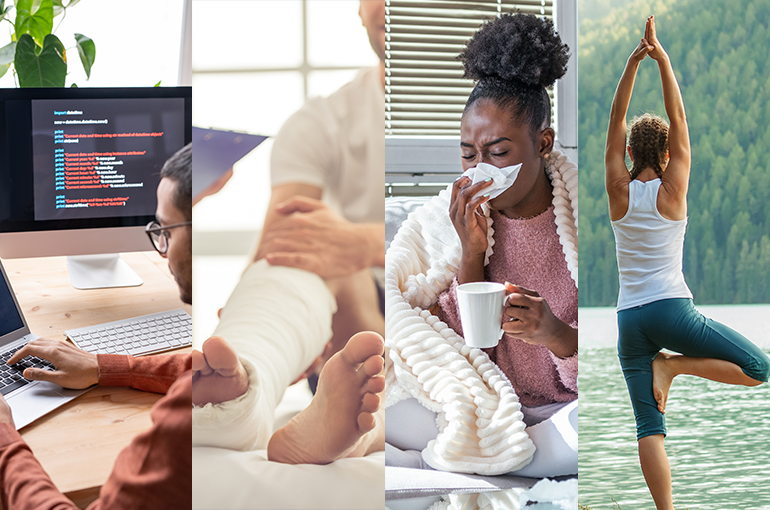 The SCOR Claims Rules Engine (CRE) is a flexible digital claims management solution tailored to the claims needs of insurers and the evolving expectations of their customers. By accelerating claims lodgment and decision making, the SCOR CRE frees up claims assessors  to better support customers with more complex claims.  
At the cutting edge of medical knowledge and actuarial excellence, the SCOR CRE is the perfect digital claims solution to enhance customer service, reduce costs, and improve claims outcomes.
The CRE leverages Smart Rules to create consistency for the customer at the earliest stage of the claim notification. Using behavioral economics principles, the base questions are easy to understand, instinctive, and free of medical jargon. For customers, this translates into a simple claims-lodging process that is also free of paper forms. Shorter end-to-end processing times lead to faster payments on standard claims and increased support on more complex ones. 
The CRE's simplified customer question set is backed by a robust, comprehensive 'Smart Catalogue', containing thousands of medical conditions and symptoms that drive decision outcomes for insurers across multiple products. This facilitates accurate triaging of claims, identification of claims requiring early intervention, and support for claims managers in setting initial and ongoing claims strategies. 
Application Programming Interfaces (APIs) built into the SCOR CRE accept known data from an existing policy administration system and feed the output into an insurer's Claims Management system. The insurer's data-entry time is therefore greatly reduced, if not fully eliminated, and accuracy is greatly improved. Moreover, the digitized data collected in the claims lodging process, combined with other digital data resources, provides a wealth of information that can be analyzed and leveraged for multiple purposes, including pricing decisions, new product offers, and so on.