Cyber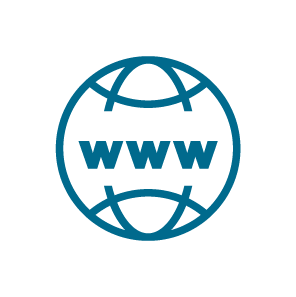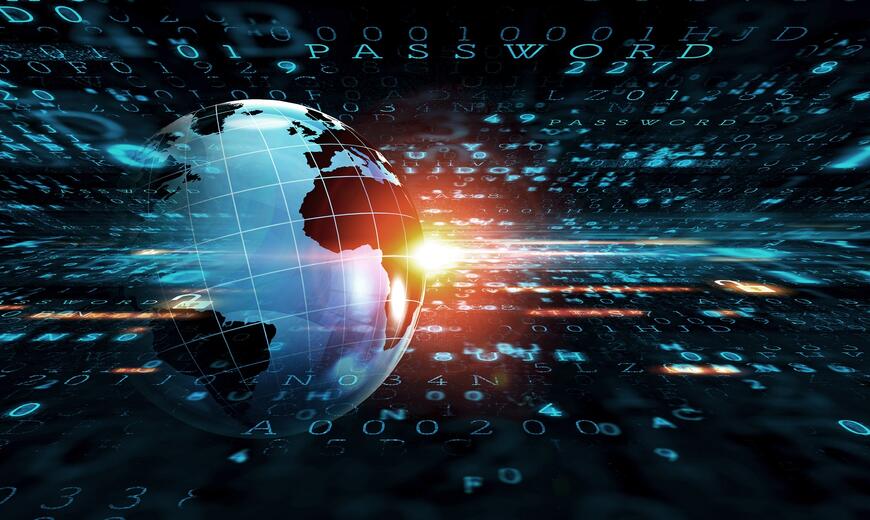 Body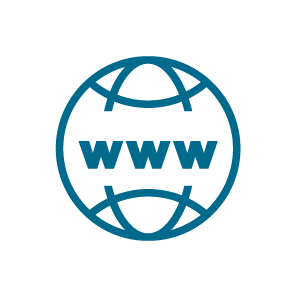 Our Cyber team holds a key market position in both the Cyber and Technology Errors & Omissions spaces. The team has a unique background of Underwriting, Broking and Claims across the Technology and Cyber industries.
The team works to maintain high levels of service to our clients and offers a flexible approach to underwriting across a variety of industry sectors.
The technology and risk landscapes are changing rapidly, so we work closely with providers and listen to our clients' changing needs to offer the best possible solutions to our assureds.
Accordion
Privacy Breach Expenses - such as notification [including voluntary notification] & monitoring costs, call centre costs,
Business Interruption including; Security intrusion [malicious attack] or System Failure [including Operational Error]
Digital Asset Restoration
Online Media Liability
PCI Fines & Penalties
Cyber Extortion
Cyber Terrorism
Regulatory Proceedings
Technology Errors & Omissions
Cyber covers included plus:
Defence Costs
Breach of Contract
Third Party Liabilities
Body
Target Sectors
Manufacturing
Energy & Utilities
Technology Firms
Power
Retailers
Financial Institutions
Law Firms
Healthcare
Telecommunications
Logistics
Professional Services Firms
Agriculture
Body
Licences

SCOR Syndicate

SCOR Europe

SCOR UK
Body
Contact us

Gillian Anderson heads up the Cyber and Technology Errors & Omissions team. She has over 10 years Broking and Underwriting experience in Cyber and Technology Errors & Omissions. Gillian has worked across a range of client sizes, from large multinational programmes to small- to medium-sized facility business.
Left section title
DECRYPTING RANSOMWARE