Alzheimer's disease: Making a difference through ten years of partnership and research
September 21, 2018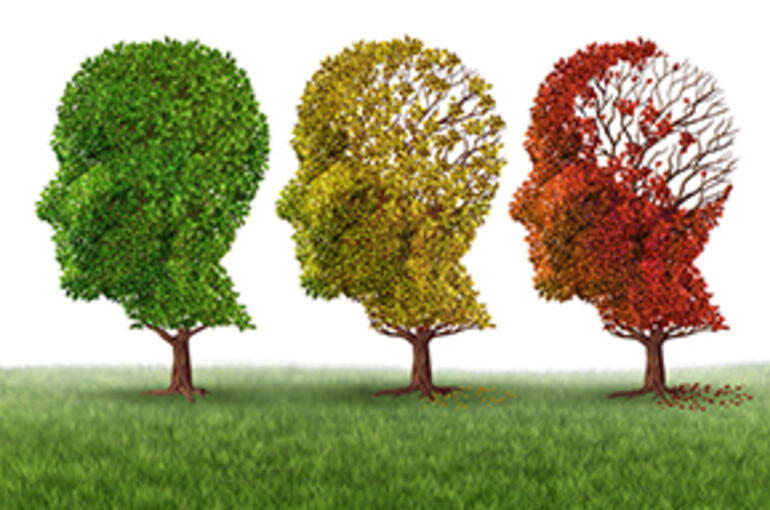 World Alzheimer's Day marks a longstanding partnership between the SCOR Foundation and France's Alzheimer's Disease Foundation to seek advances in the treatment, early diagnosis and prevention of this debilitating condition.
Alzheimer's disease is the most common neurodegenerative disease in the world, with an estimated 36 million sufferers. This irreversible and progressive disorder is caused by the accumulation of toxic proteins in the brain, permanently damaging the memory and leading to loss of autonomy, reliance on long-term care and eventually death.
Ten years of Partnership and Research 
SCOR's Life division began the partnership with France's 
Alzheimer's Disease Foundation
in 2008, passing the baton to
the SCOR Foundation for Science
in 2013. The collaboration has been promoting crucial research into fighting the condition for the past ten years, with a focus on early diagnosis and prevention. 
Importance of Early Diagnosis
There is currently no available cure for Alzheimer's disease. Today's treatments are mainly designed to help patients cope with the symptoms, such as memory loss. Nevertheless, there is reasonable hope that major progress – a way to slow the disease down, or even a cure - could be just five to ten years away. Early diagnosis will then become even more crucial to obtain the most effective results. 
Progress through Collaboration
The SCOR Foundation's partnership with the Alzheimer's Disease Foundation has led to a number of significant achievements:
A new definition of Alzheimer's disease, with clear criteria for improved diagnosis, has been established by Professor Bruno Dubois, Professor of Neurology at the Pierre and Marie Curie University in Paris. 
As part of a long-term study of Alzheimer's sufferers, databanks with clinical, biological and imaging data from three cohorts have been made available to research teams worldwide. This has led to around 20 published articles on biomarkers, early diagnosis, neuroimaging and the varying trajectories of the disease.
Increasing awareness of significant findings, the SCOR Young European Researcher Prize has been awarded to young Alzheimer's disease researchers every year since 2014 – click here to watch a video interview with last year's winner, Erik Portelius of Goteborg University in Sweden. 
Winner of the 5th SCOR Young European Researcher Prize
for Research into Alzheimer's disease