Big Data & Analytics: New publication from the CRO Forum
The CRO Forum, of which SCOR is an active member, has just published a new report focusing on Big Data in the insurance industry:
January 22, 2016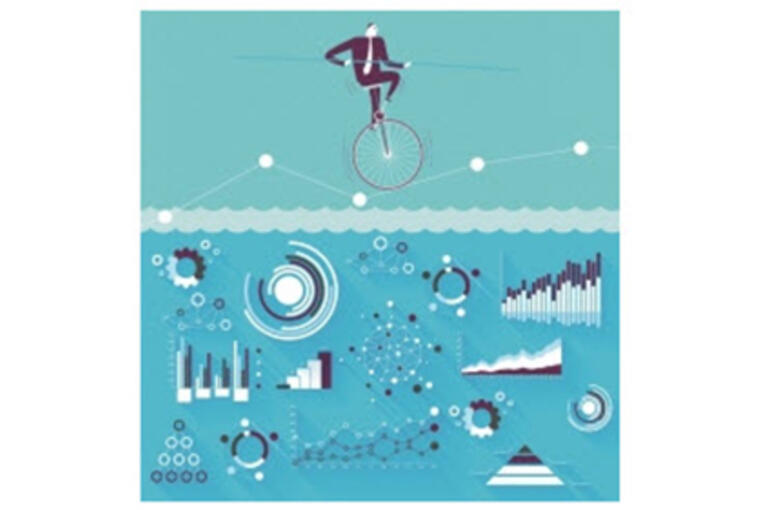 "Insurers have realized the importance of Big Data and are determined to investigate its benefits. And it is much more than an academic approach: the number of US insurers using Big Data & Analytics, for example, has already more than doubled between 2013 and 2014, reaching 39% of the players with written premiums of over $1Bn. At the same time, in terms of general technology spending the Big Data market is growing seven times faster than the general IT market. Along with opportunities, however, there are also new risks associated with Big Data."
The CRO Forum is a group of professional risk managers from the (re)insurance industry that focuses on developing and promoting industry best practices in risk management. The Forum consists of Chief Risk Officers from large multinational insurance and reinsurance companies. It aims to represent the members' views on key risk management topics, including emerging risks.