Cyber resilience: a new insurance challenge publication by the CRO Forum
As an active member of the CRO Forum, SCOR has contributed to the Forum's new publication entitled "Cyber resilience - The cyber risk challenge and the role of insurance".
December 19, 2014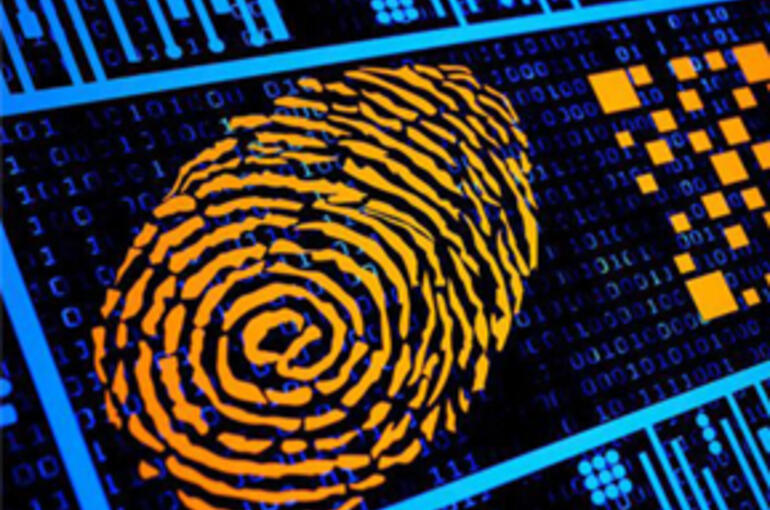 The CRO Forum is a group of professional risk managers from the (re)insurance industry that focuses on developing and promoting industry best practices in risk management. The Forum consists of Chief Risk Officers from large multinational insurance and reinsurance companies. It aims to represent the members' views on key risk management topics, including emerging risks.
Summary:
In a world where society and economic activity are increasingly dependent on new technology and the internet, traditional IT practices are no longer enough to face cyber risks. While it is not possible to eliminate cyber risks completely, the establishment of shared cyber protection practices can limit economic losses and reputational repercussions for companies. This publication analyses the different ways of facing cyber risks, highlighting the importance of understanding risks well and managing them efficiently, as well as the role of (re)insurance and particularly Chief Risk Officers (CROs) in this field.