Impact of the Pandemic on Life Insurance Lapses
January 31, 2023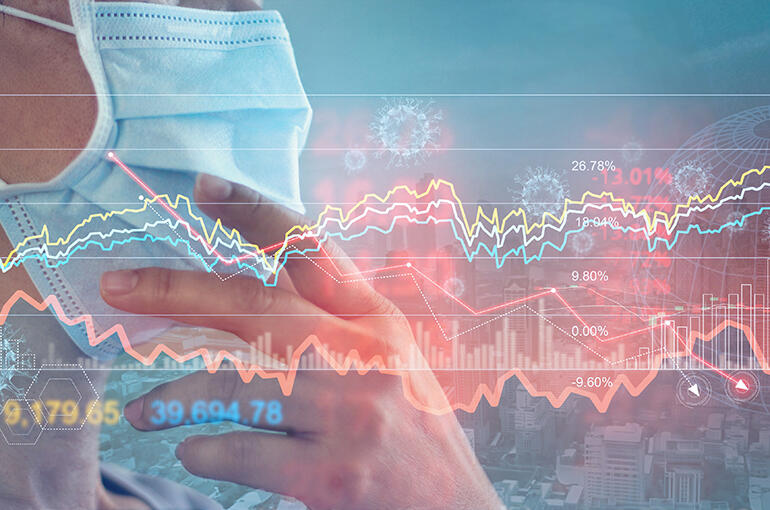 The Covid-19 pandemic impacted many aspects of the life insurance industry worldwide. While it initially caused significant disruptions to the business, life insurance sales recorded double-digit growth in many markets, driven by increased consumer needs for protection and accelerated digitization. The pandemic transformed consumer behavior and attitudes toward life insurance purchases. But what about its impact on existing life insurance policies? Were there any significant changes to policyholder behavior, such as lapse rates? 

In spring 2022, SCOR surveyed US life insurance companies investigating policyholder behavior during the Covid-19 pandemic. The survey aimed to identify how lapses changed during 2020-21 and how these extraordinary years affected the insurance industry. 

This article gives a high-level analysis of the survey results and future outlook for the industry. The insights from this survey will help companies put their experiences in a larger context and prepare for what comes next as we shift to the post-pandemic world.
 
CONTACT
OUR EXPERTS
Job title
Head of Life Business Acceptance SGRI
Job title
Behavioural Science Analyst
Job title
Vice President Data Analytics