Insuring the construction of Megaprojects with a view to a Sustainable Future
July 1, 2020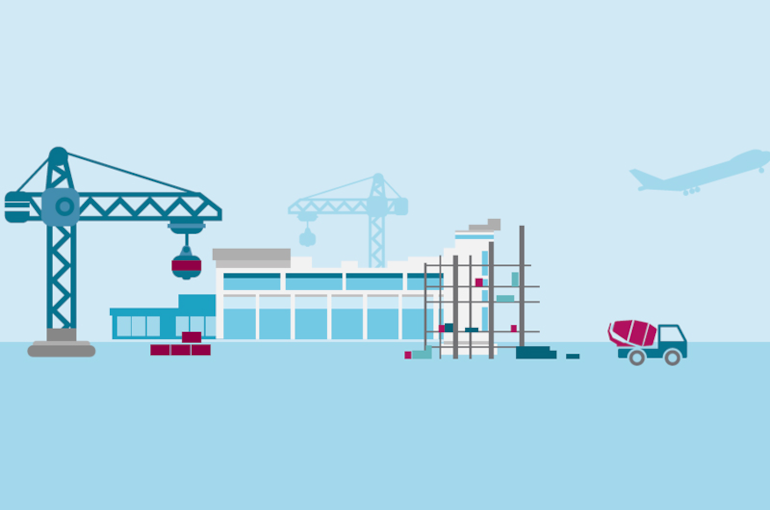 Supporting our clients and the development of sustainable and resilient societies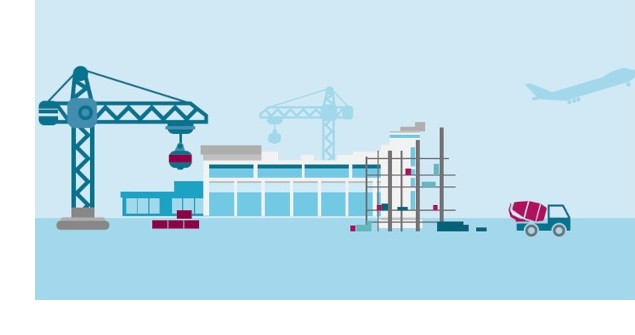 Megaprojects in the construction and engineering sectors – railways and roads, airports, power stations, and petrochemical and industrial plants worth more than EUR 1.5 billion – represent total investments of several billion euros.
Despite their complexity, these projects are constantly growing in number. If we combine all the sectors where megaprojects make up an important part of the landscape (power, natural resources, transport, defence and space), we are looking at a market of between USD 6,000 to 9,000 billion per year.
SCOR's portfolio has included infrastructure megaprojects since the company was founded in 1970, and reflects the changes that these major projects have brought to their host countries.
In this article, we explore insurance industry challenges and best practices in terms of supporting megaprojects over the long term, in light of our commitment to sustainability and climate change-resilient solutions.