Launch of SPOT IDI, a new configurable pricing tool
Designed entirely by our in-house teams, this new tool provides an extremely fast time to market for Inherent Defects Insurance clients.
September 22, 2021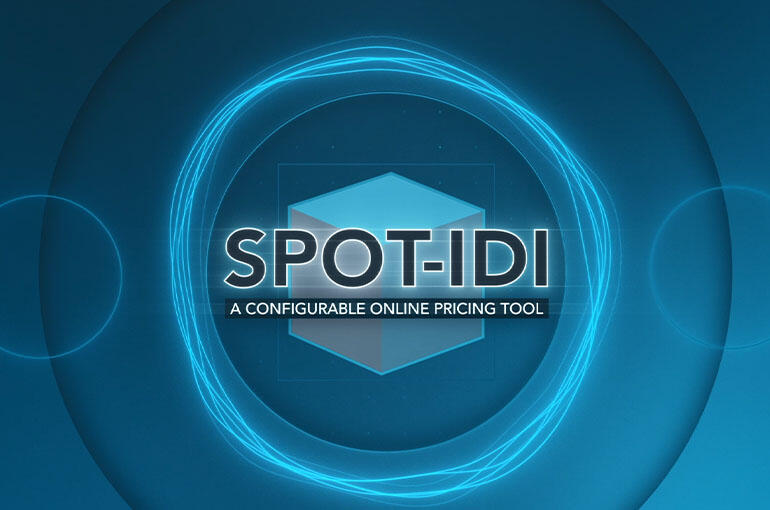 SPOT IDI is a new app that uses cutting edge technology and the power of the cloud to generate pricing for Inherent Defects Insurance (IDI).
Designed by the business for the business, the app can be customized to suit the needs of SCOR clients in terms of pricing, scoring and appetite.
Inherent Defects Insurance (IDI) protects construction owners against damage caused by defects in design, workmanship, or materials affecting structure, external walls and roofs, and against any consequential damage to non-structural works and equipment. Claims may be raised if the defect was unidentified at the date of practical completion, and if the damage occurs during the 10-year coverage period.
 
CONTACT
OUR EXPERT
Job title
Senior Underwriter - IDI - P&C