ReConnect Life
The 8th annual Global Consumer Study by ReMark, a SCOR Group company, sheds light on what consumers worldwide feel about health, AI, data privacy, and more. 
October 7, 2021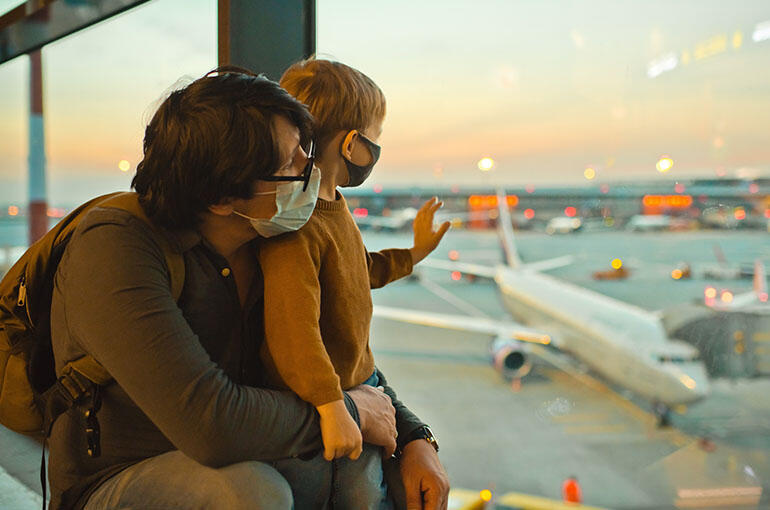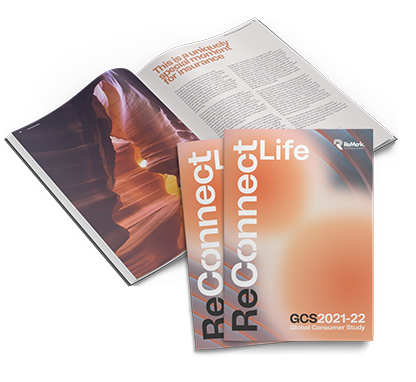 ReMark's Global Consumer Study is the largest global survey on Life insurance consumers. The 2021-2022 study, ReConnect Life, looks at the issues they care about, such as Covid-19, technology and mental health. 
The study traces the evolution of trends observed at the beginning of the pandemic, looking at increased interest in insurance from younger generations, changes in exercise habits, and a push towards faster and easier online insurance purchase.
As well as adding four markets this year, ReConnect Life also adds a brand-new new topic: Insurance literacy. This is the first time insurance literacy has been assessed globally.

Read all the survey findings here