SCOR Live Sessions #1 on Biodiversity
Scientists from the Museum National d'Histoire Naturelle debated live with SCOR's experts on LinkedIn Thursday 13 January
January 12, 2022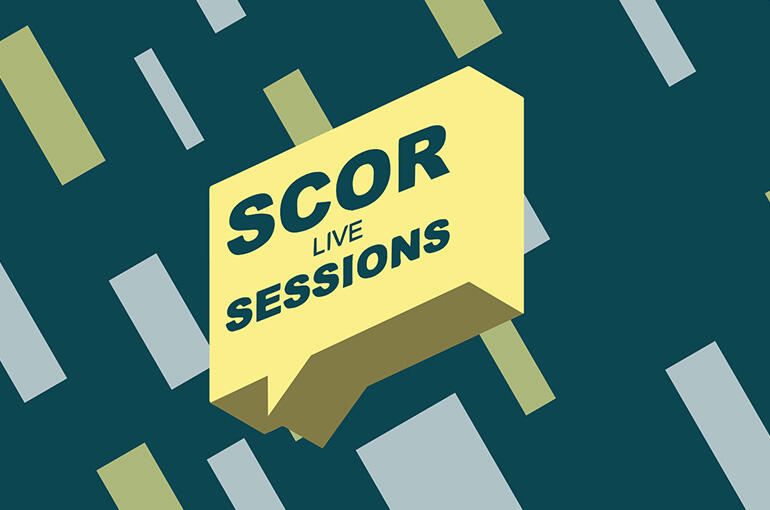 Scientific evidence for global biodiversity loss is overwhelming. The latest research shows that the sixth mass extinction of wildlife is accelerating, and that human activities are, either directly or indirectly, one of the main causes driving this phenomenon at an unprecedented pace. 
A partnership between Paris's National Museum of Natural History (le Muséum National d'Histoire Naturelle) and the SCOR Foundation for Science, focusing on the interactions between biodiversity and the (re)insurance sector, led to the publication in May 2021 of a scientific report entitled "Biodiversity and (Re)insurance: An Ecosystem at Risk."  And in November 2021, an important next step of this undertaking was completed with the publication of "Des risques grandeur nature : Comment l'extinction du vivant met en péril nos sociétés". This book, authored by the Natural History Museum's Jules Chandelier and Marine Malacain and available in French, is a continuation of the work carried out with the SCOR Foundation for Science. It promotes a scientific approach to the biodiversity crisis, and underlines that identifying, understanding, delimiting, assessing, and managing the risks associated with the decline of biodiversity has become a major scientific challenge. The situation now calls for the combined efforts of public institutions and private players such as SCOR.
Thanks to interdisciplinary partnerships like this one, we have new insights into the common problem we're facing – but questions remain. How can we manage the risks linked to the loss of biodiversity? Is there a link between global warming and biodiversity, and are these crises similar? How can we anticipate future risks? How can we build a more resilient society in the face of these unprecedented risks? 
The authors of the book were joined by SCOR's Michèle Lacroix, Group Head of Sustainability, Paul Nunn, Head of Sustainable Insurance and Bruno Latourrette, Chief Knowledge Officer, to discuss these and other pressing questions during an exceptional live session.
Watch the replay
(The session is in English)