B3I PRESENTS ITS SMART CONTRACT MANAGEMENT SYSTEM AT THE 2017 MONTE CARLO RVS CONFERENCE
September 11, 2017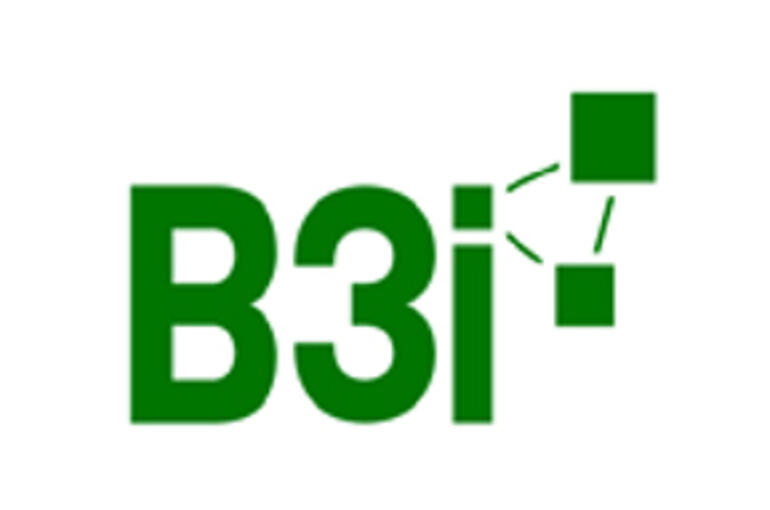 The Blockchain Insurance Industry Initiative B3i, of which SCOR is a member, announced the launch of market beta-testing of its reinsurance prototype smart contract management system on September 10th, 2017, during the Monte Carlo RVS conference.
The initiative's fifteen members, all global insurers and reinsurers, have been working on a joint distributed ledger for reinsurance transactions driven by blockchain technology for several months. They showcased a full functional beta version of the system at the conference and also shared details of its vision, its industry business case and the next steps involved.
The vision of the B3i members is to build an efficient world-wide industry platform for market participants to more easily cede, handle and trade risks. The platform they have created uses state-of-the-art distributed ledger technology to enable secure, confidential and efficient transactions in a blockchain network. The short-term focus of the platform is on handling reinsurance contracts, with ultimate possible productivity gains of up to 30% across the whole value chain.
A market beta-testing program for the prototype is due to be launched in October 2017. All insurance industry participants (insurers, brokers, reinsurers) are welcome to join it. Participants will also gain access to B3i user group workshops until the end of 2017.
B3i is an initiative of 15 members of the insurance industry, launched in October 2016 to explore the potential use of the distributed ledger technology and develop common standards for the industry. Its current 15 members are Achmea, Aegon, Ageas, Allianz, Generali, Hannover Re, Liberty Mutual, Munich Re, RGA, SCOR, Sompo Japan Nipponkoa Insurance, Swiss Re, Tokio Marine Holdings, XL Catlin and Zurich Insurance Group.