SCOR Chairman Denis Kessler wins Insurance Insider's 2021 Lifetime Achievement Award
September 30, 2021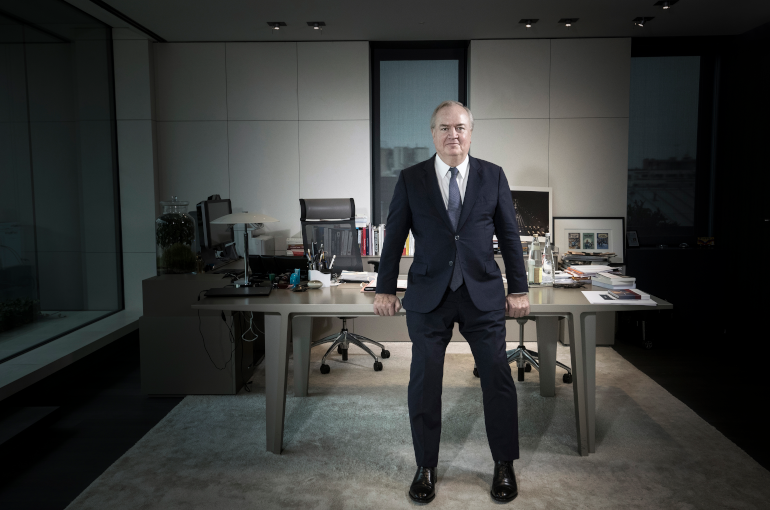 Denis Kessler was presented with the Lifetime Achievement Award at the annual Insurance Insider Honours awards ceremony in London on 28 September. This award recognizes the outstanding contribution he has made to the industry for more than thirty years.
Denis Kessler, who currently serves as Chairman of SCOR, is an industry leader who joined the Group as Chairman and Chief Executive Officer in 2002, when the company was on the brink of collapse. Over the past nineteen years he has turned the SCOR group around in an outstanding way, shaping it into a leading global company and the world's fourth largest reinsurer, with a rating of AA-. While the transformation and successful development of SCOR is probably his most visible achievement, Denis Kessler has been a key contributor to the (re)insurance industry for more than three decades, having authored important academic works on savings and insurance as a university professor and advocated for the sector in many industry associations, such as the Geneva Association, the Global Reinsurance Forum, the Reinsurance Advisory Board, the International Insurance Society and the Insurance Development Forum.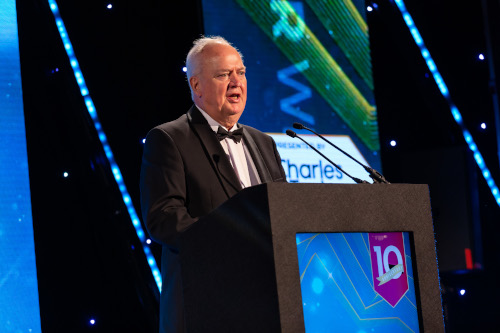 When collecting the award, he said "I gave my body to insurance and reinsurance throughout my lifetime, maybe my soul too, but it has been a fantastic journey." This award adds to the numerous distinctions received by Denis Kessler over the length of his career with SCOR, among which:
• Named "Honorary Freeman of the City of London" in 2016;
• Awarded the 2014 Prix du Stratège in Paris by Emmanuel Macron, who was then French Minister of the Economy, Industry and the Digital Sector;
• Elected to the "Insurance Hall of Fame" by the International Insurance Society in 2014, the highest honour in the global insurance industry;
• Awarded "Outstanding Contributor of the year – Risk" by Insurance Insider magazine in 2014;
• Awarded "Reinsurance Company CEO of the Year" at the 2013 Reactions London Market Awards;
• Elected 2012 "Financier of the Year", an award run by ANDESE, the French National Association of Doctors of Economics and Management Science;
• Awarded "Industry Personality of the Year" at Insurance Day's 2012 Worldwide Reinsurance Awards;
• Awarded "Reinsurance CEO of the Year" by Intelligent Insurer magazine in 2011;
• Awarded "Reinsurance Company CEO of the year" at the 2011 Reactions London Market Awards.
Denis Kessler was named "Knight of the Order of Saint Charles" in 2019 by Albert II, Prince of Monaco. He is also Officer of the French Legion of Honour and Officer of the National Order of Merit.