SCOR further strengthens its commitment to preserving biodiversity 
SCOR joins the act4nature international alliance
November 30, 2021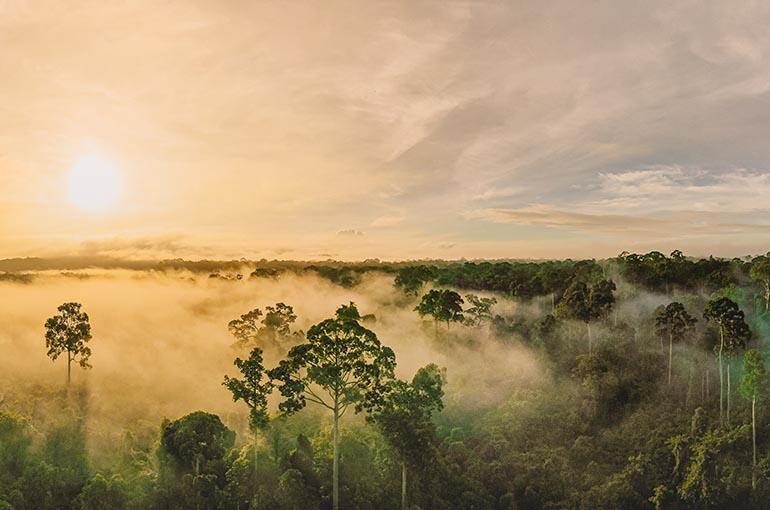 SCOR has joined act4nature international, an alliance of companies committed to accelerating concrete business action in favor of nature and biodiversity. Signatory of the Finance for Biodiversity Pledge and member of the Finance for Biodiversity Foundation, SCOR has made additional biodiversity-related commitments as part of the act4nature alliance.
Applicable throughout the entire Group, these commitments are specific, measurable and time-bound, and cover five key action areas:
Developing a biodiversity diagnosis at Group level
Exploring impact and measurement
Collaborating and sharing knowledge
Engaging with stakeholders
Managing the biodiversity footprint of the Group's operations.
By becoming a member of the act4nature alliance, SCOR further strengthens its existing commitments to the preservation of biodiversity, and clearly illustrates the Group's underlying mission to contribute to the welfare, resilience and sustainable development of society as a responsible reinsurer. 
"Biodiversity loss threatens the health of the planet and has the potential to greatly disrupt society. Joining act4nature demonstrates SCOR's commitment to help manage this risk and develop new solutions to protect ecosystems." Laurent Rousseau, Chief Executive Officer of SCOR.