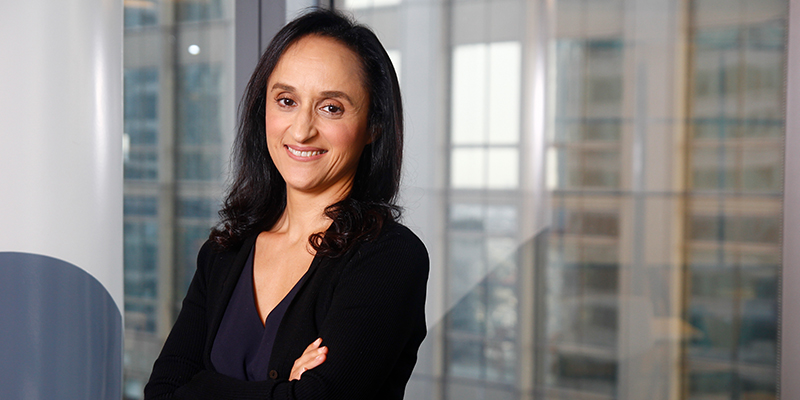 SCOR announces the appointment of Myriam Moufakkir, SCOR Global P&C's new Chief Business Transformation Officer reporting to Jean-Paul Conoscente, CEO of SCOR Global P&C. In this new role, Myriam will be responsible for driving key operational aspects of the P&C business, with a focus on digital & data strategies, business process transformation, Group projects and resource and budget management.
Jean-Paul Conoscente comments: "We are excited to welcome Myriam to the team. In light of our "Quantum Leap" strategic plan, she will be a solid addition."
***
Myriam is a graduate of the Ecole Centrale de Paris. She joins us from AXA where she held several senior leadership roles, the latest being Regional COO for AXA Asia in Hong Kong. She is a recognized global transformation leader with over 20 years' experience in the financial services industry and brings to SCOR her expertise in strategic alignment between business & technology, digital innovation & transformation, and strategies to accelerate growth & productivity.