SCOR Innovation Podcast
SCOR launches a new podcast channel on innovation, designed to shed light on evolving consumer needs and the digital transformation the (re)insurance industry is undergoing to meet them.
March 30, 2021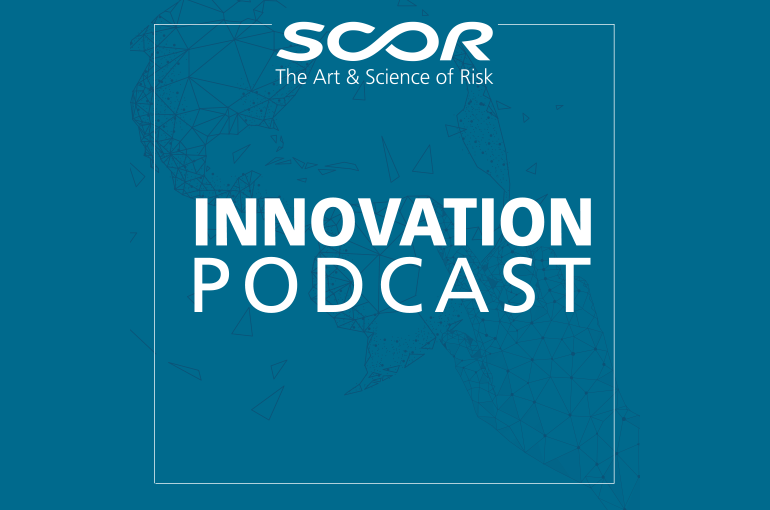 Reinsurance is a business that relies on knowledge and expertise. To provide the best possible protection solutions, reinsurers combine their knowledge, technical expertise and experience with the latest developments in science and technology.
We have a long tradition of knowledge sharing at SCOR, and today we are proud to mark a new milestone in this respect with the launch of the SCOR Innovation Podcast, featuring a series of expert insights into technological and societal developments impacting the (re)insurance sector. In each episode, industry experts talk listeners through their respective fields, sharing their views on how things in their line of business stand currently, as well as their outlook for the future. The series is aimed at (re)insurance executives, managers, underwriters, entrepreneurs - or simply those who are curious about insurance and reinsurance.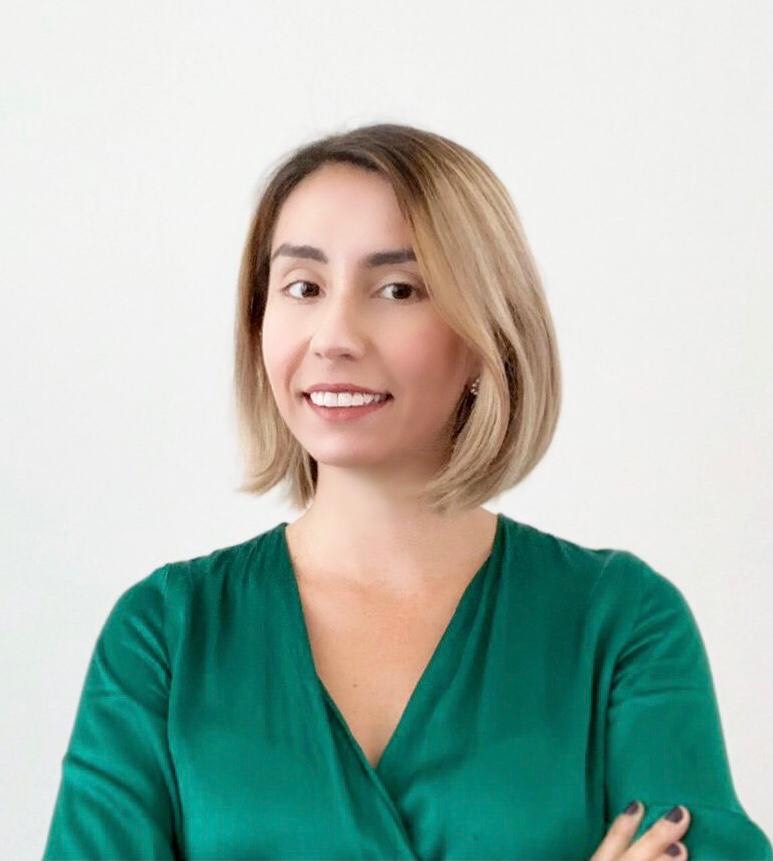 "Breaking down complex topics like medical imaging or quantum computing
allows us to share the significant relevance that innovation brings to our industry
and guide listeners through diverse journeys through the insurance value chain.
Today, more than ever, we need to ask ourselves not why, but how we can support
innovation in our organization. Our guests offer a fascinating and energetic
perspective on how to move forward"
Nia Escobar-Kölle
Podcast host and Ventures Analyst at SCOR Life & Health Ventures

"With the unique situation that COVID-19 has created, t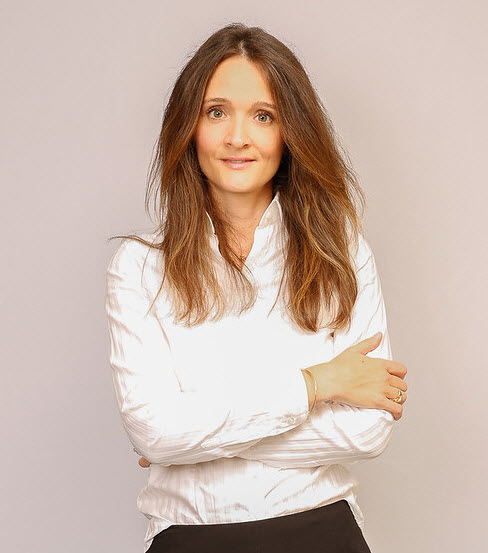 here was a clear opportunity
to reach and educate our clients and all those interested in our market in ways adapted
to the new environment. We wanted to offer easy to consume, on-demand and
on-the-go content on specific Property and Casualty topics.
The podcast allows our guests to do just that while sharing their unique
perspectives on their area of expertise with a forward-looking view on
how innovation will shape the future of their field"
Sveva Collisson
Head of Marketing Americas for SCOR Global P&C
 
(Spotify, Apple Podcasts, Google podcasts, etc.)