SCOR Life & Health Ventures has made a strategic follow-up investment in Human API, a U.S.-based medical data solutions company that allows consumers to share access to their electronic health records (EHR) through the country's first national consumer-controlled health data platform.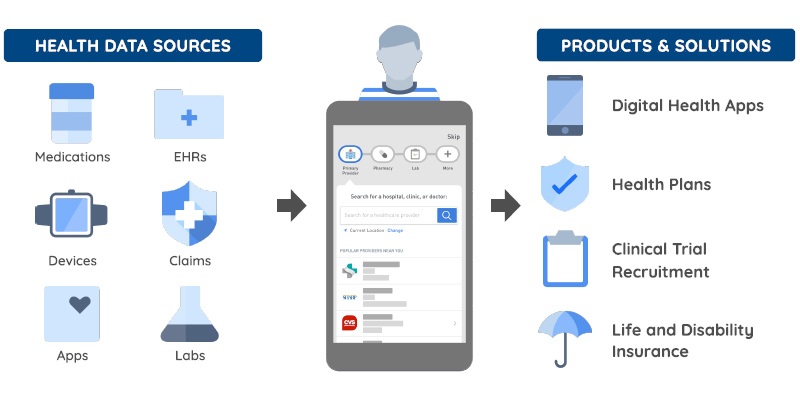 This partnership supports SCOR Global Life's value proposition to make Life insurance more accessible and desirable, by simplifying the medical underwriting process for the consumer. SCOR believes that Human API's platform will fundamentally change the existing medical underwriting process for Life insurance mid-term.
The platform was created by normalizing unstructured data from thousands of fragmented health information systems in the U.S. It gives people a free, simple, transparent and secure way to connect and share health data with companies they trust.
Human API has already helped many stakeholders in the Life insurance industry to simplify the Life insurance purchase process for consumers by enabling them to share their EHRs. This trend has been accelerated by the current COVID-19 crisis. Given the disruption to conventional underwriting requirements such as paramedical exams and attending physician statements, the industry is proactively leveraging alternative data sources like EHRs.
"This strategic investment in Human API supports our efforts to make the purchasing process easier and less invasive by using existing health data stored in electronic health records" said Brona Magee, Deputy CEO of SCOR Global Life. "As part of the "Quantum Leap" strategic plan, SCOR Global Life seeks to use data and knowledge to help insurers put people at the center of the Life insurance experience. We are actively helping our clients to build easy-to-buy products and improve the health outcomes of their policyholders."