SCOR reinforces its support for the energy transition
SCOR becomes one of the first (re)insurers to sign up to the Climate Transition Pathway accreditation framework
October 18, 2021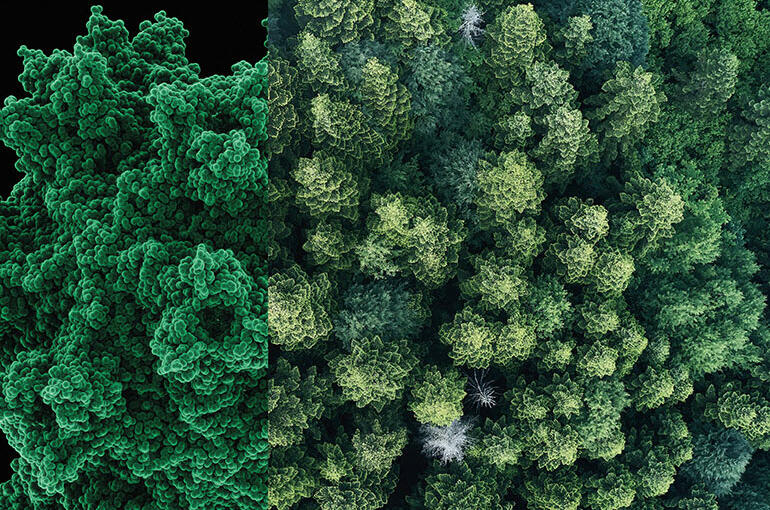 The Climate Transition Pathway (CTP) is an accreditation framework recently launched by Willis Towers Watson that provides insurance companies and financial institutions with a consistent approach to identifying which organizations have robust transition plans aligned to the Paris Agreement.
The Climate Transition Pathway will help businesses committed to the transition to a low-carbon economy in return for continued access to insurance capacity and capital. By supporting these organizations through an orderly transition and ensuring that they can continue to access insurance, the CTP will give them a greater level of certainty around the future availability of risk capacity, thereby helping them to deliver a more sustainable future.
By using the CTP, (re)insurers can consistently identify, engage with and offer solutions to organizations committed to measurable and verifiable change.
SCOR is the second (re)insurer to sign up to the accreditation framework, following on from Liberty Specialty Markets at the beginning of September. 
Olivier Perraut, Chief Underwriting Officer for Specialty Insurance at SCOR, comments: "Our conviction is that we, re-insurers and SCOR in particular, have an important role to play in insuring the energy transition. We believe this Climate Transition Pathway approach is one way to support our clients in their own commitments to follow credible transition pathways as they transform their business model and align to the objectives of the Paris agreement."
More information on the Climate Transition Pathway