"We depend on biodiversity"
Bruno David, President of the French National Natural History Museum (MNHN), stresses the vital importance of biodiversity
May 21, 2021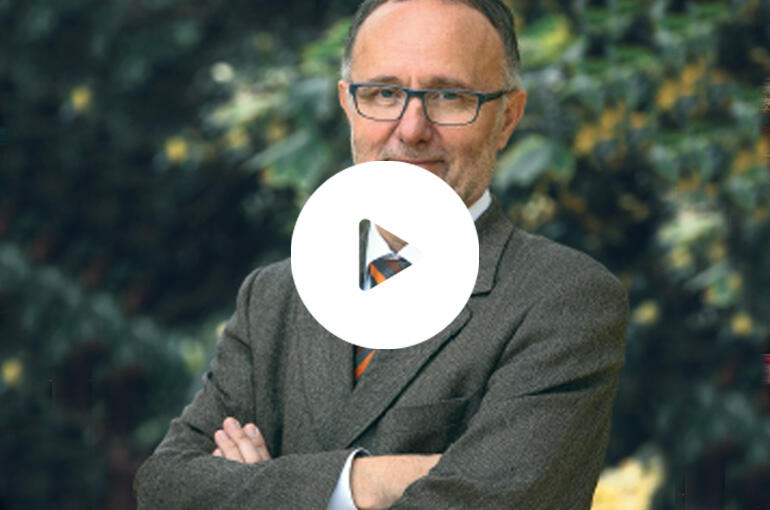 The SCOR Corporate Foundation for Science finances the SCOR-MNHN Chair, which is designed to further understanding of the link between biodiversity and reinsurance.
The chair has published a report entitled "Biodiversity and Re/Insurance: An Ecosystem at Risk". The conclusions of this report were discussed with scientists and (re)insurance professionals during a dedicated online conference organized jointly by MNHN and the SCOR Foundation for Science on May 5, 2021, as part of the momentum in the run up to the UN Convention on Biological Diversity (CBD) COP15 due to be held in Kunming, China, in October 2021.