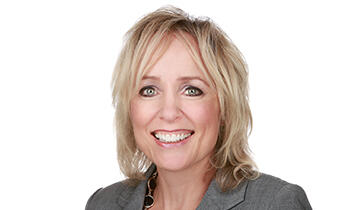 Kristin Ringland
FALU, FLMI, ACS
Senior Vice President & Chief Underwriting Officer, US
Kristin is responsible for the direct supervision, management and motivation of the Underwriting Solutions team in the US market. Team responsibilities include facultative underwriting, accelerated underwriting and management of underwriting data. 
Formerly, she was Vice President of Underwriting at Generali USA when the company was acquired by SCOR in 2013. Prior to joining the company, Kristin was employed at Empire General for seven years, where her last two years were spent as Assistant Vice President - Underwriting.
Kristin regularly participates in conferences as a guest speaker or panelist to discuss current underwriting topics and themes. She is a past member of the Education Committee for ALU, AHOU Planning Committee member and past President of the Kansas City Risk Selectors Club. Her designations include FALU, FLMI and ACS.
She earned a bachelor of arts degree in communication from the University of Nebraska.