Body
Our Treaty P&C teams provide proportional and non-proportional reinsurance in many forms across Property and Casualty Treaties:
Property treaties: covering damage to underlying assets and direct or contingent business interruption losses caused by fire or other perils, including natural catastrophes
Motor: covering original risks of motor property damage and bodily injury
Casualty treaties: covering general liability, product liability and professional indemnity 
Our underwriting of Treaty P&C business relies on decentralized underwriting teams with an in-depth understanding of local conditions, trends and market needs. It is based on four market-specific areas: North America, Europe, APAC Mature markets and Fast Growth markets.
Close local relationships help us to anticipate market developments and create customized solutions for our clients. We are committed to providing our clients with meaningful underwriting capacity and a consistent approach over the long term.
Body
GLOBAL LINES
Our Global lines are mostly underwritten as treaty reinsurance on a proportional or non-proportional basis. In order to build a genuine and long-term partnership with clients, our business services are shaped by a longstanding consistent underwriting and pricing philosophy.
We underwrite on the basis of sophisticated risk evaluation, seek flexibility and innovative approaches, and provide continuity and consistency through being backed by a strong Group.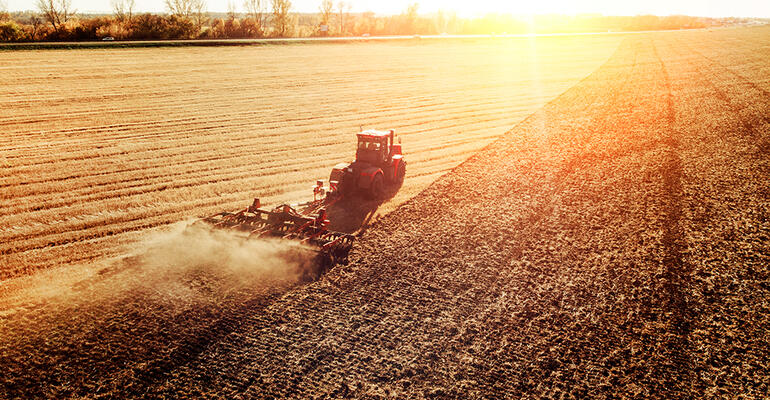 Agriculture
With a consistent, long-term approach to underwriting and pricing, our dedicated Agriculture team offers a broad and flexible range of (re)insurance cover, underpinned by a strong natural catastrophe modelling and analytics infrastructure.
Flexible solutions provide the right protection for clients' attritional and severity risks. Customised risk transfer solutions and innovative approaches available for:
crop/crop hail
livestock/bloodstock
forest
greenhouse
aquaculture
Backed by a fully dedicated modelling team for agriculture, including natural catastrophe modelling. Our team is composed of experts with longstanding and diverse experience in Agriculture, at all stages of the underwriting cycle, who are able to share and appreciate global and local specificities as well as evolving risks.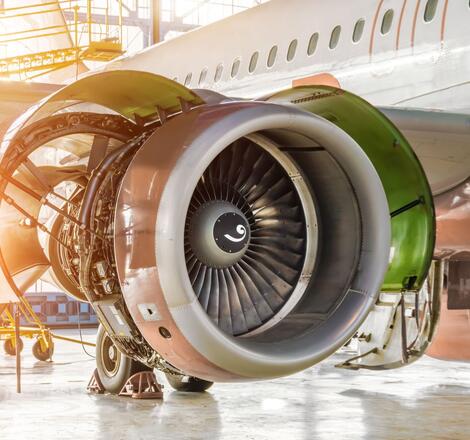 Aviation & Space
We provide reinsurance and insurance solutions, from traditional insurance covers to bouquet multi-line structures, in all sectors of the Aviation & Space market: airlines, aerospace, space treaty, general aviation and others.
With a consistent and long-term underwriting philosophy, we manage business cycles and take a sustainable approach to both attritional / frequency risks and severity / cat risks. We are committed to creating a mutually beneficial relationship with our clients and brokers in order to provide appropriate cover on a worldwide basis. The team has a global reach and a deep understanding of local issues, with 40% of gross premiums placed in the London market,  22% in the Americas, 29% in EMEA and 9% in APAC.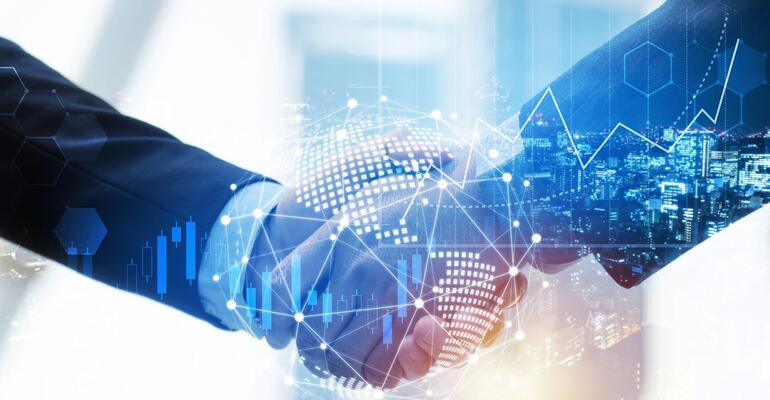 Credit & Surety
We have been a global leader reinsuring Credit, Surety and Political risks for more than 40 years, generating one of the largest premium incomes in the world for this line of business. We provide underwriting capacity for:
Domestic and Export Credit Insurance on short-term underlying trade credit periods and underlying policies 
Surety: various products to guarantee the completion of commitments, whether these are legal or contractual (obligation to perform), or relate to the payment of a certain sum (obligation to pay) 
Political Risks: including single policy and Confiscation Expropriation Nationalization Deprivation (CEND) 
Our clients and partners appreciate our consistent and longstanding approach to underwriting/pricing, along with our ability to share knowledge and expertise on a global basis throughout business, credit and financial cycles.
Our team draws its expertise from an unparalleled local presence in the Americas (Miami, Chicago), Europe (Paris, Zurich) and Asia (Singapore), combined with longstanding experience in the actual risk industry.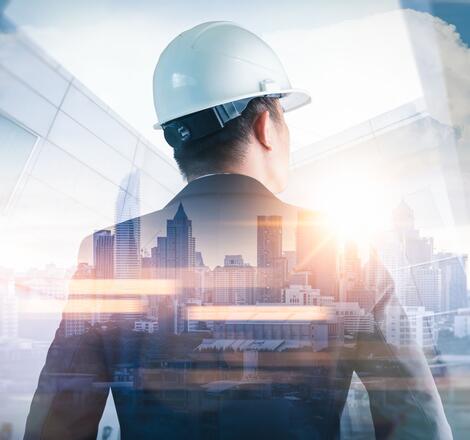 Engineering
With a consistent underwriting approach and substantial capacity, our Engineering team offers a broad and flexible range of reinsurance and insurance cover, underpinned by a longstanding leading position in the Engineering treaty market:
The team is composed of experienced underwriters, all of whom fully appreciate the specificities and challenges of a highly technical industry thanks to their varied engineering backgrounds.
The team provides flexible, appropiate solutions to protect clients' attritional and large losses:
   Contractor's All Risks (CAR)
   Erection All Risks (EAR)
   Advance loss of profits or delay in start-up following a CAR or EAR loss
   Contractors' plant and machinery
   Electronic equipment
   Machinery
   Machinery loss of profits
   Combined machinery/electronic equipment and property
Standalone and multi-line bouquets are managed in close conjunction with other units on both proportional and non-proportional treaties. Traditional and alternative structures cover (e.g. multi-year cover) is available with priority service on special acceptances.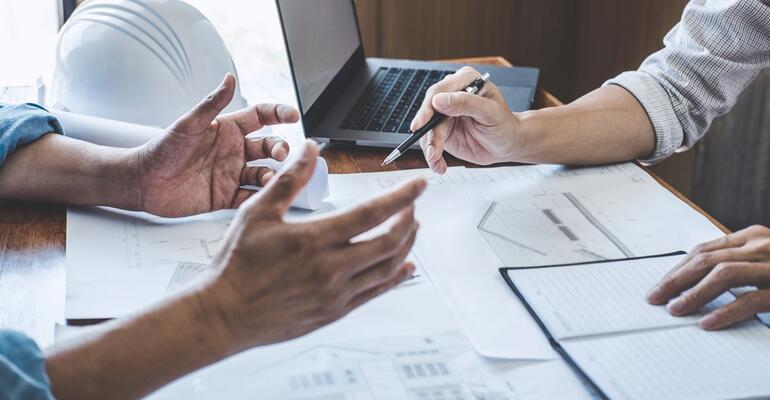 Inherent Defects Insurance (IDI)
Committed to a consistent underwriting approach over the past 50 years, our leading global position enables our team to be involved in most IDI initiatives launched by insurers, governments, professional organizations and financial bodies across the world, and to keep up to date with and reinsure almost all new IDI schemes.
Our team provides customized products and solutions tailored to local situations, from small residential to large industrial, as well as commercial buildings and public constructions such as hospitals, bridges, viaducts and tunnels. We offer basic cover of construction damage caused by inherent defects in structural works and tailored cover including material damage caused by inherent defects in waterproofing works and/or in other specific parts of a construction (partioning walls, plastering, tiling, etc).
We offer clients a global market vision on both established and fast-growth markets.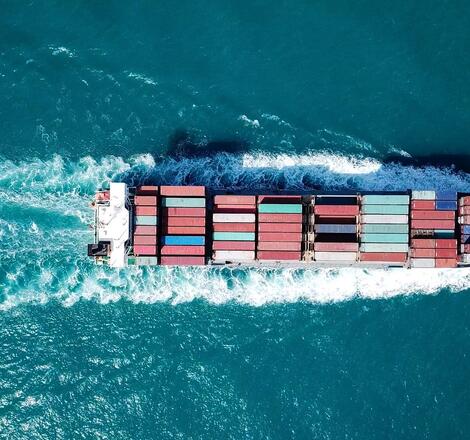 Marine
Our dedicated Marine & Energy team combines local knowledge with global insights, in a line of business that requires constant monitoring of a rapidly changing global environment.
Our broad range of (re)insurance solutions provides significant and stable capacity to cover standalone, specialized Marine and Energy risks and risks forming part of broader composite covers.
We offer flexible solutions to protect our clients across a broad range of marine and energy risks: hull and cargo, yacht, pleasure craft, war and strikes, marine liability, upstream energy, specie and fine art.