2017 California Wildfire season
Between October and December 2017, 5 of the 20 most destructive wildfires in California's history occurred.
March 15, 2018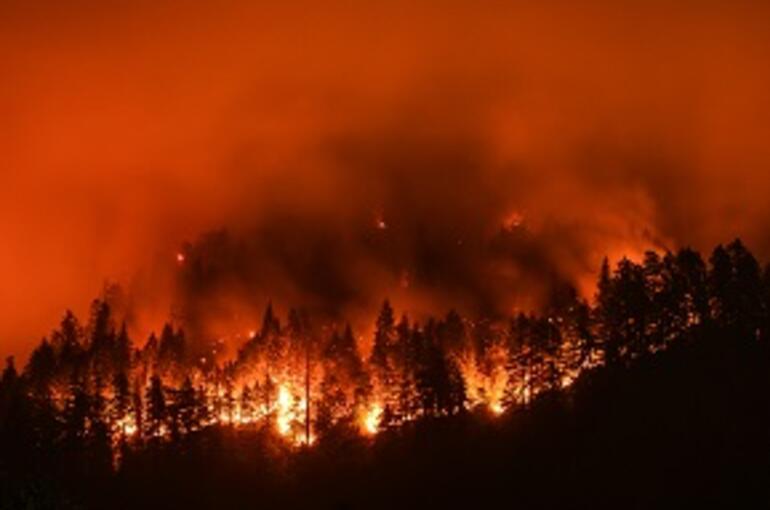 After the 2017 hurricane season broke the record for costliest in history, Q4 surprised insurers with two large wildfire events in California. Between October and December, 5 of the 20 most destructive wildfires in the state's history occurred. Between both fire outbreaks, over 10,000 structures were destroyed, and the total economic loss is estimated to be $180 billion.
Between October 8th and 31st, wildfires in Northern California burned 245,000 acres and damaged 27 wineries in Napa, Sonoma, and Mendocino counties. 8,900 structures were destroyed, contributing to the $10 billion in insured property losses. These fires were deemed the costliest and most destructive group of wildfires in California history. The Tubbs fire of the October outbreak was the single most destructive fire in California history, destroying 5,643 structures on its own.
A view of the spreading flames from the Canyon Fire 2 wildfire in Anaheim Hills 
and the City of Orange in October 2017
On December 4th, an extreme Santa Ana wind event helped ignite a second round of wildfires, this time in Ventura, Los Angeles, and San Diego counties. Most of these fires were contained by December 23rd, however the Thomas fire burned until January 12th, 2018. 1,300 structures were burned overall, including about a dozen Bel-Air mansions. Of the 307,900 total acres burned during the December outbreak, the Thomas fire in Ventura County burned 281,893 acres and destroyed 1,063 structures, making it the largest wildfire in modern California history. Early estimates of the insurance industry loss from the southern California fires is between $1 billion and $2 billion.