The acceleration of hubs, networks and connectivity
How to ensure the sustainability of insurability and its development?
February 25, 2020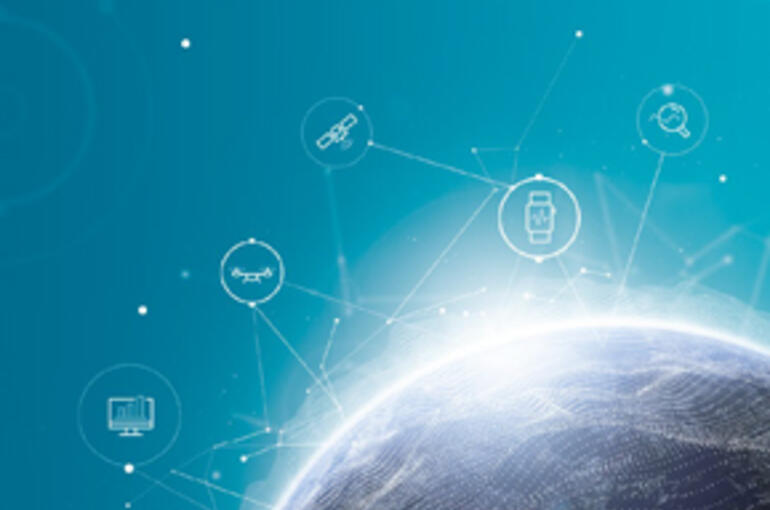 Based on its Annual Conference held in October of last year, SCOR's latest publication considers the sustainability of insurability in a networked world, looking in particular at three major themes at the heart of economic and (re)insurance activity:
1. Traditional "brick and mortar" networks – with nodes (e.g. harbors) and links (e.g. bridges and marine routes) are being transformed by the growth in hubs. Real-time activity is accelerating through global interconnectivity, while the volatility of the geopolitical environment is increasing, as is the fragmentation of today's highly interconnected supply chains. 
 
2. The transformation of traditional, tangible networks is being amplified by the growing importance of digitization and the intangibles, and the so-called "network effects". With this shift in focus – to assets that include the realm we generally refer to as "cyber", but also go far beyond this realm to include things such as liability, intellectual property and other digitally driven products – "old" industries are dematerializing as new ones continue to appear and grow. Automation and robotics are taking on an ever-more important role. All of this brings with it the emergence of new vulnerabilities and new (re)insurance covers. In the insurance business, the shift from tangible to intangible assets drives a number of phenomena, including in terms of risk financing.
 
3. And of course, all of this must be managed in a sustainable way. At SCOR we take a long-term view of our business. For this reason, when we look at how to ensure the development and sustainability of insurability, we leverage on the United Nations (UN) "Sustainable Development Goals" (SDG) framework. These goals provide a comprehensive framework for action, and are divided into four basic areas:
empowering people through education, finance and social infrastructure;
achieving the energy transition;
preserving natural capital;
fulfilling basic needs through access to healthcare, sanitation, energy and nutritious food.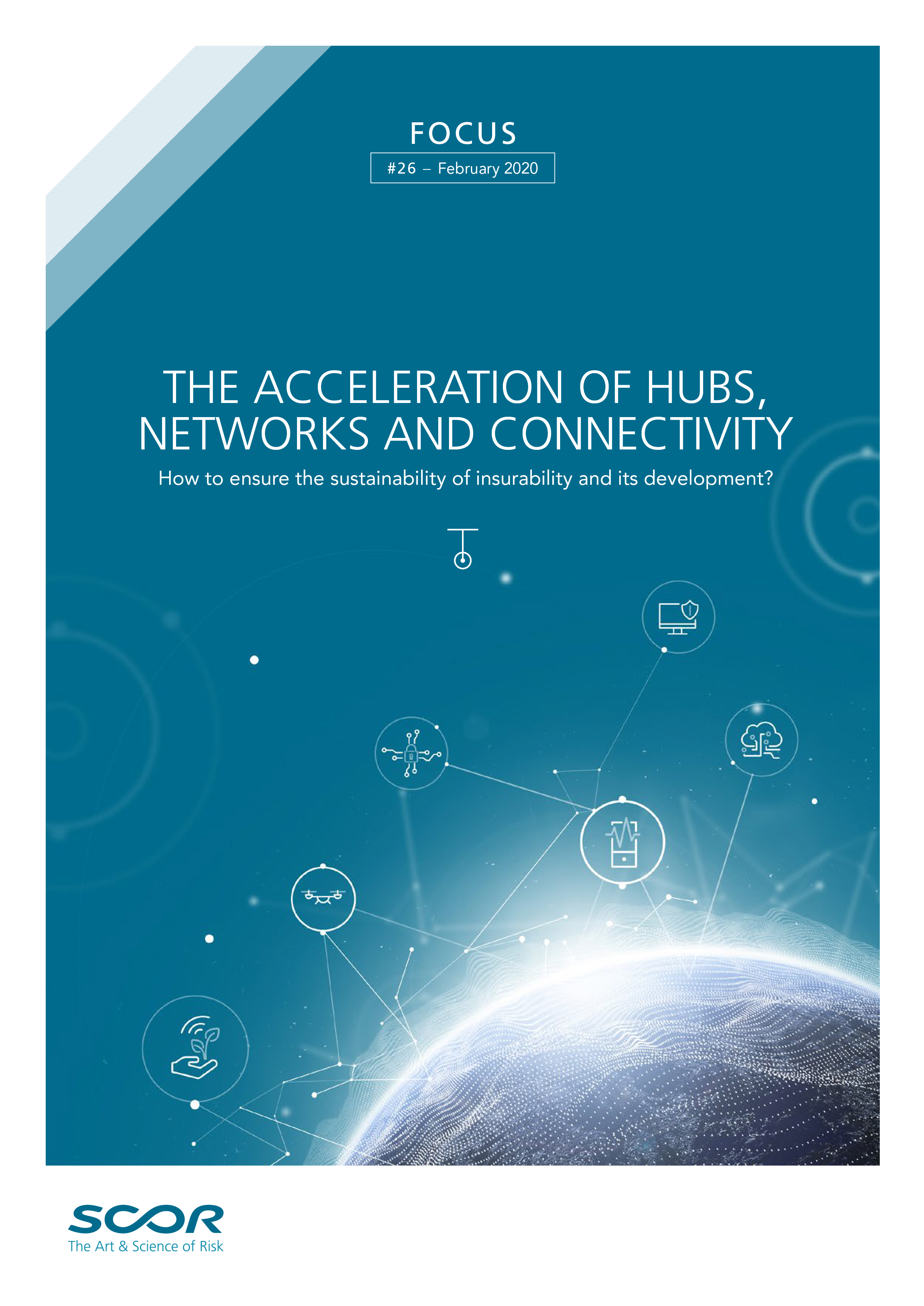 Click here to read the publication
This publication brings together articles by all the presenters at the SCOR Annual Conference 2019, based on their respective presentations. The ideas, concepts and approaches put forward are key to the future of (re)insurance, and to its role in the sustainability of our highly networked planet.