Advancing global energy transformation through offshore wind farms
Building for Impact | Part 2
December 12, 2022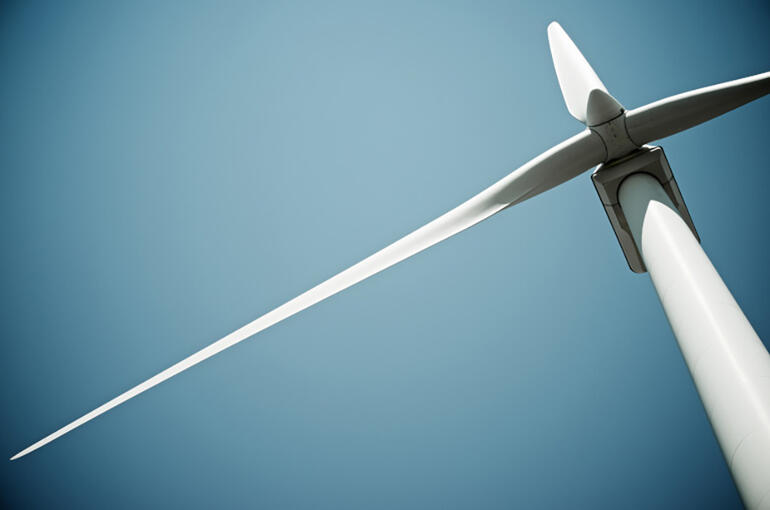 SCOR works with SSE Renewables to advance net-zero initiatives through wind farm initiatives
Wind and water, often overlooked and taken for granted, are some of the earth's most valuable assets that can transform the future of sustainable energy. Offshore wind farms, a group of wind turbines installed in open water such as oceans and lakes, are great examples of how we can harness wind and water to fuel the future. 
The first offshore wind farm was built in Denmark in 1991, marking a milestone for the global energy transformation. Since then, offshore windfarms have been experiencing exponential growth, driven by global efforts to achieve net zero goals. A total of 54 gigawatts of offshore wind farm capacity had already been installed by 2021, with ambitious targets set for the second half of the century. 
"The Paris Climate Change Agreement sets very ambitious goals regarding global warming. I think this is where offshore wind plays a key role as it provides clean, affordable, reliable and available-at-large-scale energy," says Lionel Kpoze, Senior Specialty Insurance Energy Underwriter at SCOR.
This great initiative, however, also comes with challenges. Staying ahead of the curve with rapid technological advancement is one of them.    
How can (re)insurers support this immensely important initiative? As a founding member of the Net-Zero Insurance Alliance, SCOR believes that our industry can and should play a key role in the global collaborative efforts to achieve sustainability goals.
Insurers' key roles in offshore wind farm projects 
Insurance and reinsurance companies are integral participants in windfarm projects as they provide financial protection and investment support. SCOR has a long-standing reinsurance relationship with SSE Renewables, an offshore wind farm market leader and a well-established player in the renewable market. 
"Insurance plays a key role in any offshore wind projects," says James McCallum, Head of Insurance at SSE Renewables. (Re)insurers not only provide protections for various windfarm projects, but also share valuable knowledge and information that are critical to the success of the projects. "There are huge infrastructure spends, and the technology is always advancing. [Working with (re)insurers] is a very important and key part of developing these projects successfully," says McCallum.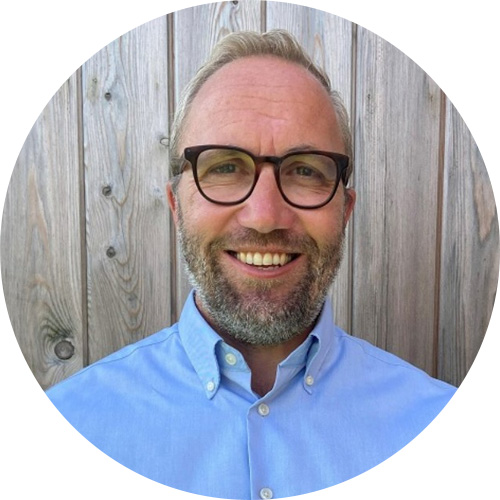 "Insurance plays a key role in any offshore wind projects. Information and knowledge insurers have are a key part of developing projects successfully."
James McCallum, Head of Insurance for Offshore Wind Farm at SSE Renewables
By combining knowledge, passion, and experience, SCOR and SSE Renewables are working together to maximize the potential of wind power and advance sustainable development for a better future.
Visit the SSE Renewables website