Assessing Risk for Alzheimer's Disease and Dementia
Latest Updates on Risk, Treatment, and Prevention
June 3, 2022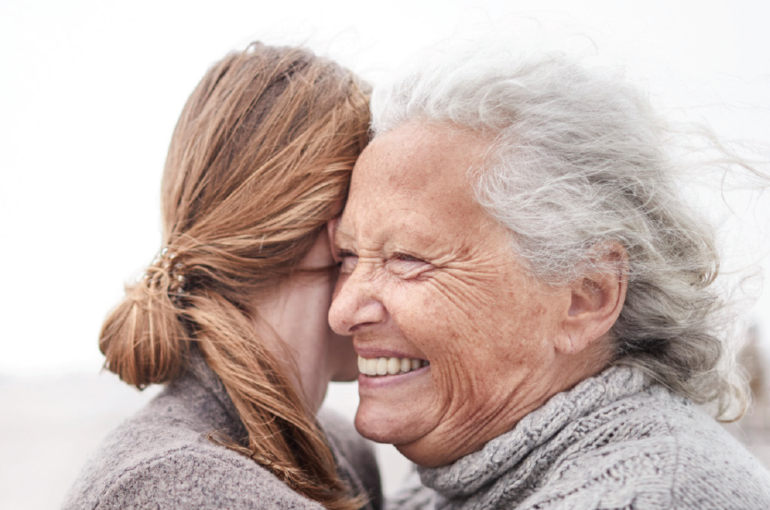 The human brain, one of the most sophisticated and complex organs in our body, is still largely a mystery in the field of biological science. Our brain controls every aspect of our life – thought, movement, vision, hunger, memory, and even breathing. Without a properly functioning brain, our very survival would be uncertain. That is why Alzheimer's disease and dementia are a fundamental threat to our existence.
Unfortunately, these diseases are becoming major public health challenges around the world. Fifty million people are currently estimated to have dementia worldwide. About two-thirds of them have Alzheimer's, according to Alzheimer's Disease International (2018). Alzheimer's and dementia are prevalent, especially in areas with a large aging population such as Western Europe and North America, but also countries like Latin America and China are reporting concerning growing trend.
SCOR's Knowledge team has developed an in-depth footprint scenario analysis, using sophisticated modelling and implementation of a shock on Alzheimer's and dementia mortality, assessing its impact on life expectancy in multiple scenarios, ranging from reductions to the elimination of Alzheimer's and dementia mortality.
This article is the introduction part of the footprint analysis series, focusing on the medical discussion on Alzheimer's and dementia. It covers basic information about the diseases, progress in risk detention, risk reduction and prevention, and advances in treatment. It also discusses how the progress and emission of Alzheimer's and dementia may affect the life insurance, critical illness, and long-term care businesses