Consumer Survey on Robo-Advice for Life Insurance
With the evolving online and direct-to-consumer channels, robo-advice can play a unique role in narrowing the insurance protection gap
April 19, 2022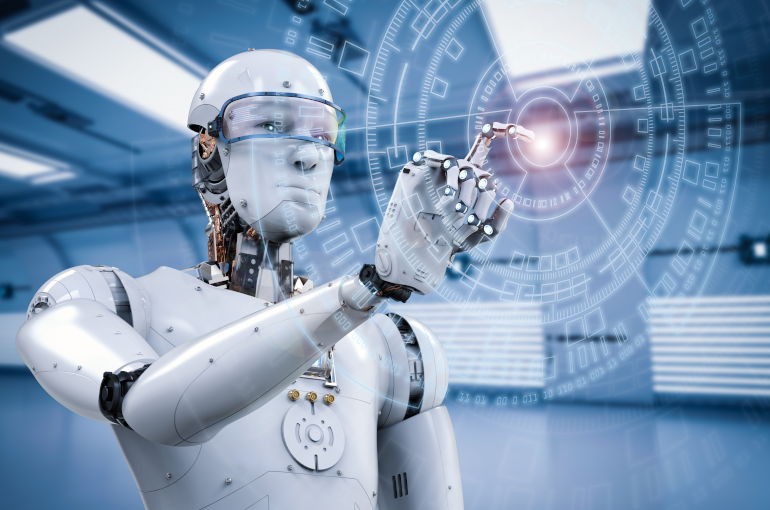 Robo-advice is a digital service that collects information from users and provides automated advice based on their requirements. This relatively new technology is developing increased numbers of applications in the financial services industry. SCOR has undertaken a survey with a panel of 463 U.S. consumers to provide insights on attitude towards robo-advice for life insurance. Authored by Aisling Bradfield, Head of Behavioral Science at SCOR, this survey report provides insights and analysis on consumers' view of this next-generation tool.  
With the evolving online and direct-to-consumer channels, robo-advice has an important role to play in bringing advice to these channels to support self-searching. It has long been established that insurance distribution is a multi-channel approach, and the growing consumer appetite for robo-advice signals that it deserves a place in this network. 
More than 20% of the survey respondents said they would use robo-advice for life insurance purchases in the future. Most respondents prefer to seek professional advice or carry out an independent search online, but 10% identify robo-advice as their preferred advice source. There is a clear variation by age, with younger consumers showing more interest in robo-advice and a more positive attitude to the service.  
While there is significant variation by income group in the use of professional advice, willingness to use robo-advice in the future is similar across all income groups. Robo-advice is perceived as more accessible than professional advice and represents an opportunity to offer advice to lower-income groups that may perceive professional advice as too expensive. 
The convenience of robo-advice is well recognized by consumers. The ability to compare options and get unbiased recommendations is accepted as an advantage of robo-advice. There is, however, hesitation about data confidentiality and the potential for algorithm errors to impact the quality of the recommendation. 
As well as providing advice at the sale stage, a robo-advice service can also provide support to existing customers. This is already a feature of robo-advice for investments and 58% of survey respondents agree that a robo-advice service to provide ongoing review for life insurance would be helpful. Many consumers want annual or tailored reviews as their needs change.  Overall, the study suggests that robo-advice has the potential to support insurers to provide an ongoing engagement service to existing customers.
To read the full article, click the document shown on this page
CONTACT
OUR EXPERT
Job title
Head of Behavioural Science - SGL Global Markets