Critical Illness: Understanding Borderline Malignancy and Low Malignant Potential Cancers
October 5, 2022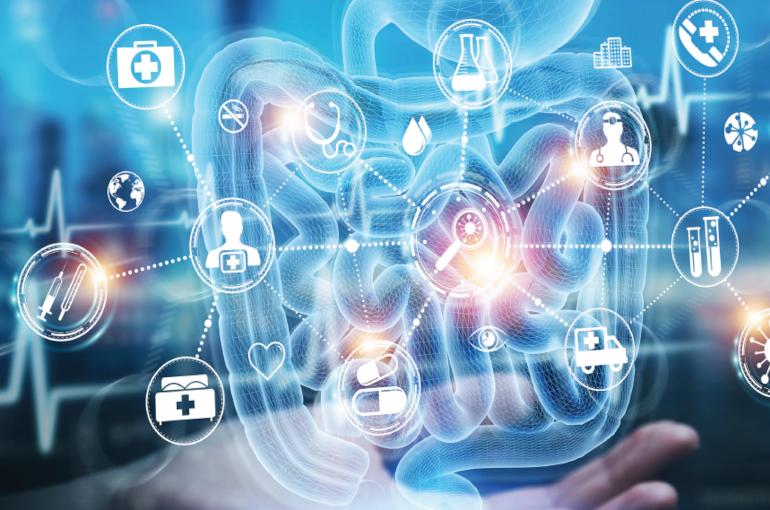 Critical Illness (CI) coverage is intended to cover the cost of treating life threatening illnesses like heart attack, strokes or cancer, as these treatments often exceed the amount covered by typical health insurance coverage.
Exactly which diagnosis triggers a CI pay-out, however, differs by region and country as they are based on national regulations and specific policy conditions. Coverage eligibilities for cancer, in particular, have been widely debated as its severity and prognosis can differ dramatically by type and stage. Slower spreading and milder forms can often be treated with less invasive, less expensive options and an excellent prognosis. Should these types of cancer still trigger a CI pay-out? 
This was the question the Association of British Insurers (ABI) set out to address with their Statement of Best Practice for Critical Illness in 2006. According to the statement, a cancer diagnosis that fit certain criteria such as "pre-malignant", "non-invasive", "cancer in-situ", "having borderline malignancy", or "having low malignant potential" will not be eligible for a CI coverage. This exclusion was applied because the insurance industry was starting to see claims for relatively manageable conditions, had little to no impact on life expectancy and treatment was mild compared to most of the other cancers we were seeing at that time. As CI protection is intended to cover severe and life-threatening conditions, these less severe forms of cancer were deemed as not fitting the spirit of the policy. 
There is a growing trend in recent years, however, that the life insurance industry in some markets is seeing challenges for CI claims, driven by issues including a lack of universal and consistent staging criteria among medical professionals for these types of tumours.
To reflect the ongoing advancement in medical testing and treatment, the ABI has recently updated the Guide to Minimum Standards for Critical Illness cover. In this report, we will examine the most common types of cancer that are excluded under the ABI's best practices – Gastro-Intestinal Stromal Tumour (GIST), Neuroendocrine Neoplasms (NENS) and Pseudomyxoma Peritonei (PMP). Although considered relatively rare compared to the likes of lung, breast, prostate, and bowel carcinomas, it is important the underwriters and claims professionals are familiar with these conditions and understand the implications of this exclusion.
CONTACT
OUR EXPERT
Job title
Underwriting and Claims Proposition Manager