The CRO Forum has published a paper on "Data quality in the insurance sector"
September 15, 2020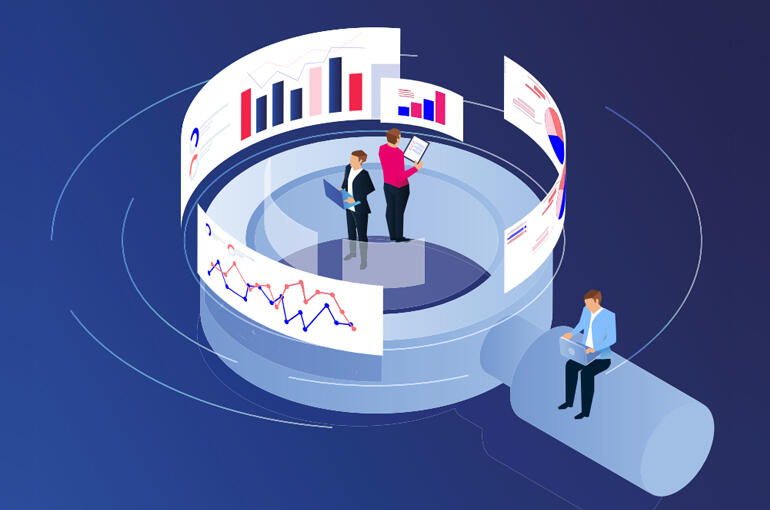 This paper underlines the fact that data is a fundamental asset for insurance undertakings, in particular to support informed decisions during challenging times.
Although insurance companies have always based their management decisions on information about exposures, risks and customers, the entry into force of Solvency II in 2016 was a key incentive for insurers to progress from informal data quality management towards a more structured approach. Almost five years after the introduction of Solvency II, the CRO Forum has run a survey to take stock on data quality practices in the insurance sector. The results of this survey are analyzed in the paper and 'best practice' approaches have been developed.
Thank you to Mark Von Harpke and the SCOR Risk teams who were involved in the publication of this report.
About the CRO Forum
The CRO Forum focuses on developing and promoting industry best practices in risk management. Comprised of Chief Risk Officers from multinational (re)insurance companies, it aims to represent the members' views on key risk management topics, including emerging risks. It regularly publishes practice and position papers on timely risk management subjects. 
Frieder Knüpling, Group Chief Risk Officer of SCOR, currently serves as Chair of the CRO Forum.