Cyber Risk Conference
SCOR Global P&C's Annual Conference was dedicated this year to the issue of Cyber Risk.
September 30, 2016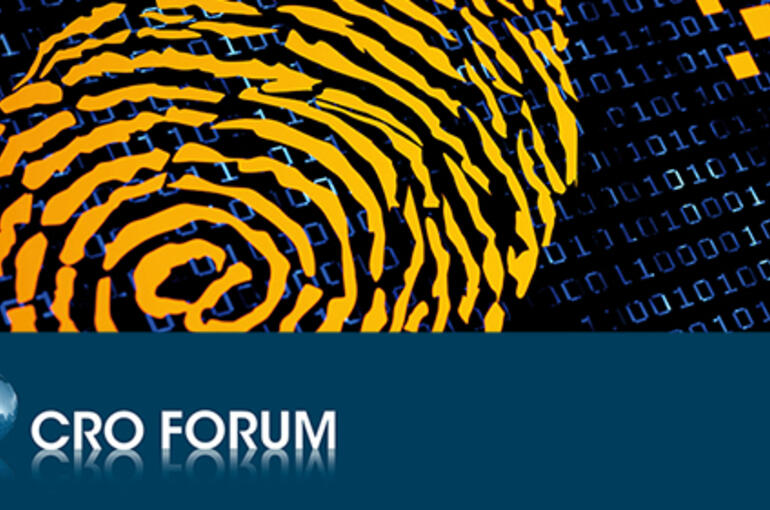 SCOR Global P&C's Annual Conference, dedicated this year to the issue of Cyber Risk and entitled: "Cyber risk on the rise – From intangible threat to tangible (re)insurance solutions", was held at SCOR's headquarters in Paris from 29 to 30 September. With 25 external and internal speakers and 130 participants from over 50 countries, the conference took a 360° look at the risks and issues surrounding cyberspace through presentations, panel discussions and even a hacking demonstration.
Cyberspace is a man-made environment that has deeply transformed society and the economy. The technology involved has brought huge changes to existing industries (e.g. online banking, connected cars) and also created entirely new business sectors, such as online gaming. However, digitalization has also created new vulnerabilities, with cyber threats increasing constantly since the Internet was designed – without taking security into account - in the 1960s. Cyber attacks are part of the landscape now, and in the (re)insurance industry they can impact all risks and all business lines, from financial fraud to infrastructure and environmental damage.
On the attack side, cybercrime has proven highly profitable as the value of intangible assets increases. Attackers are well organized and are often funded by mafias and/or governments. Moreover, they are so difficult to trace that they are relatively immune.
On the defense side, the interests of private companies and governments are not aligned, which means that defenses are frequently unstructured. Massive interconnections mean that defense is becoming more and more complex. Meanwhile, there is a low maturity of cyber defenses, because cybersecurity is considered first and foremost an IT risk, rather than an enterprise risk, and because companies are reluctant to invest in cybersecurity as it generates no financial returns.
One of the key points made by the SCOR speakers at the conference was that cyber risks actually represent a great opportunity for SCOR to generate new business.