How does climate change affect the insurance sector? A Geneva Association conference
February 16, 2016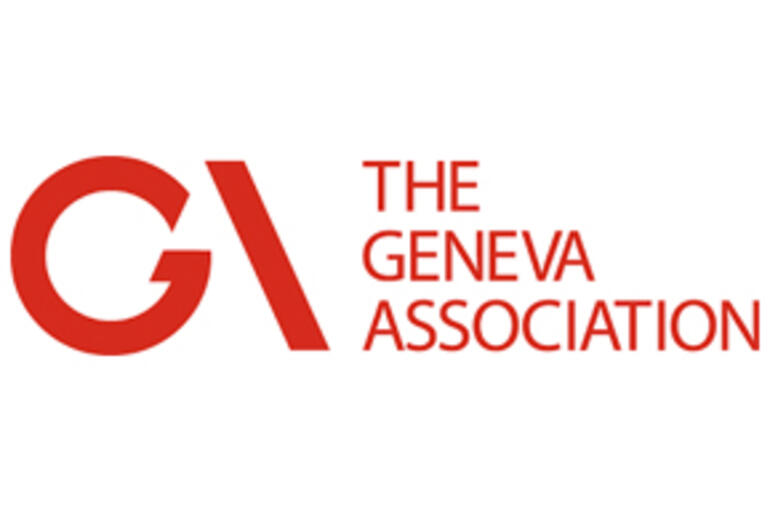 In December 2015, 195 countries adopted the first-ever universal, legally binding global climate deal at the COP21 conference in Paris.
This deal recognizes the potential role of the (re)insurance sector in terms of supporting climate change mitigation and adaptation. In its latest report, based on a conference co-organized with the OECD, the Geneva Association highlights three critical areas in which the (re)insurance industry will have a direct impact on climate change action.
Managing the financial risks of extreme events in a changing climate.
(Re)insurance and capital markets play a critical role in the financial management of disaster risks, absorbing the costs of damage and losses and supporting post-disaster economic recovery by providing a source of funds for recovery and reconstruction. Countries with mature insurance markets recover much faster and more efficiently when struck by a disaster. When properly designed, insurance can also contribute to adaptation by reducing the overall losses from climate change-related extreme events. The insurance sector can also play a strong advocacy role in encouraging preventive measures, such as land-use policies and building codes that improve resilience against the impacts of disaster events.
Investing in the transition to a low-carbon economy.
As institutional investors, the (re)insurance sector could support the transition to a low-carbon economy by allocating investments into assets that reduce greenhouse gas emissions (e.g. renewable energy power generation, energy efficiency).
Is there a role for regulators in addressing climate risks?
Climate change has implications for insurance companies on both sides of the balance sheet. Potential changes to the nature of disaster risks or the regulatory environment for greenhouse gas-producing sectors could have significant impacts on the financial soundness of insurance companies.
Denis Kessler: "Reinsurers have developed knowledge in terms of risk management and disaster risk reduction"

Speaking at the end of the conference, Denis Kessler, Chairman and CEO of SCOR SE, made a special address. He stressed the fact that "It is in the interest of the insurance sector to mitigate the impacts of climate change and it is in the interest of the population to ensure that the insurance sector has the capacity to support the population." Insurance should be used "not only as a means for providing financial resilience, but as an instrument for supporting risk reduction", thanks notably to "the knowledge reinsurers have developed in terms of risk management and disaster risk reduction". 

"Insurers and reinsurers are also important investors and should be encouraged to invest in low-carbon assets and divest from assets that are contributing to global warming", said Kessler, going on to add that "the sector does not need regulation to make this transition". Speaking about regulation, he considered that "a stable regulatory and policy environment is also key to encouraging long-term investment. […]Insurers are already facing increased natural disaster risk, why should they also face regulatory risks?"

Finally, he acknowledged that "no stakeholder will be able to solve these challenges alone. The public and private sectors need to unite their efforts. Science and technology need to be supported in order to find innovative ways to address climate risks. Insurance and reinsurance sectors have a wealth of data, forward-looking modelling capacities, and exposure data that needs to be shared to help understand climate risks."
About the Geneva Association
The Geneva Association is the leading international insurance think tank for strategically important insurance and risk management issues. Its membership comprises a statutory maximum of 90 chief executive officers (CEOs) from the world's top insurance and reinsurance companies. It organises international expert networks and manages discussion platforms for senior insurance executives and specialists as well as policy-makers, regulators and multilateral organisations.