Linking Life Insurance and Multi-Cancer Early Detection Testing
Modeling an Effective Program
September 30, 2022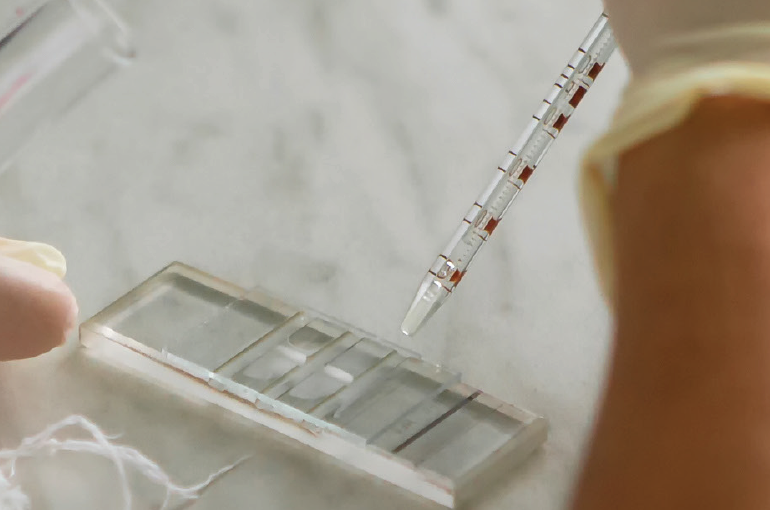 Cancer is a global health threat that affects everyone on the planet. It is a leading cause of death, accounting for nearly 10 million deaths, or one in six deaths, worldwide, according to WHO. Today, we see a worrisome trend that more people are diagnosed with cancer, potentially due to missed cancer screenings and delayed diagnosis during the pandemic.    
Although advanced research and technology have brought remarkable advances in cancer treatment, we all know that the best way to increase the chance of survival is early detection. If diagnosed early, many types of cancer can be treated and even cured. 
So why isn't everybody getting early cancer detection? Many cancers are hard to detect. In many countries, patients are not usually tested until they show symptoms. Need for individual testing for each type of cancer with specific tests such as mammograms, Pap tests, colonoscopies and so on also reduce the chance of early detection. Cost, inconvenience, screening policy barriers and lack of awareness may also be reasons people are not getting cancer detected early.
Multi-cancer early detection screening programs using liquid biopsy technology offer a ground-breaking solution to the problem. Liquid biopsy is an exciting new frontier in the fight against cancer, and we are just beginning to realize its possibilities. A simple blood draw can detect a signal for early-stage cancers, including those that are not screened for today. Thanks to this breakthrough technology, facilitating customized treatment programs and assessing the risk of cancer relapses are now a reality. 
As a reinsurer who is committed to combining knowledge, innovative spirit and expertise to bring health and well-being to society, SCOR believes that the life re/insurance industry is uniquely positioned to bring a significant contribution to the global fight against cancer. Through collaborations between insurers and reinsurers who protect the same lives, we can make a real difference and build a healthier future society.  
This article presents a framework for understanding how the lives saved with a multi-cancer early detection screening program can be viewed in the context of a life insurance offering, utilizing data from Grail, a leading liquid biopsy technology company, and SCOR's insured population data in the U.S. The study features an ROI and target population analysis of this type of screening program, with an aim to help insurers develop an impactful and sustainable program that is beneficial for all stakeholders.