OVERVIEW OF SPACE INSURANCE
Michal Zajac, Senior Economist at SCOR, published in the French review "Risques" a global overview of the specificities and challenges of space insurance.
December 1, 2017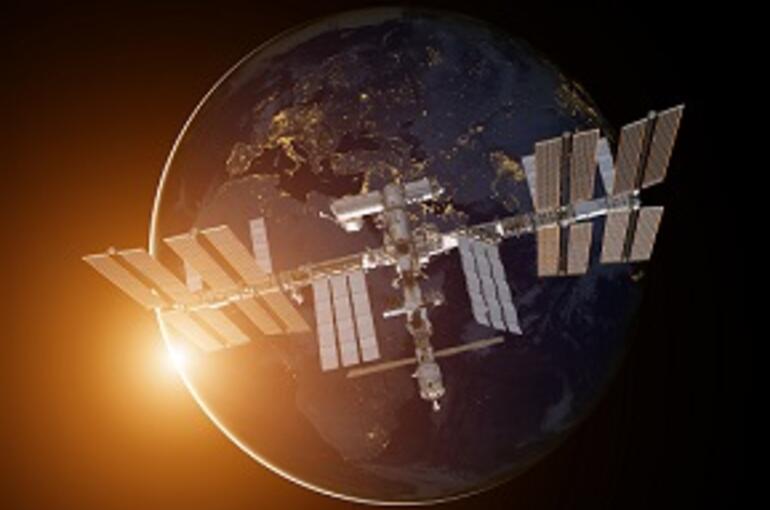 At present, space insurance is a complex and volatile niche market, located at the frontier of existing technologies. It provides complete coverage of the risks to which a spacecraft is exposed during its lifecycle, from launch to in-orbit operations. Outer space activity represents a high or even catastrophic risk environment, with a relatively high loss frequency. Effective insurance solutions are therefore crucial to the development of profitable economic activity in space.
The market for space risks is extremely volatile by nature because it is driven by both innovation and catastrophic events, which have far-reaching consequences on activity and premiums. However, the space insurance market will soon have to face a new trend as space activity is on the brink of intensification, mainly due to the arrival of new players promoting a genuine paradigm shift.
Insurers must therefore anticipate these developments in order to be able to assess the associated risks. For example, they will need to learn how to assess the risks specific to mega-constellations of satellites, particularly those related to increased congestion, the intensification of launches, the development of multiple launchers and the complexity of the tests to which these super-satellite networks must be subjected.
Currently a niche market at the frontier of human technology, space insurance may soon enter a whole new dimension with the intensification of economic activity in outer space.