The Power of Reinsurance
A new publication by the Reinsurance Advisory Board
November 13, 2023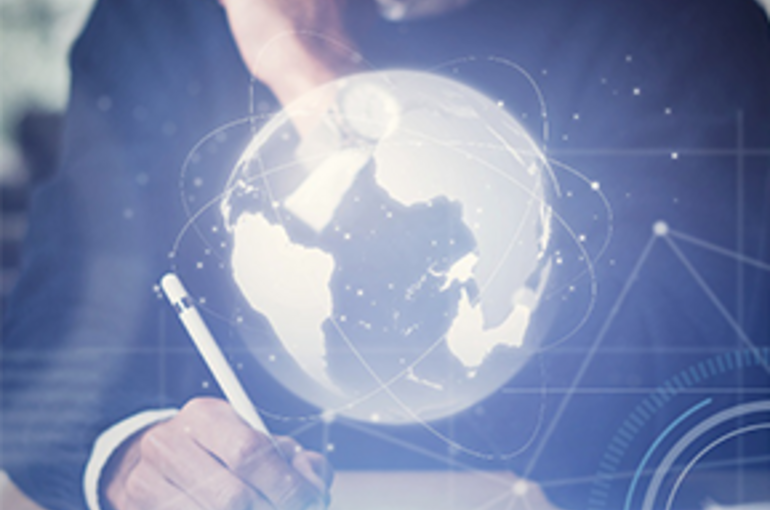 A new publication by the Reinsurance Advisory Board (RAB), of which SCOR is a member, looks at how an open and well-regulated reinsurance market can support the resilience of societies.
Reinsurers take over the larger and more complex risks of primary insurers, such as the risks related to natural disasters or major man-made catastrophes. The power of reinsurance lies in its ability to diversify these peak risks from across the world through a mix of highly specialised and state-of-the-art expertise, continuous product innovation and a global balance sheet.
Reinsurance is, by nature, a cross-border business that allows for effective global risk diversification. So, trade policies and regulatory practices that inhibit this cross-border transaction of reinsurance fundamentally weaken the strength of any local insurance market by:
Reducing access to international reinsurance capacity and risk management expertise.
Compromising financial stability when major catastrophes occur, since losses may be either uninsured or concentrated with domestic insurers and reinsurers rather than distributed globally. Both effects increase the pressure on the state to intervene.
To ensure economic resilience, it is important to decrease the proportion of losses to property and to life that are uninsured, which is often referred to as "closing the protection gap". Reinsurance has a key part to play in providing the risk capacity to enable this. While the insurance protection gap is expected to grow, notably due to climate change and demographic shifts, trade and regulatory barriers to cross-border reinsurance are also on the rise, to the detriment of policyholders and the economy.
Regulators and supervisors willing to narrow the protection gap should encourage cross-border reinsurance through appropriate, risk-based regulation that removes trade barriers such as the mandatory holding of collateral or the localisation of assets. Appropriate, risk-based regulation of reinsurers reassures cedants of the security offered by reinsurance and is tailored to the specifics of reinsurance.
*
*       *
 
Insurance Europe's Reinsurance Advisory Board (RAB) is a specialist representative body for the European reinsurance industry. It is represented at chairman or CEO level by the seven largest European reinsurance firms: Gen Re, Hannover Re, Lloyd's, Munich Re, PartnerRe, SCOR and Swiss Re, with Insurance Europe providing the secretariat.
Through its member bodies, the RAB represents more than 50% of total worldwide reinsurance premium income. The RAB promotes a stable, innovative and competitive market environment. It also promotes a regulatory and trading framework that facilitates global risk transfer through reinsurance and other insurance-linked capital solutions.