Terminal Illness Explored - A global exploration of how this valuable benefit can best work for consumers in the future
March 27, 2023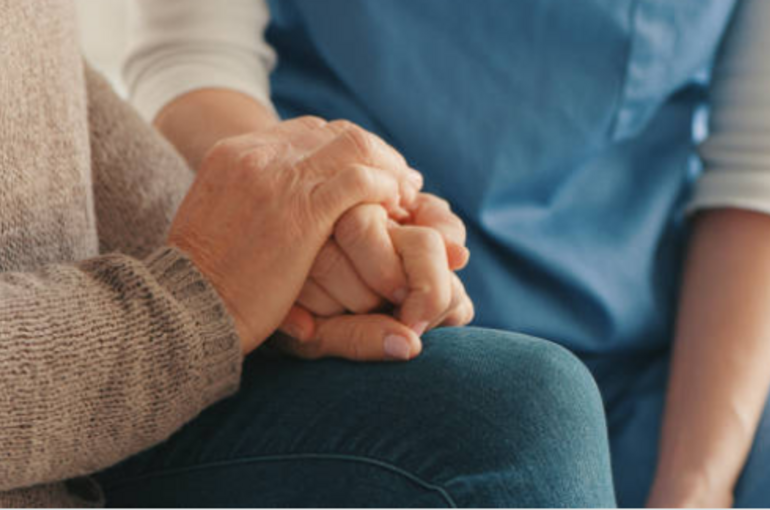 Terminal Illness (TI) insurance benefit, also called accelerated death benefit or living benefit in some countries, provides valuable financial support to consumers who have been diagnosed with a life-threatening illness with a limited life expectancy as it gives them early access to their insurance benefits. 

Despite their best efforts to provide adequate coverage to their policyholders, TI providers are sometimes criticized for not providing sufficient assistance to those most in need, especially at a time when they need the most support. Confusion and misinformation around TI  may still be prevalent in today's market, causing consumers misunderstanding, which may lead to disputes or even legal challenges and reputational damage, so insurers must try to help people at their time of greatest need. 

What can be done to solve the issues? This global analysis report takes a deep dive into the world of TI benefits and explores key topics, including its background, regional practices, industry issues and challenges. It also suggests ways to address the problems, as well as recommends some practical steps insurers can take to overcome challenges and bring greater certainty and benefits to consumers. 
CONTACT
OUR EXPERTS
Job title
Underwriting and Claims Development Manager